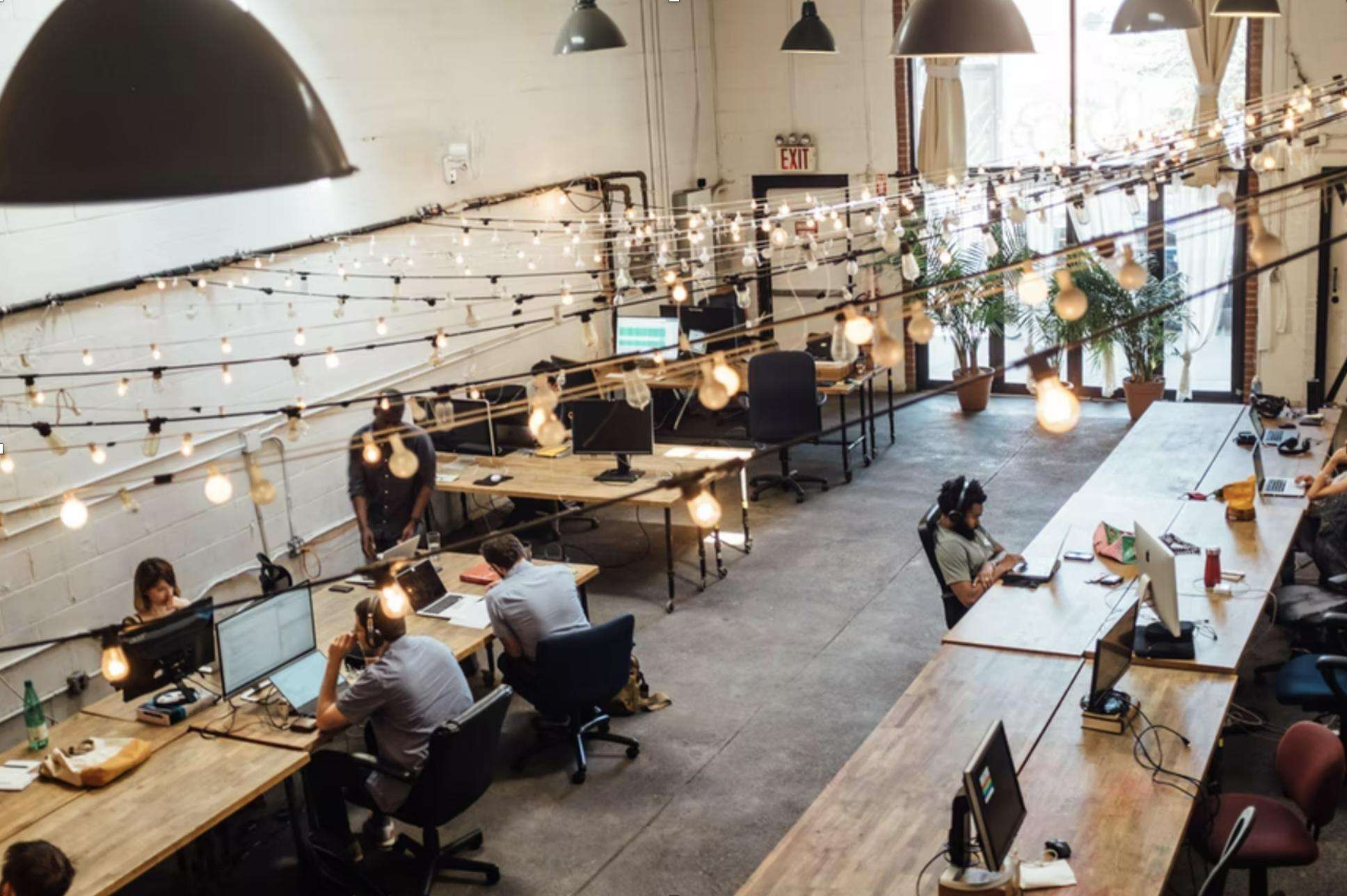 How to start a business after a pandemic
Despite a global pandemic, the entrepreneurial spirit has prompted many in the UK to decide that now is the time to start a business in 2020.
The keyword for 2020 seemed to be 'pivotal' because so many people were put on leave and others laid off, the 'nothing to lose' mindset took center stage and the will to do a leap of faith was strong.
Nearly half a million businesses were created in 2020 alone, according to Companies House data, and 2021 appears to be going the same way.
Fiverr, the independent services market had a phenomenal year with accelerated growth in the fourth quarter – revenue grew 89% yoy, and active buyers grew 45% yoy and a solid end to 2020. "
Those who were previously hesitant to start a business probably would have balked at doing so during a pandemic if someone had already come up with the idea. However, now was the perfect time for those who wanted to lead an entrepreneurial life and move from a job to a self-employed person or from a side activity to a full-time business.
As an entrepreneur and person who has taken the leap from employment to the creation of several businesses, James Sanders is all too aware of the difficulty of making that decision and starting a business, but also of the rewards and of the value of the effort.
Now we are starting to come out on the other side of the pandemic, and there is even more economic and professional uncertainty, is it a good time to start a business?
James Sanders provides some expert advice on how to start a business after the pandemic to help prepare for success:
Self-belief
One benefit of the devastating global pandemic is that many people now have more hidden savings through limited spending. UK savers are said to have cut spending and saved on average more than £ 2,500 during the pandemic alone.
Just because we've been through a pandemic and an economic downturn doesn't mean that there aren't people who can afford your product or service. James Sanders says that "Self-confidence matters a lot when it comes to success or failure. It is this conviction that will convince others to trust, invest and buy ".
This is actually a great time to start a business, as there is currently a lot of help out there in the form of small business grants, start-up loans, and market support, both from government and organizations. companies. All intended to support independent traders and limited companies increase their profits.
Getting expert help and support and investing to help start a business can be the only thing that speeds up the path to future success.
Self-confidence has never been more important in starting a business, as this inner strength and determination helps those who want it enough to achieve their goals and keep going even in difficult days.
See the opportunity where others see the impossibility
There have been centuries of challenges for each generation to overcome and overcome, to grow and improve each time. From world wars to stock market crashes to plague and influenza pandemics, every time there has been a "back to the wall" drive to continue to innovate and create true value-driven business ventures.
The Covid-19 pandemic has opened the door for many sectors to streamline their existing business structure and create new industrial sectors. Success stories include flexible urban workspaces, e-learning, real estate investing, the shift from traditional retail to e-commerce, healthcare technology, wearable technology, conferencing technology, technical support services, digital payments, commerce and finance, food services, entertainment and security.
Companies in these industries have used the pandemic to pivot and develop new services and products that have seized the day. As the vaccination program continues and we move away from the darker days of the pandemic, opportunities remain within all of these industries for new business ideas. So now is a good time to start a new business and start selling after the pandemic.
Don't let others use risk and fear to stop you.
It is often said that those who want to start a business should not disclose this desire or their ideas to too many people, especially their loved ones.
This is because they will always want to keep you safe, which requires less risk and accepting the presence of fear. Starting a business requires taking risks while feeling fear and doing it anyway. Who does not try anything has nothing, right?
Microsoft, Disney, Airbnb, Uber, Burger King, FedEx, WhatsApp, IBN, HP, and GE all started during recessions. There is never a good time. There are a lot of things that can be put in place to minimize risk and fear, but nothing will ever be perfect, and there's a reason we all have those seemingly cheesy sayings like "knock while the iron is on." hot "because that drive and determination are what lead to success.
Be bold, be courageous, be prepared, and keep rising, learning and evolving, says James. Spend your time finding positive people, a like-minded network, sharing your knowledge, and being on the lookout for marketing, branding and customer service. Don't be complacent and always stay focused on your own path, not on what others are doing.