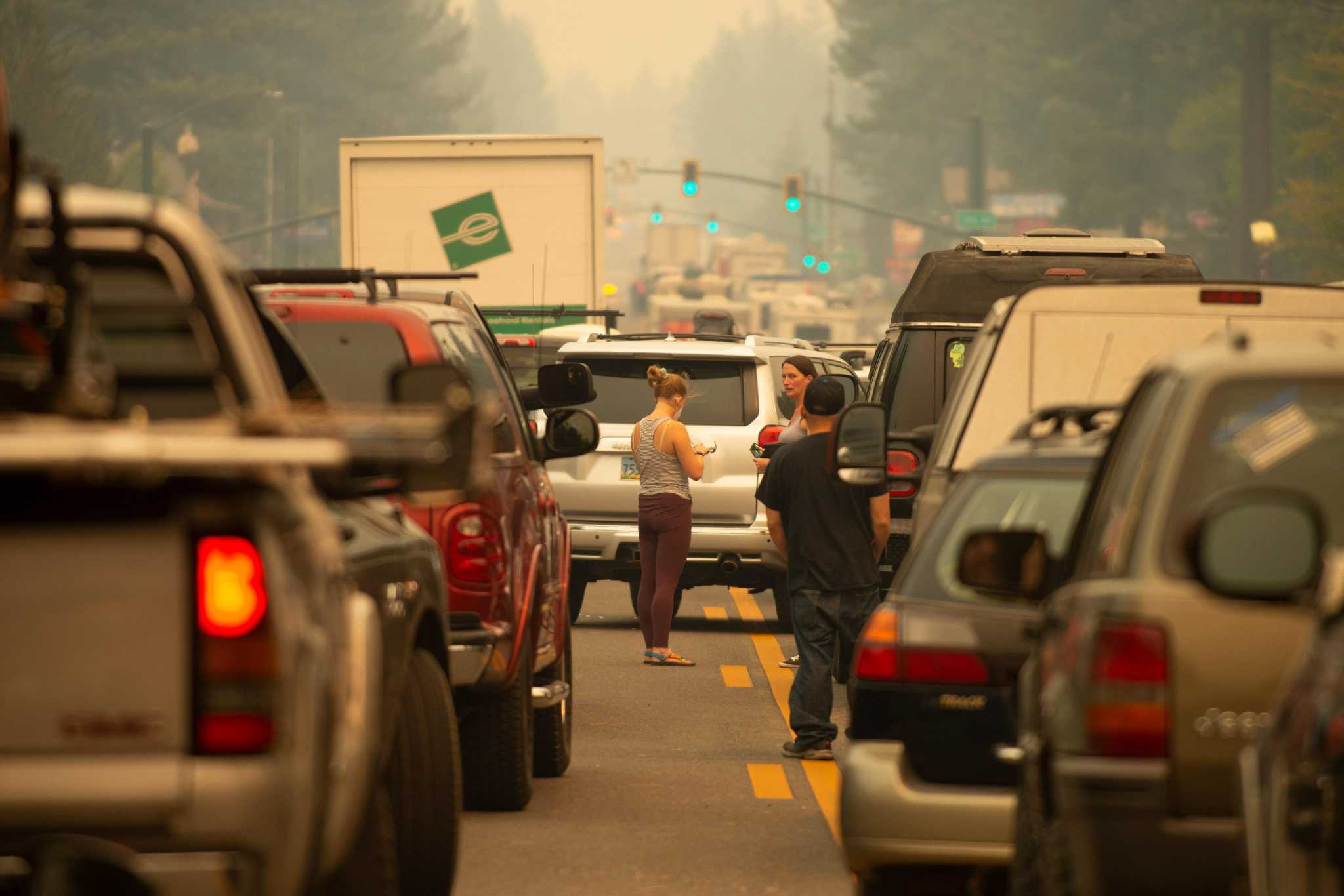 How to stop Tahoe from becoming the Disneyland of wildfire country
Mark Twain described Lake Tahoe as "a noble sheet of blue water rising six thousand three hundred feet above sea level".
This beautiful lake and its surrounding Sierra Nevada attract admirers from all over the world. But tourism, unfettered commercial growth in the land of wildfires and environmental neglect are rapidly destroying the very qualities that make it special.