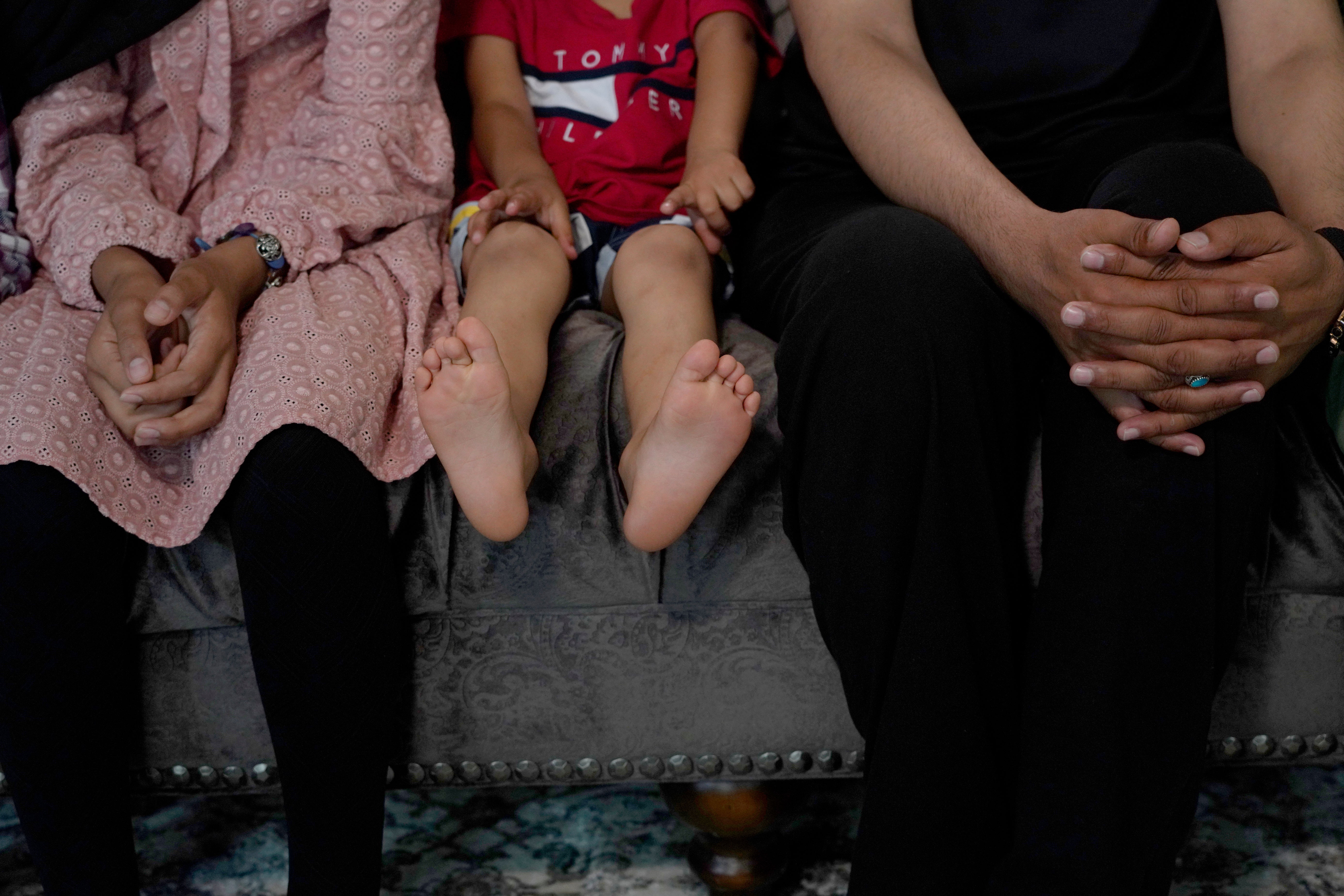 Hundreds of Britons offer to host Afghan refugees – here's how to do the same
Hundreds of Britons have offered to host Afghan refugees in their homes since the government began evacuation flights after the fall of Kabul.
An estimated 10,000 Afghans are expected to be resettled in the UK this year, through a government program to help those working for UK institutions like the military, and through other support for vulnerable people. The UK has announced its intention to accept 20,000 long-term Afghan refugees.
While there is still uncertainty as to where they will be housed, ordinary citizens are rallying to offer their support.
Here's how to do the same:
Refugee Rooms
About 1,000 people have signed up to be hosts with Rooms for Refugees, a 19-year-old Glasgow-based community housing network with 10,000 hosts on its books across the UK.
You can register to be a host with the organization here.
Refugees at home
Refugees at Home also puts refugees in contact with people who have spare rooms. 824 people have so far offered their support to Afghans in this way over the past two weeks.
here is a link to their website.
Airbnb
Airbnb announced this week that it will help house up to 20,000 Afghan refugees by coordinating with hosts willing to provide free or discounted accommodation. The company and its charitable arm will foot the bill so hosts don't pay out of pocket.
Founder and CEO Brian Chesky said, "The displacement and resettlement of Afghan refugees in the United States and elsewhere is one of the greatest humanitarian crises of our time. We feel responsible for lifting ourselves up. I hope this inspires other business leaders to do the same. There's no time to lose.
There are also a number of refugee-supporting charities that people can donate to if they don't have the capacity to host refugees instead. Meanwhile, if you have airline miles, you can donate them to those who are legally authorized to travel and reduce the fees for the flights.
The UK government said in a statement that it would "work with stakeholders, including devolved administrations and local councils, to ensure that Afghans rebuilding their lives in the UK have the support they need."