in anticipation of a summer travel boom, MUJI partners with airbnb for essential guest kits
airbnb has partnered with MUJI to create a kit for potential hosts as well as existing hosts looking to refresh their spaces and add a selection of products for guest enjoyment. One of a kind, the kit includes 23 unique, affordable, design-driven essentials that can fit into any home and can accommodate up to two people.
all images are courtesy of MUJI, unless otherwise noted
As the world prepares to reactivate the tourism industry, airbnb and MUJI want current and potential hosts to welcome guests in the best possible way by putting together a selection of items that will allow any guest to feel at home. the kit covers all the essentials, from kitchen utensils and porcelain cooking utensils, including glass tumblers and serving dishes; bath and wardrobe products, including waffle towels and hangers; cleaning products, recycled paper notebooks, smooth gel-colored pens and MUJI's famous essential oil aroma diffuser.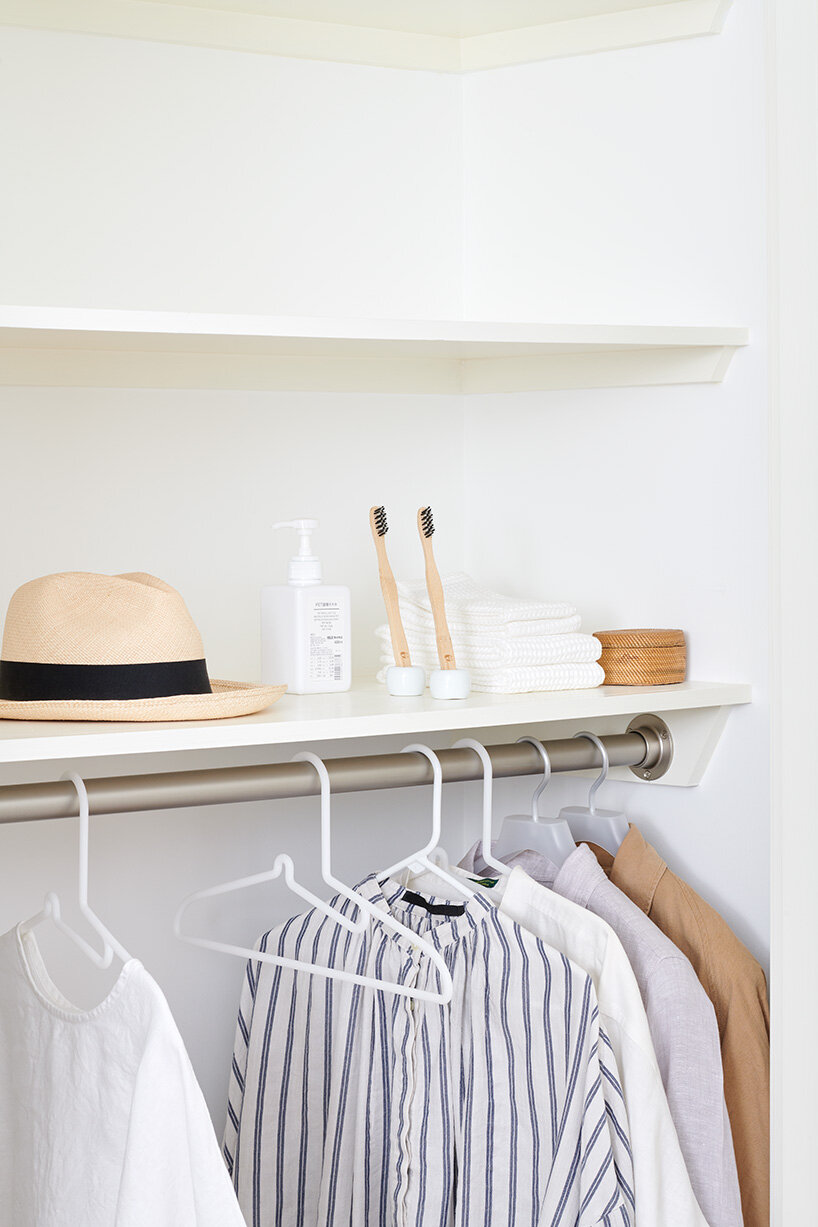 "Our philosophy emphasizes practicality and dedication to quality which allow a simple and pleasant life, and we were immediately struck by the synergy with airbnb in its accommodation values", MUJI President of the United States and Canada, Taku Hareyama, said. Airbnb's commitment to good hospitality and its mission to provide authentic and positive experiences to its customers and hosts in the spaces where they live and stay is so central to our work, we were delighted to create an essentials kit that would embody this philosophy of a commitment to reliable, quality basics.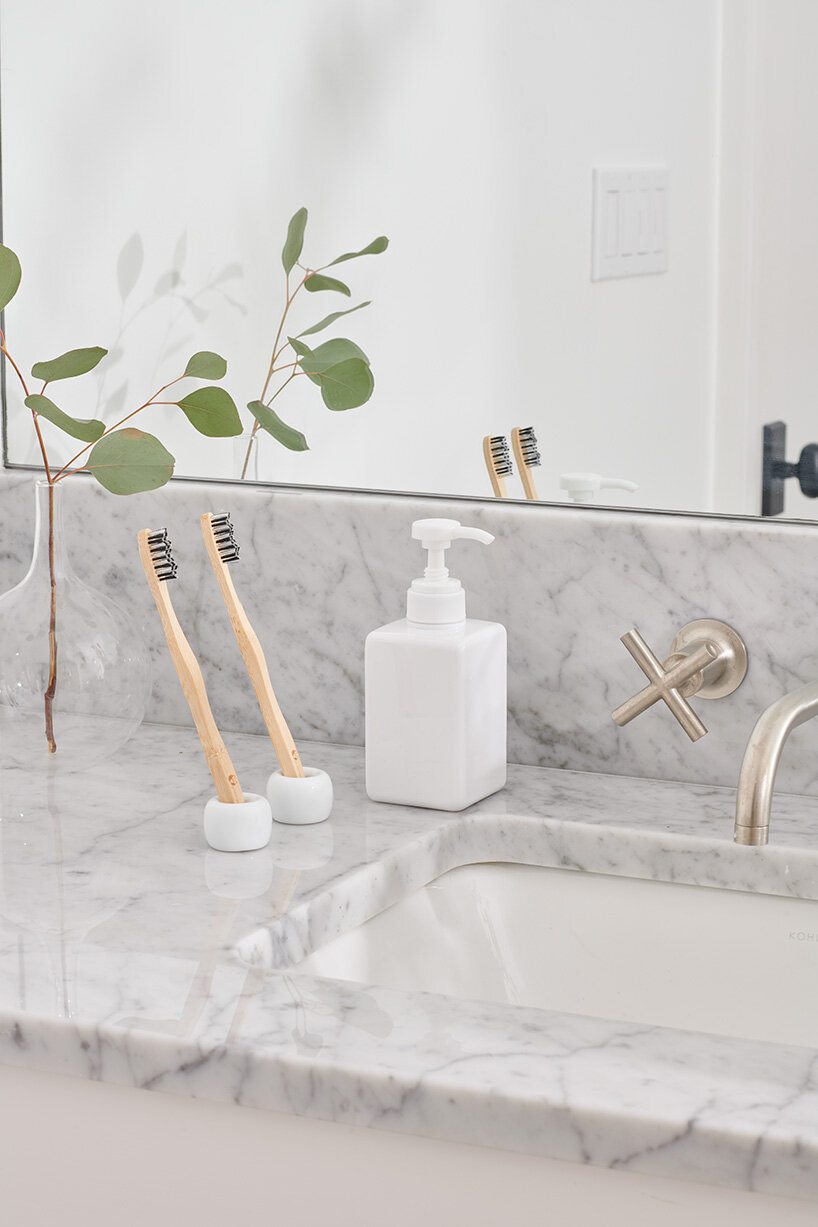 the creation of the kit was not arbitrary – in fact, its components were selected based on the ideas of the travelers themselves. In a survey, 1,000 American travelers revealed the things and rooms that make a great stay, as well as the things that guests often overlook. the survey found that the top 5 essentials are: high quality napkins, hangers, coffee mugs, high quality cutlery and high caliber glassware. Another interesting finding is that travelers feel that the kitchen is often overlooked, with 60% of respondents saying that good kitchen equipment facilitates a positive review.