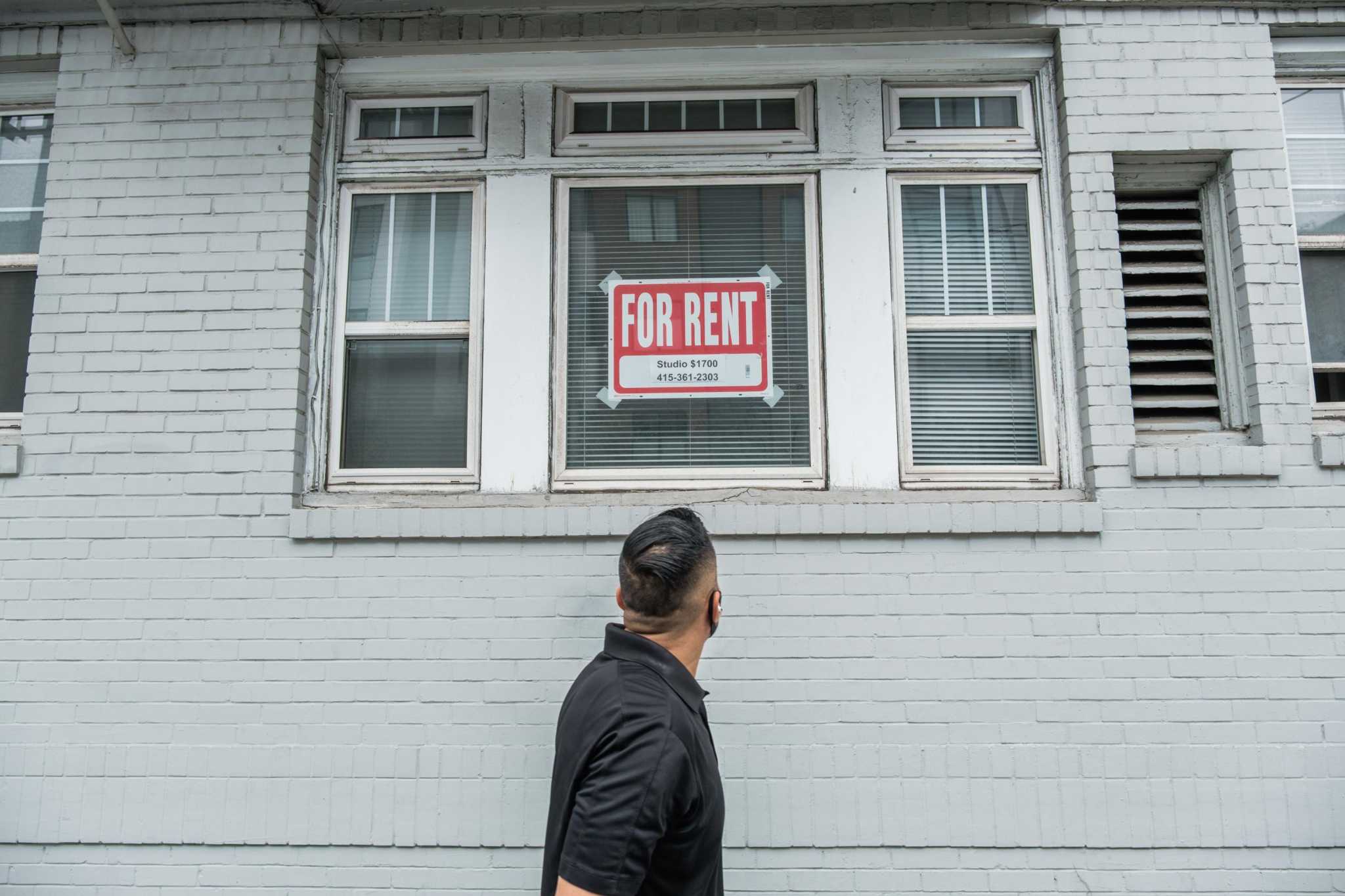 In San Francisco, it's the summer of rental scams
A sunny apartment at a price too good to be true. An SMS offering a loan to repay the rent debt linked to the pandemic. Or a sudden phone call promising a grant to avoid eviction – for a small initial fee.
Welcome to the world of housing scams in the COVID-19 era.