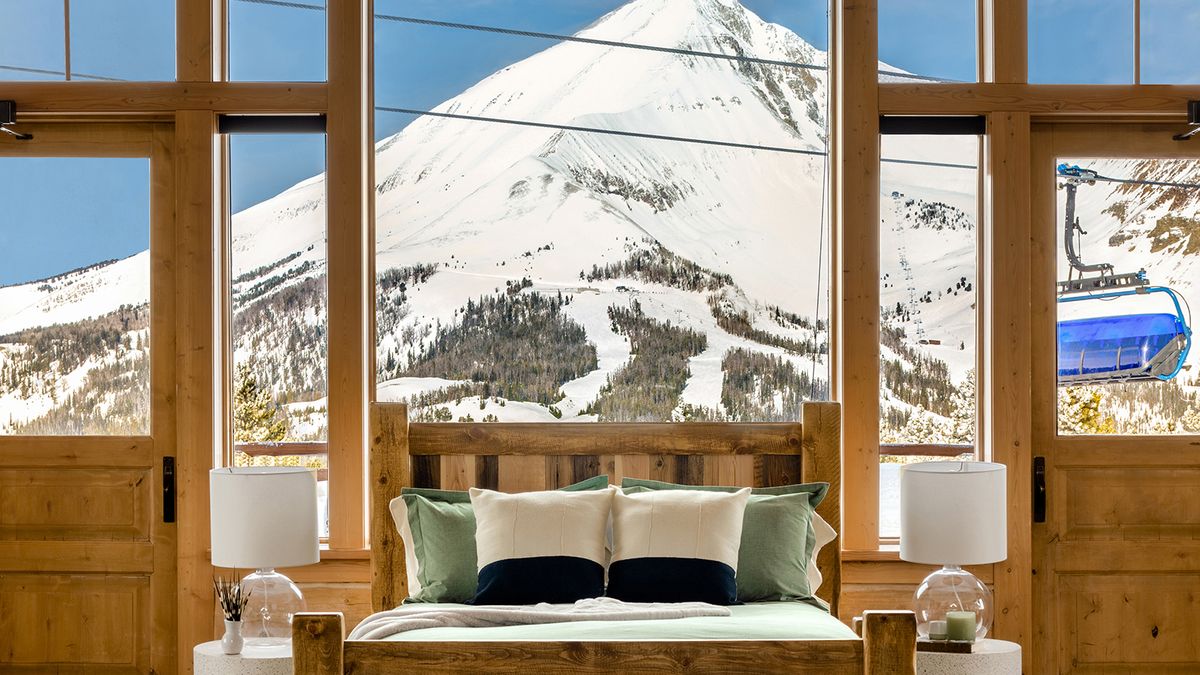 Inside the Big Sky house rental – owned by Conrad Anker
Big Sky Resort in Montana and iconic mountaineer and rock climber Conrad Anker recently joined forces to fulfill our dreams of a mountain retreat – with stylish interior design, 5,850 acres of pristine terrain, and exclusive mountain access.
This fall, when Konrad went on an expedition to Mount Everest, guests can sleep and wake up in the sky at his peaceful mountain home. The stay costs $88 per night, nodding to the Andesite Mountain towering 8,800 feet above sea level.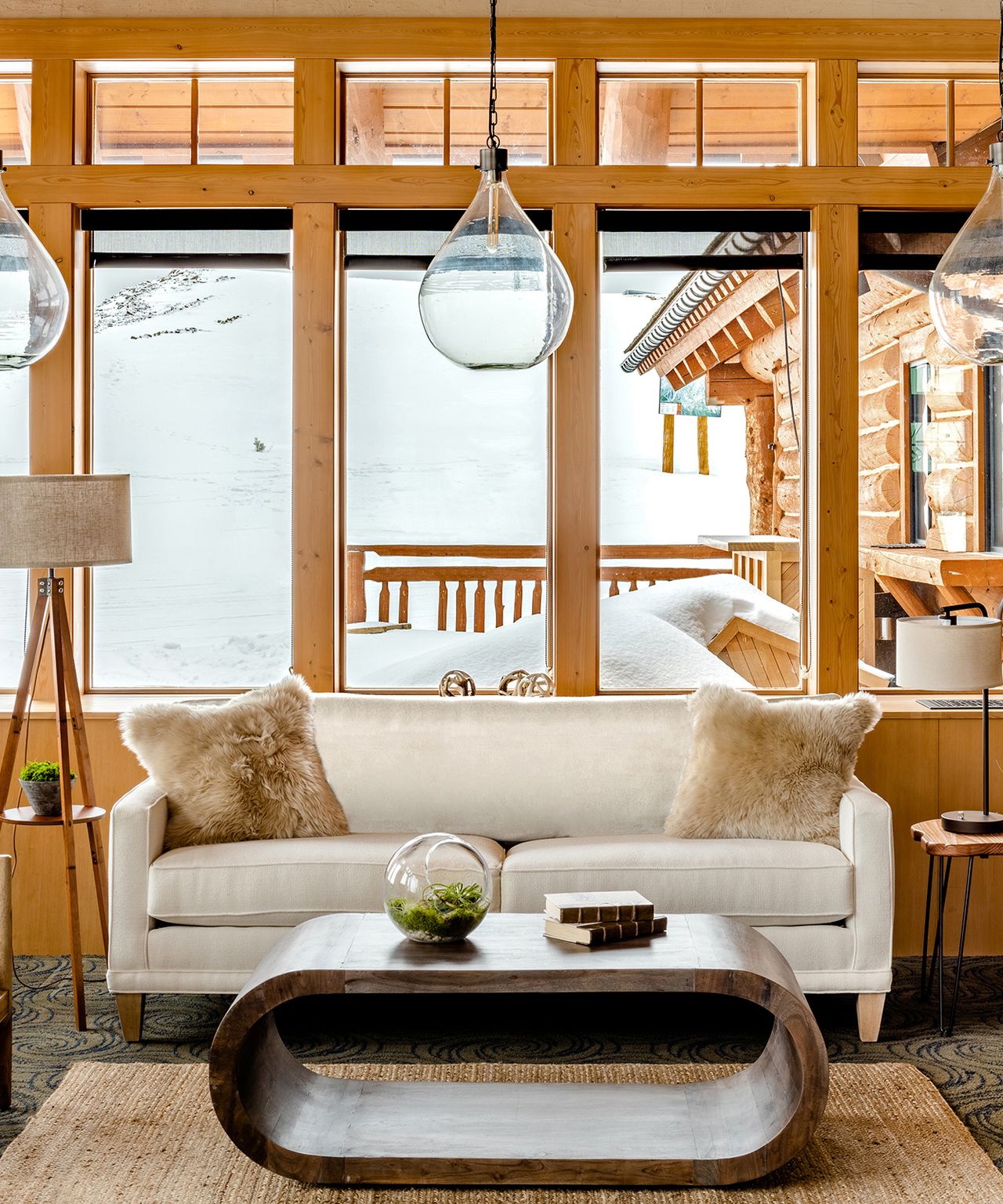 The partnership comes as Montana steals the crown as Airbnb's hottest summer destination, with recent searches for Big Sky rentals jumping 72%. Additionally, wishlists on the site with natural keywords, including "mountain", "hiking" or "rural" in their title, have also increased by 68% over the past year.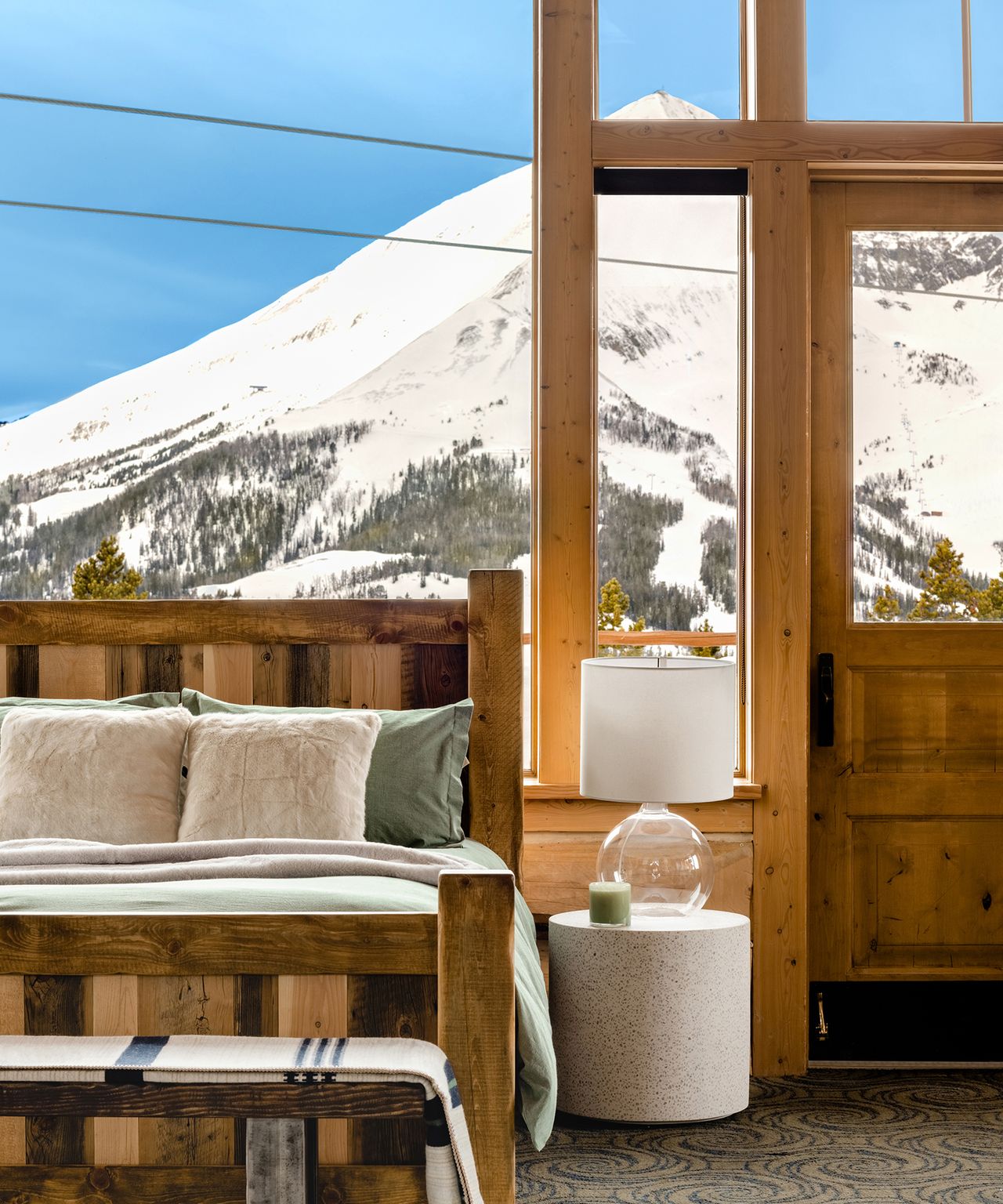 Two guests can enjoy the chic interiors and beautiful exteriors of Big Sky for a two-night stay amid the sublime Andesite Mountain from Thursday, October 7 through Saturday, October 9. Travelers can indulge in this traditional yet undeniably elegant retreat, filled with rustic modern home and quirky architectural features, including a grand stone fireplace.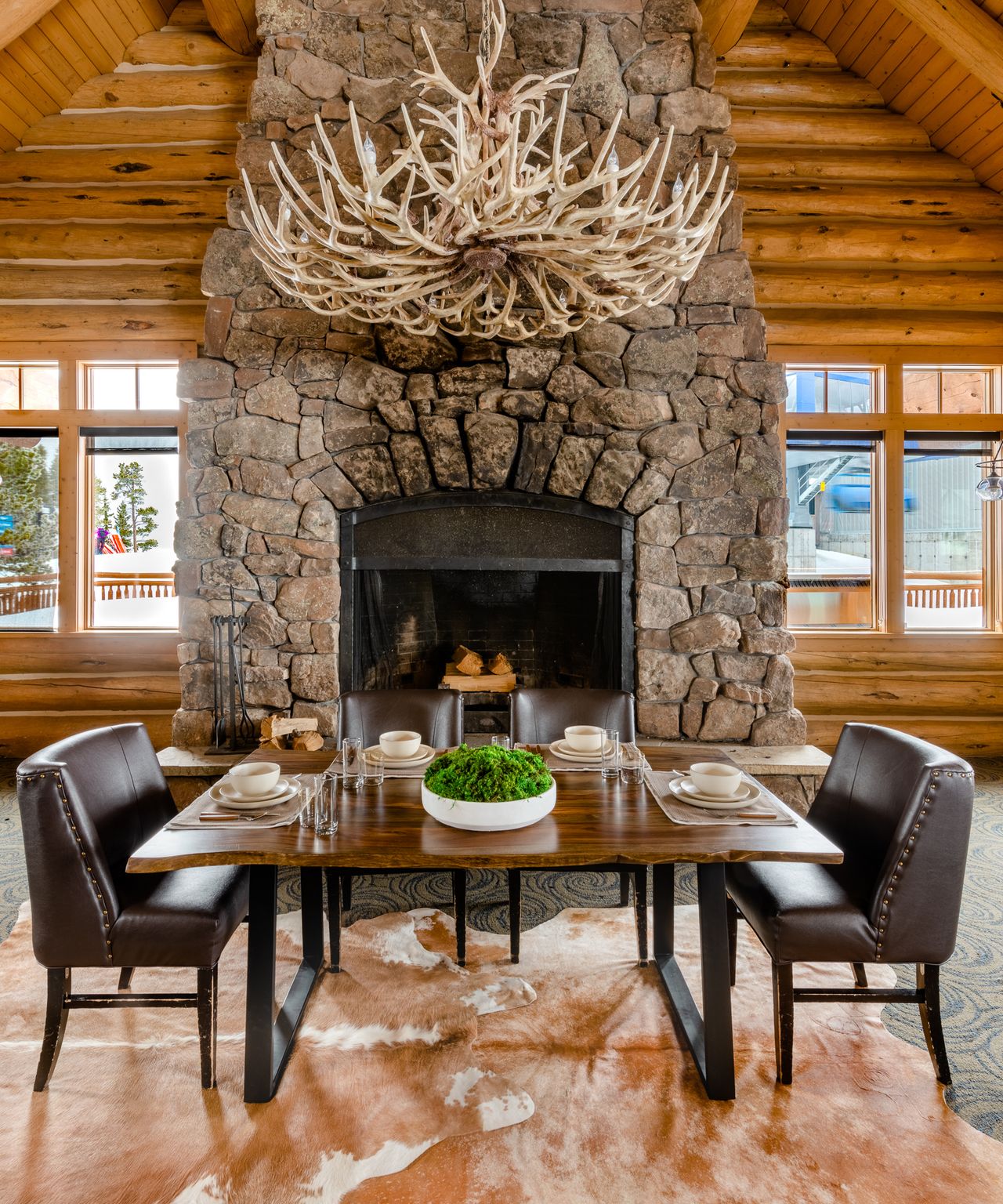 Arguably, the most stunning feature of the house is the outdoor terrace, where guests can marvel at the untouched display of stars. As they sparkle brightly throughout the year, the Draconids meteor shower will take place on the first night of the stay, and the house offers what is perhaps the best seat in the world – with an included telescope .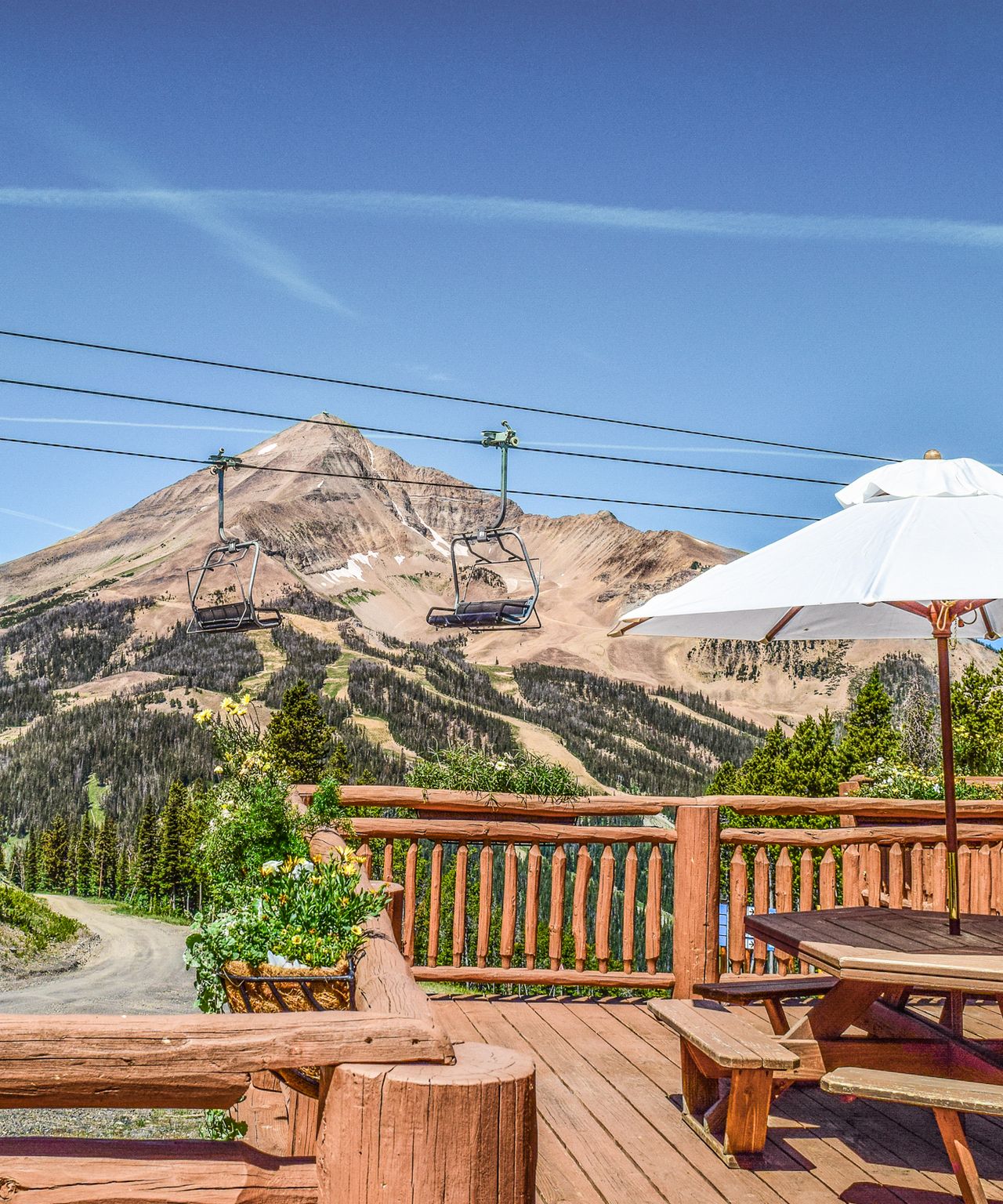 Beyond this magnificent wooden structure, Big Sky offers an exclusive skiing, hiking and dining scene just waiting to be enjoyed beyond the comforts of this chic organic sanctuary. Prospective guests can request to book this one-night experience beginning Wednesday, May 13 at 1 p.m. EST by visiting Airbnb.
To see: This Zen-inspired Swiss chalet has been voted one of the top 10 chalets in the world
In the discussion of his stately home, Conrad shares that he is "delighted to invite guests to experience the magic of Montana and have Andesite Mountain all to themselves." He continues, "From the breathtaking scenic views to the thrill that comes with outdoor adventures, I've known for some time that Montana is a special place and I look forward to guests making unique memories during their own stay here.
Due to local COVID-19 guidelines, those interested must currently live in the United States and share the same household to minimize risk.