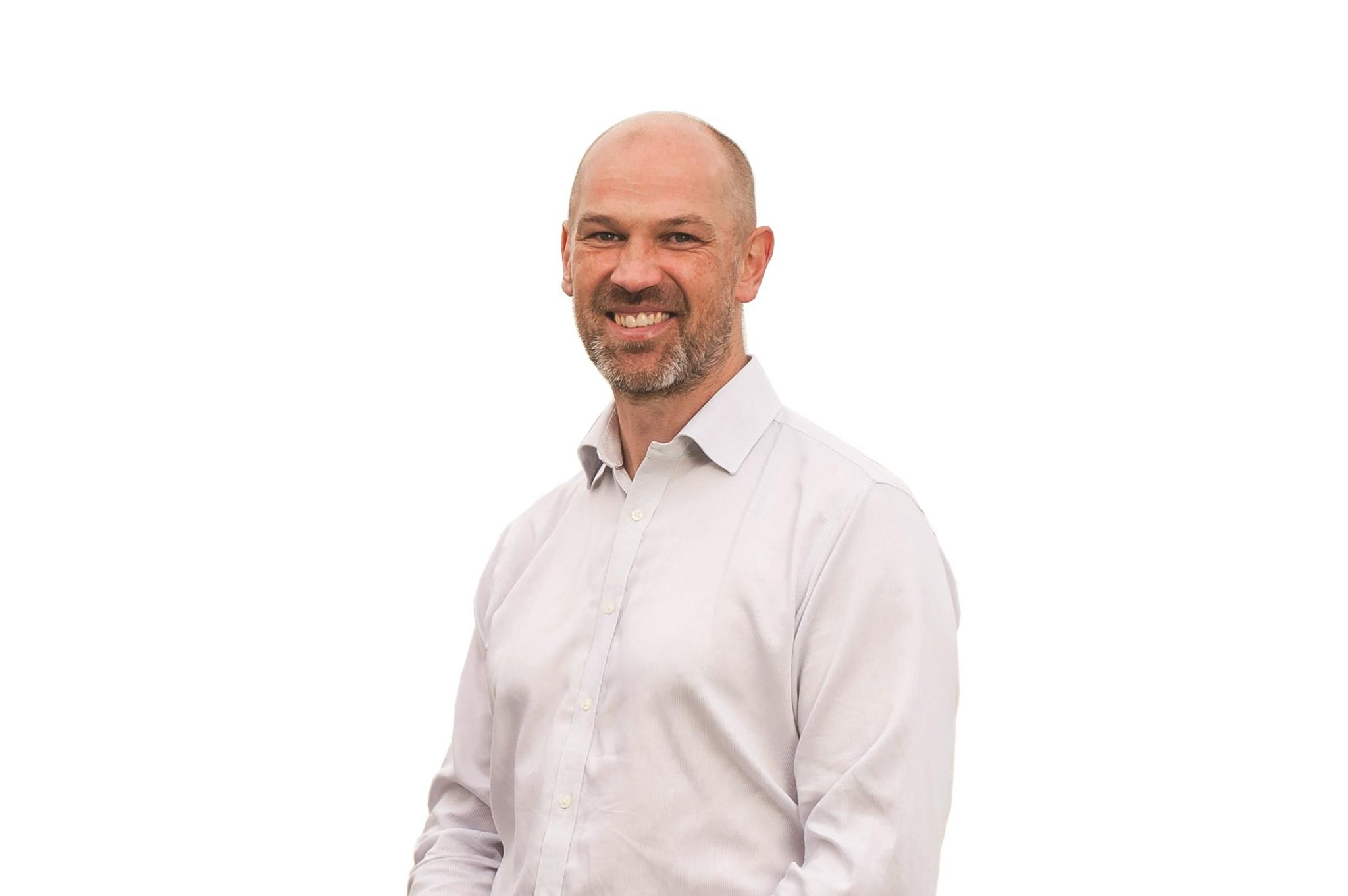 Insider View: Jonathan Gordon of Leith Clan Gordon Letting Agents
How did you get started? I'm a chartered surveyor, but I worked in corporate sales while Andrew worked for Scottish Widows for 25 years.
Originally, we were just looking for suitable properties that we could buy and renovate together to sell. Because we were doing this, spending time together, and discussing our desire to take on a new challenge, starting our own rental business seemed to fit both our interests and our skills.
From the start we tended to only win the properties where the owner really wanted to take care of the property and present a good quality apartment, because after renting apartments ourselves we felt that the tenants deserved the best in terms of safety and finish.
Leith, where the company sees a high demand for good apartments
What, according to you, was the philosophy of your company? It's meticulous service and good product quality to tenants. If you start with a good apartment and the owners understand that some work may be needed, if you stick with it, you will automatically end up with tenants who take better care of the property.
We can't affect the market, but we can deal with the properties and the tenants and that's the only way to be successful in the rental industry.
A lot of agents have given up in the last few years, with all the legislation that has come in to govern the industry, but we were already doing all the work that is now a legal requirement.
There are still stories of landlords not doing the right thing, trying to avoid having a private residential rental – Airbnb companies trying to do mid-term rentals, for example, to avoid paperwork.
But as a chartered surveyor, I worked with RICS [Royal Institution of Chartered Surveyors], testifying before the Scottish Parliament on how to improve standards.
What started out as a code of practice has been tightened up to include training for rental agency owners and managers, protection of client money, and indemnity insurance.
I have given advice on various areas of legislation, such as advice on smoke detectors and electrical controls, to increase tenant safety.
What's your average day? Post-Covid, my work-life balance is better. It was a pretty easy transition to move staff to work from home and I never really came back.
Before when Andrew and I worked in the office our roles were less defined and it was easy to accidentally get involved in the day-to-day management of the properties, but now our roles are more to oversee the work of the staff. .
We have a new level of management, so it has become a very well structured team working at home and in the office. It seems to have improved people's happiness – by avoiding busy daily commutes and working much more flexibly.
What are the factors that affect the success of the industry? We haven't really experienced a time when it was difficult to rent a property in the city. Those who move out of town now tend to buy, and rentals are a younger clientele.
The real increase in rents right now is caused by a backlog among these young people who would have left their parents' home in the past two years, but were delayed because they did not know what was going to happen.
And there is also a continuing shortage of student accommodation, despite all the new student blocks.
All kinds of properties attract 20 or 30 viewers. A bungalow in Corstorphine, which is not a typical rental, recently accommodated seven or eight people who wanted to rent it. For any decent apartment in Leith, for example, we have a hard time accommodating the numbers who want to see it.
Where do you live? In North Berwick, in a new detached house we bought four years ago.
Does your job affect your social life? There are many benefits to working from home – I can walk the beach or play a round of golf on a Friday afternoon. I spend a lot of time with the kids and my wife so my social life is around kids and neighbors.
Where do you find your staff? We have used recruitment agencies in the past but they are such a small group of experienced people in Edinburgh that it is difficult to find them so we have had more success in training our own staff .
We try to recruit staff before you need them – you can start in an administrative role and become a property manager after completing the PMRA training.
They don't need to be a graduate – we're looking for excellent administration skills and customer service experience.
You can learn on the job – we are probably the only rental agents who submit all of our staff to the PMRA Propertymark registration.
And existing staff will pass on their expertise to every part of the business through weekly training sessions with their new colleagues.
What future for the company? We hope to continue to grow organically – we lose very few owners once they let us go, and those who leave tend to sell or relocate their properties on their own, rather than moving to another agent. .
The objective is to grow by around 70 establishments per year in order to offer promotion opportunities to our current staff and to welcome new collaborators.
Born and raised In Edinburgh.
Education Currie High School then Aberdeen University for agricultural economics, and a course in land economics to become a licensed land surveyor.
Family Married Jenny with two boys aged seven and nine.
First job I worked in a pub at the university and on a farm during the holidays.
CV My first post after university was for the Scottish Agricultural College auditing, then a potato and nematode inspection post for the Scottish government.
First house A one bedroom apartment in Perth which I rented when I next went to Australia for a year of working holiday.
Retirement plans Our goal is to continue to develop the Gordon Lettings clan to a point where we can retire, but I can't imagine my brother and I would want to sell as we feel such a great responsibility for the staff.
Personal currency Be professional, don't skimp, and stick to high standards.