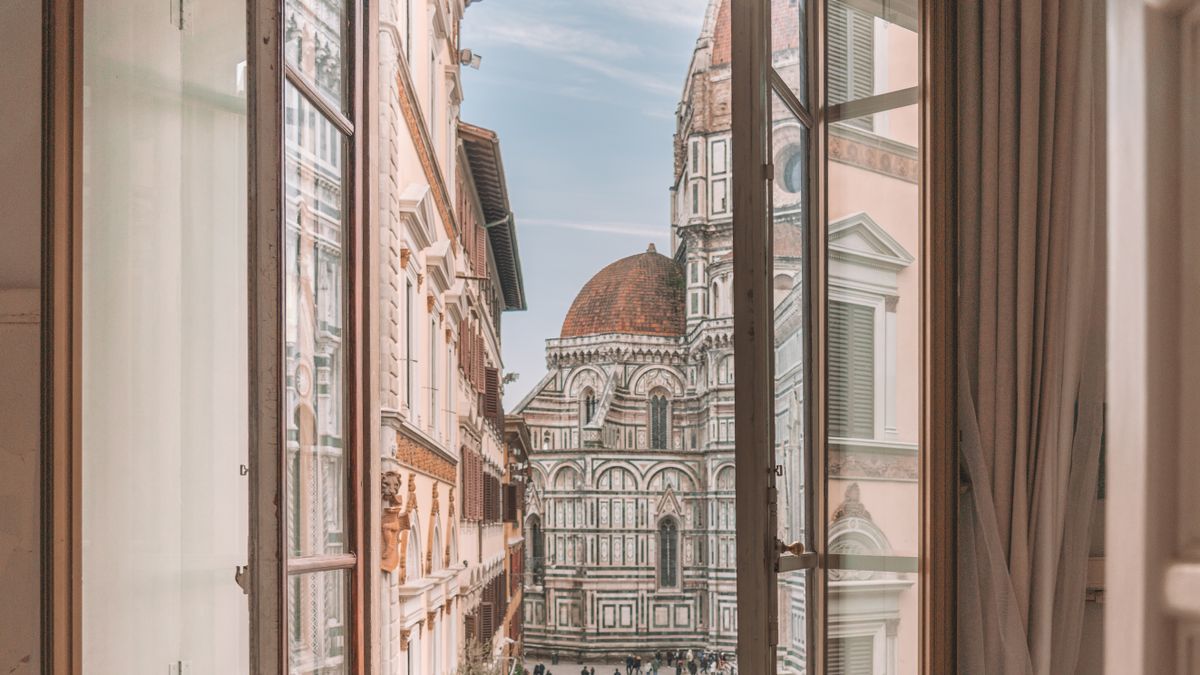 Live Anywhere on Airbnb: move free for a year
There's no doubt that the past year has reshaped the way we work, but Airbnb is taking this new on-the-go lifestyle to a super stylish new level – and anyone can get involved.
The rental site announced the launch of their 'Live anywhere on Airbnb', which will allow 12 people and up to three companions to live and work exclusively in Airbnb properties for one year.
So you can elevate the morning instant coffee to a cortado in Rome or spend your lunch break on the sands of San Tropez. And that's before we even started talking about modern real estate listings in Copenhagen and post-work cocktails in Vegas.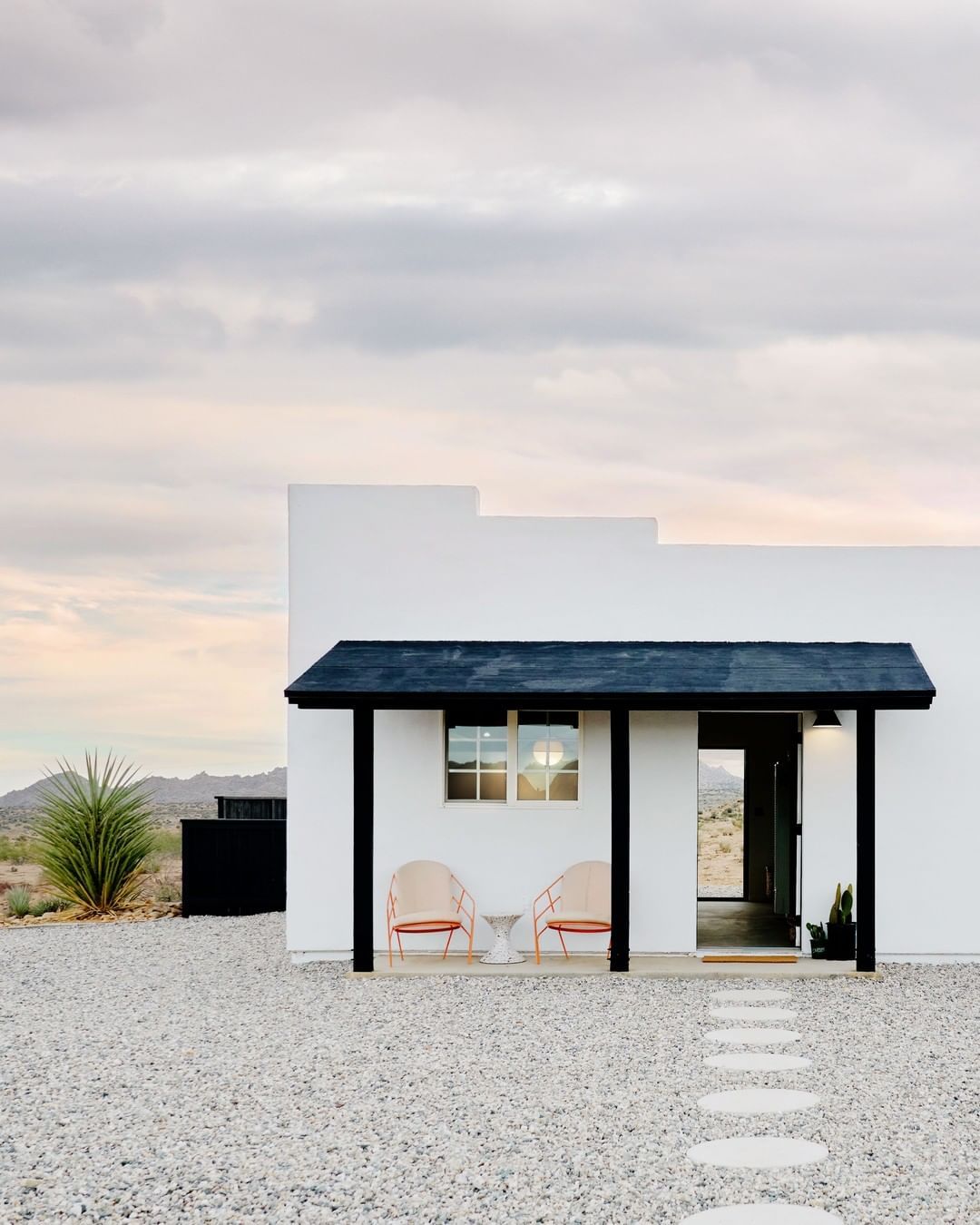 The chosen 12 have the chance to live anywhere in the world from July 2021 to July 2022, with at least ten months this year including traveling and living in properties on Airbnb. The company is asking nomads to share their experiences in order to help them better welcome customers who will be working from an Airbnb listing in the future.
This knowledge will help the site to tailor its resources for long term living while discovering the financial benefits of travel accommodation and the best types of accommodation for different types of clients.
Yes, all you need to do is work from home (or the beach or cafe), share your experiences and Airbnb will take care of registration and transportation throughout the year.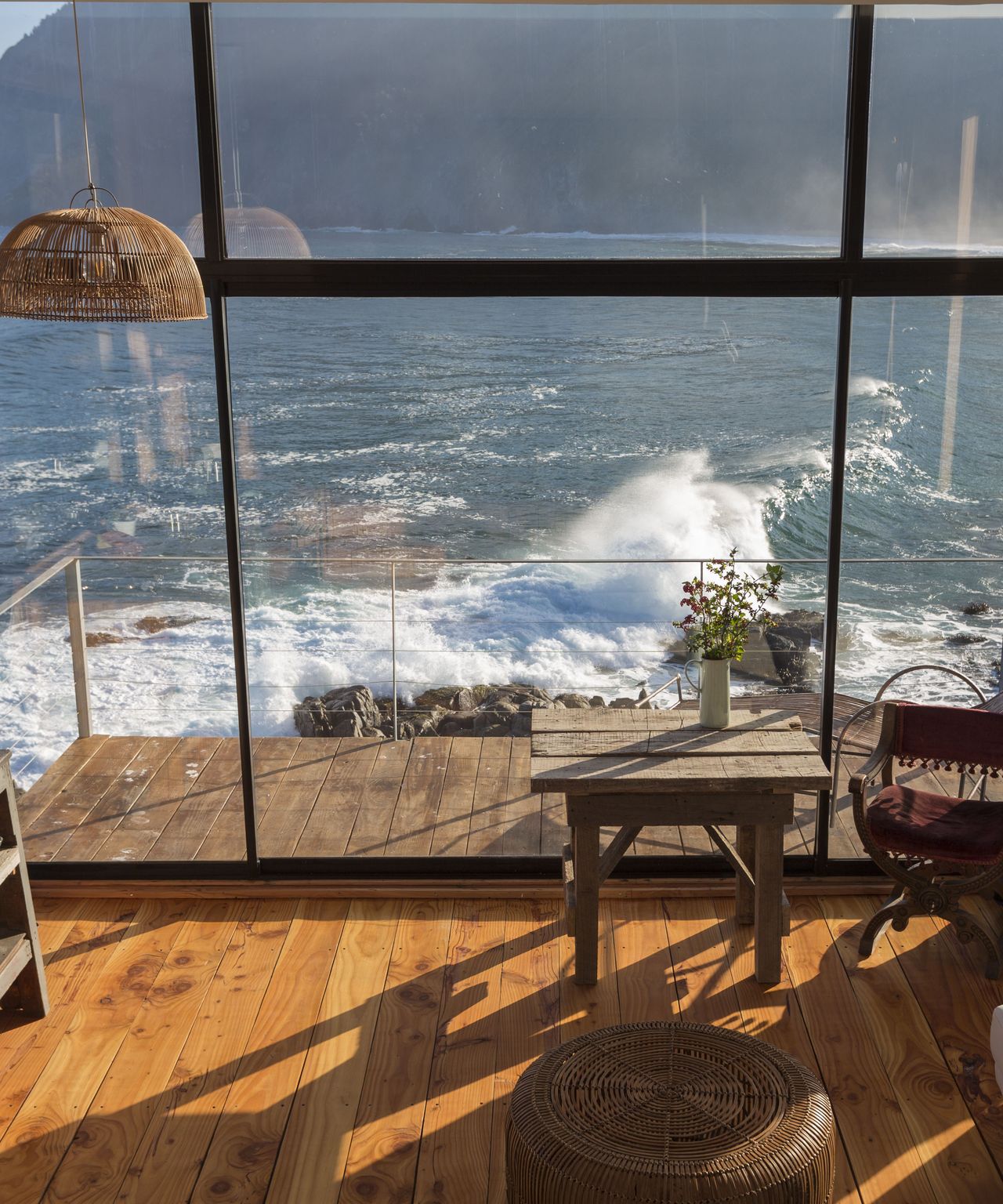 To see: Inside Airbnb's five most popular homes of the year
The site launched the program following its recent report on Travel and live who noticed a 10% increase in stays of 28 days or more in 2021. Additionally, 11% of those long-term bookings reported having a 'nomadic lifestyle' and 74% of those surveyed revealed that they wanted to live away from their jobs. even after the pandemic has resolved.
Participants will follow in the footsteps of full-time travelers Debbie and Michael Campbell, better known as Senior Nomads. The couple, who retired in 2013, explore the world but stay in "one Airbnb at a time" and have stayed in more than 270 properties to date.
The duo describe the experience of living in an Airbnb as "transformational", before adding that the program will offer nomads the possibility to "see the world from a whole new angle". "We're excited to see more people live and work wherever they want," adds Debbie.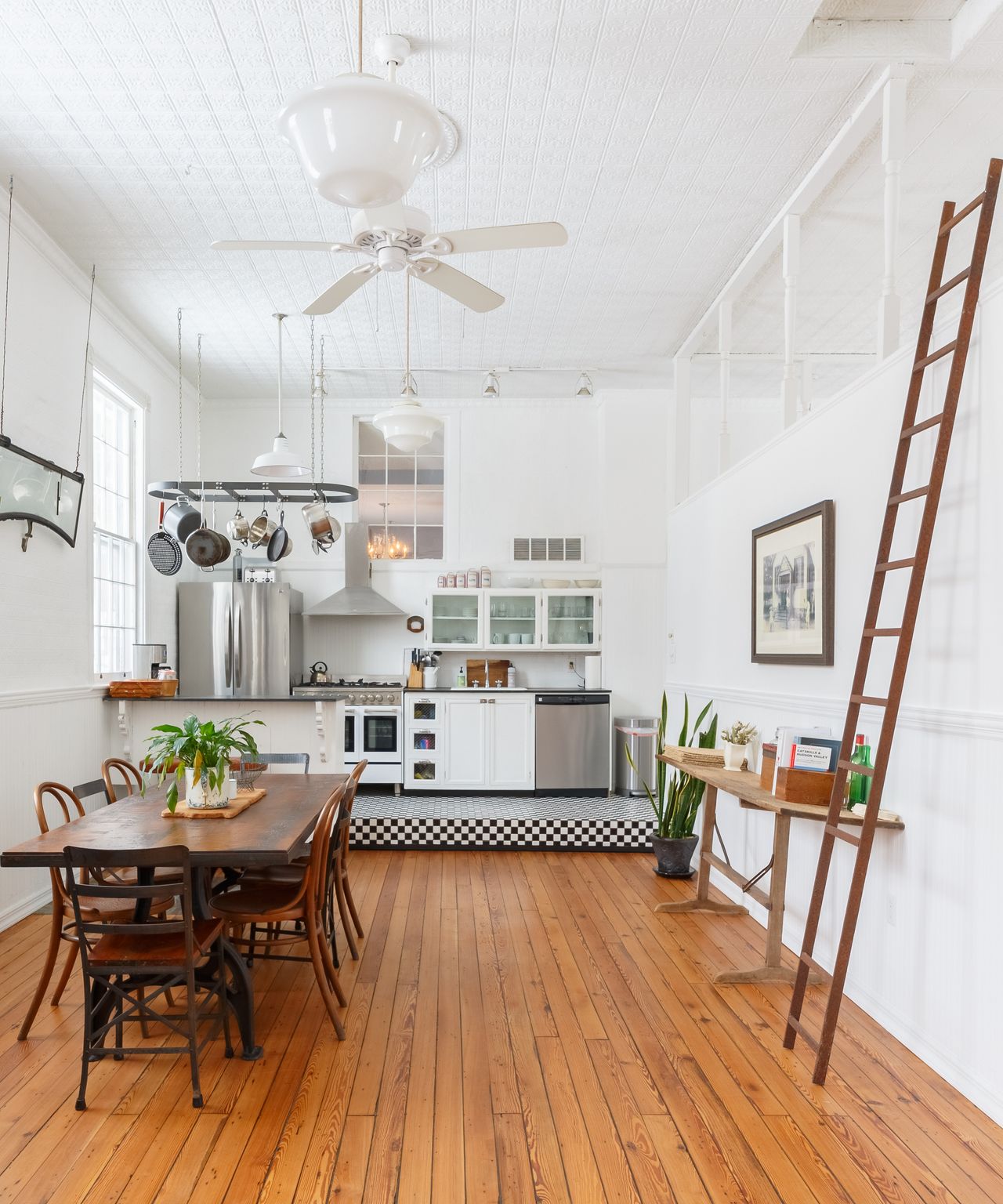 To see: Get your passport ready as Airbnb shares its travel forecast for 2021
So we can enjoy Scandi-cool furniture in Scandinavia one day and an urban garden in New York the next day. The future of remote working looks very bright and we are very excited.
Apply for Live anywhere on Airbnb here before June 30, 2021.