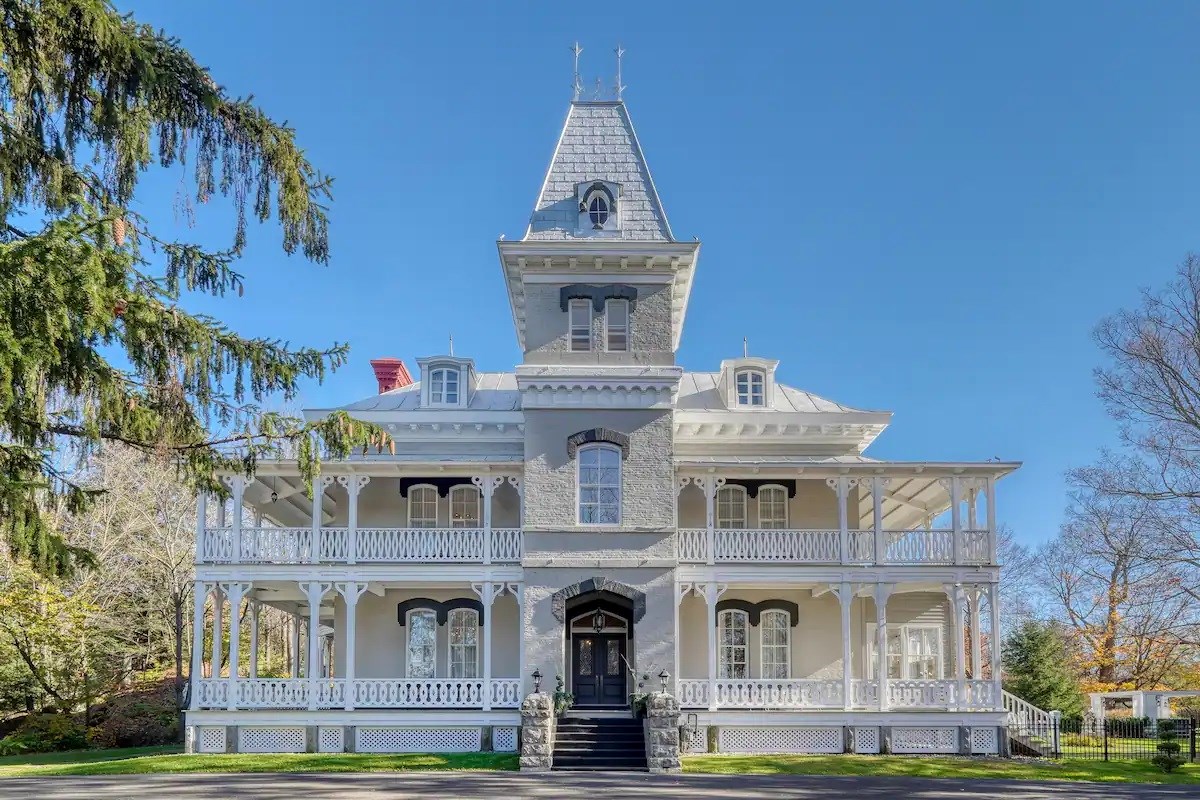 Live like a millionaire at a fraction of the price. Here's how.
Here are four mansions in and around Ontario that you can rent right now.
Have you ever wanted to see how the other half lives? What are the millionaires doing with all these bathrooms? Not to mention, all that cutlery?
You can find out!
All you have to do is get a group of friends together and choose your mansion, via Airbnb. For anywhere between $1,000 and $2,500 a night, you too can live like a millionaire, at a fraction of the price.
Here are some pretty mansions not too far away, so you can start dreaming… and start thinking about the friends you'd like to invite.
Sir John William Hopkins was an architect who practiced in Montreal for almost fifty years. He lived from 1825 to 1905 and designed many beautiful homes in Quebec. One of them is this gem, the Manoir Maplewood, located in the Eastern Townships, less than an hour from Montreal.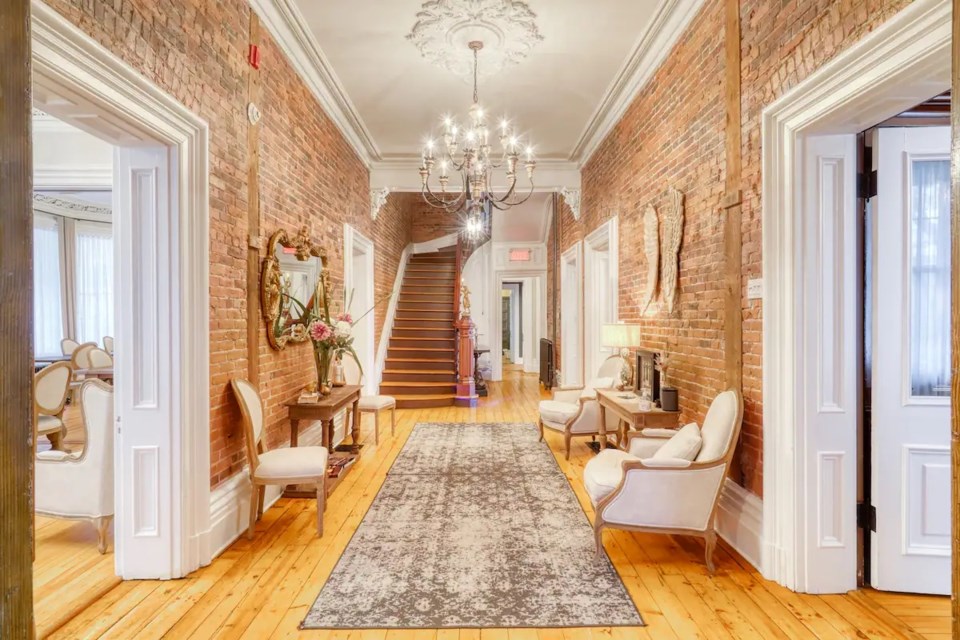 Built in 1864, in the Victorian style, the Manoir invites you to step back to a bygone era, while its 17 bedrooms and 16 bathrooms should be enough to welcome you and all your friends in luxury.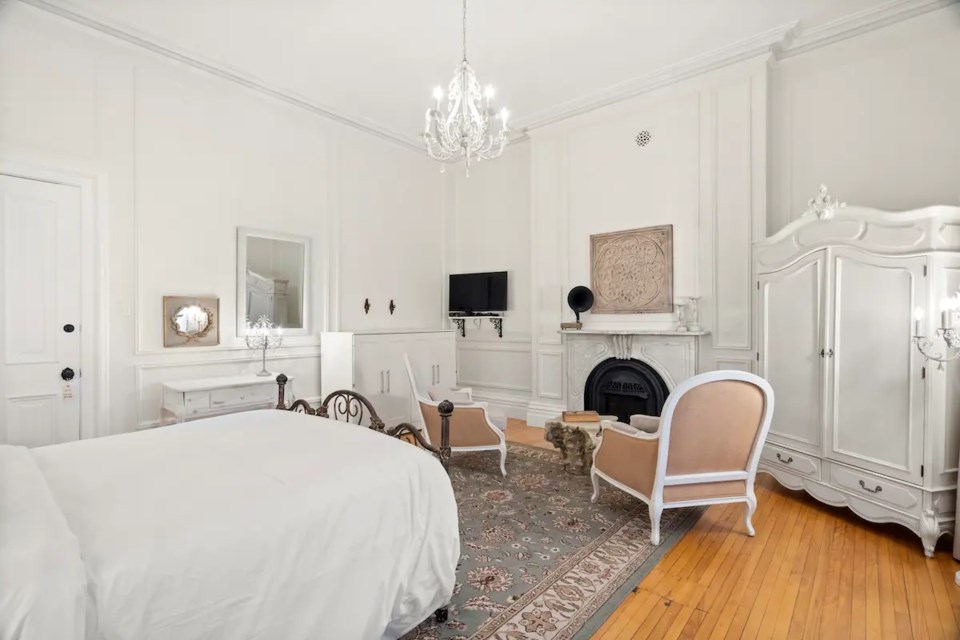 Outside there is a swimming pool and hot tub, beautiful grounds and a golf course right next door. Le Manoir is close to emblematic towns of the Eastern Townships such as Knowlton, Bromont and Magog, for shopping and dining experiences.
But really, why would you leave the luxury, both inside and out, of this iconic Quebec mansion?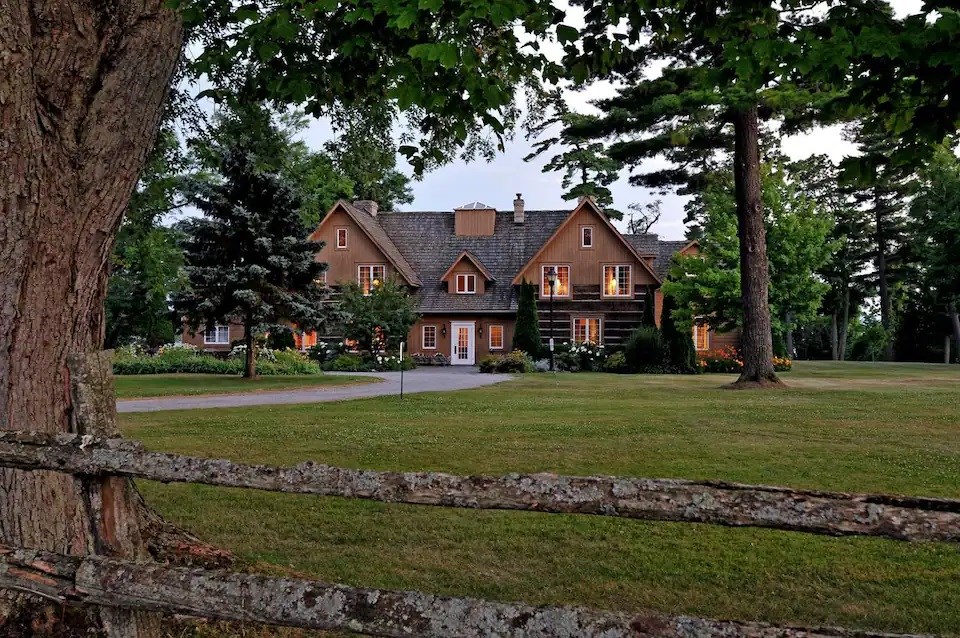 If you prefer your mansion to be a little more rustic, look no further than the historic Dunsford House in the Kawartha Lakes. Dunsford House was built in the early 19e century from massive hand-hewn logs on the shores of Sturgeon Lake, where the house stands.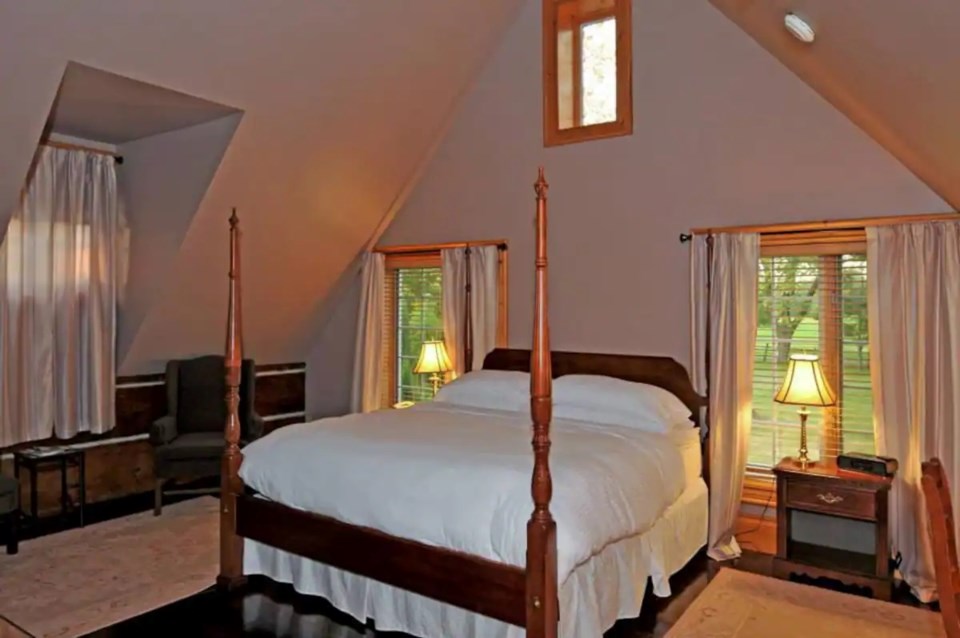 Although a bit small for a mansion, with just six bedrooms and eight bathrooms, Dunsford House is bursting with character with dovetail beams, vaulted ceilings and four four-poster beds in each bedroom.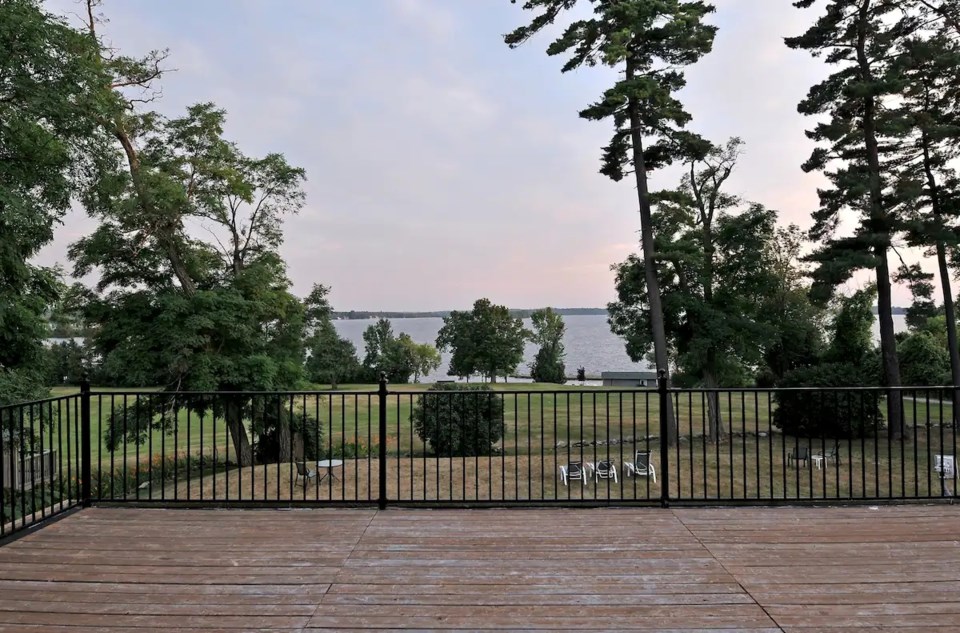 With a view of the lake, a veranda and a roof terrace also overlooking the lake, there is a place for everyone to enjoy, but wait, there is more… you also have access to all the facilities of Eganridge Resort, Country Club and Spa when you have chosen this charming home. Difficult decision!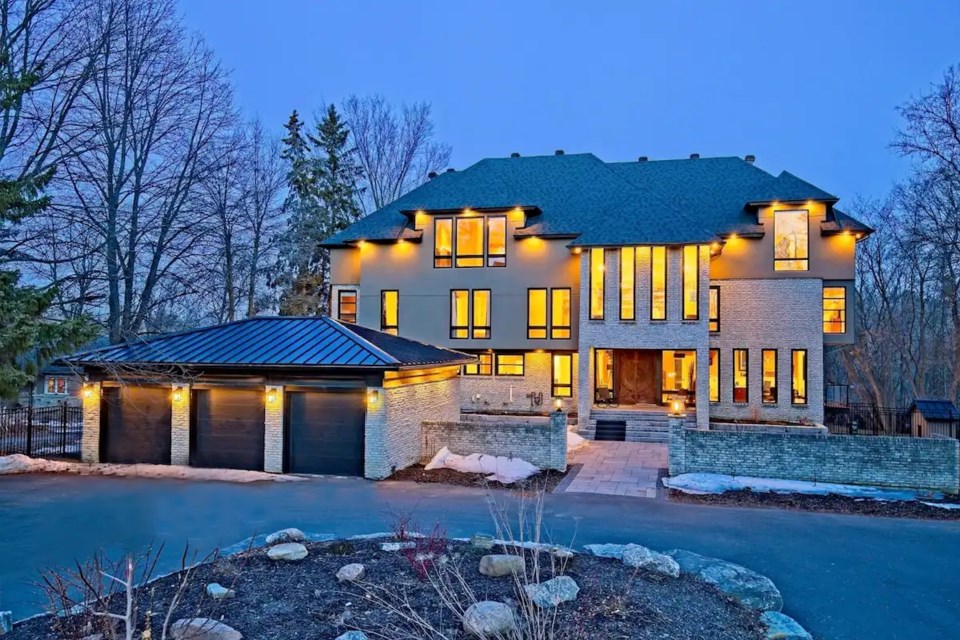 Perhaps you would prefer your mansion to be newer, with a more contemporary feel? The Lodge could be exactly what you are looking for. This 12,000 square foot contemporary waterfront mansion in Ottawa has 6 bedrooms and 9 spa-like bathrooms to accommodate you and all your friends and family.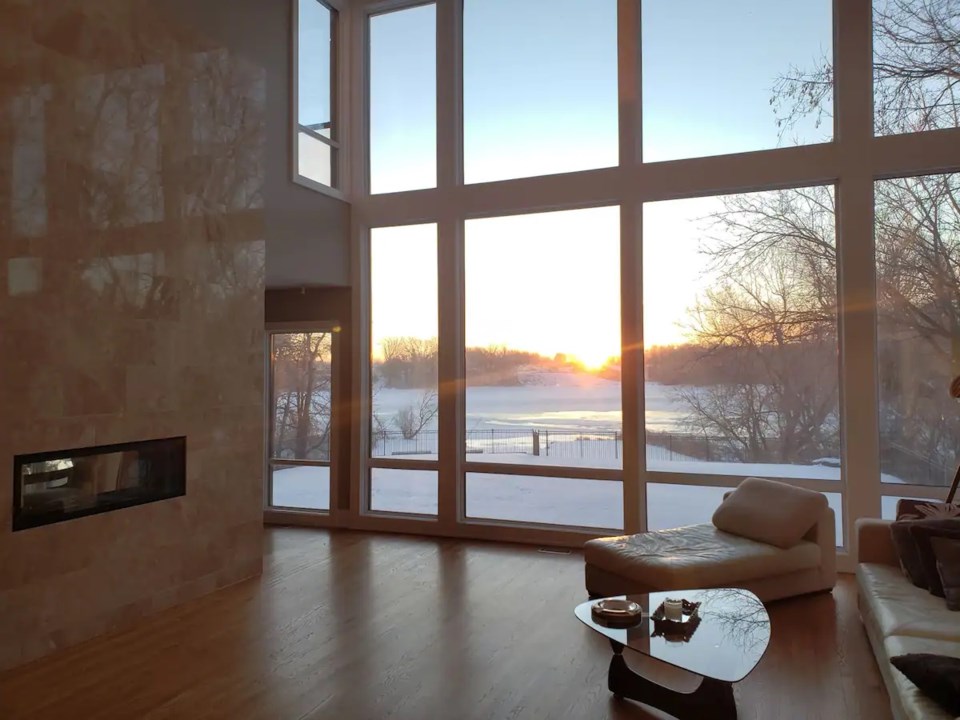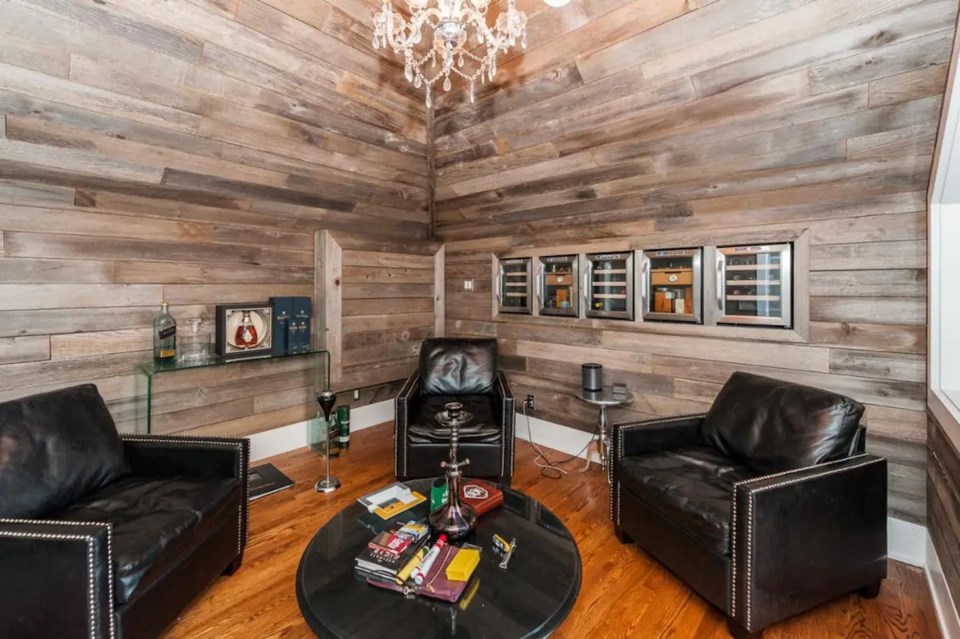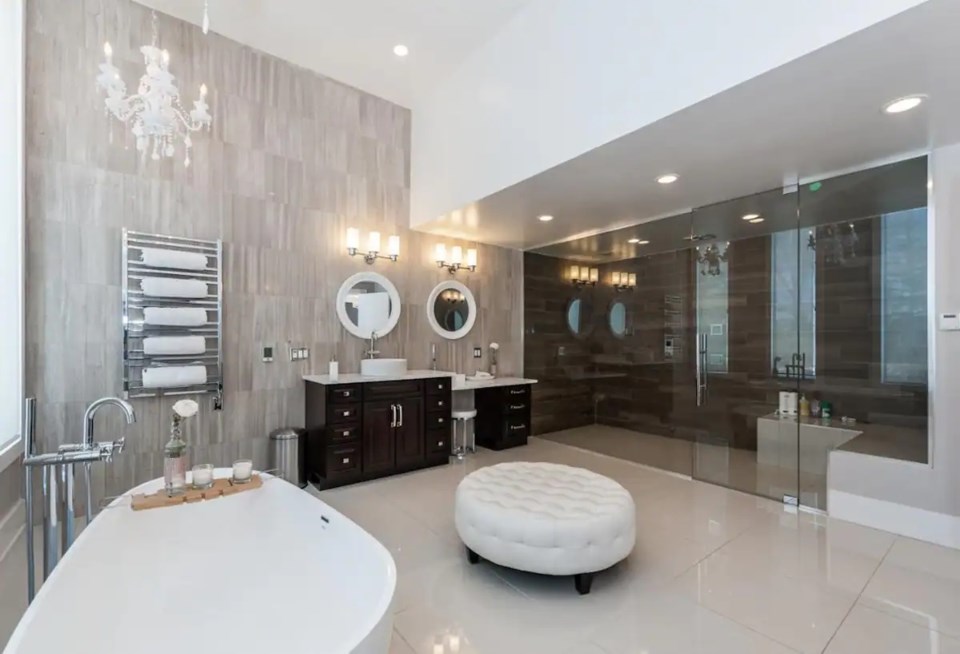 At home too? A gym, theater, grand piano, smoking room, and multi-story windows overlooking the water. Plenty of waterside sports and a great beach are also on the agenda here, so a summer stay is definitely in order.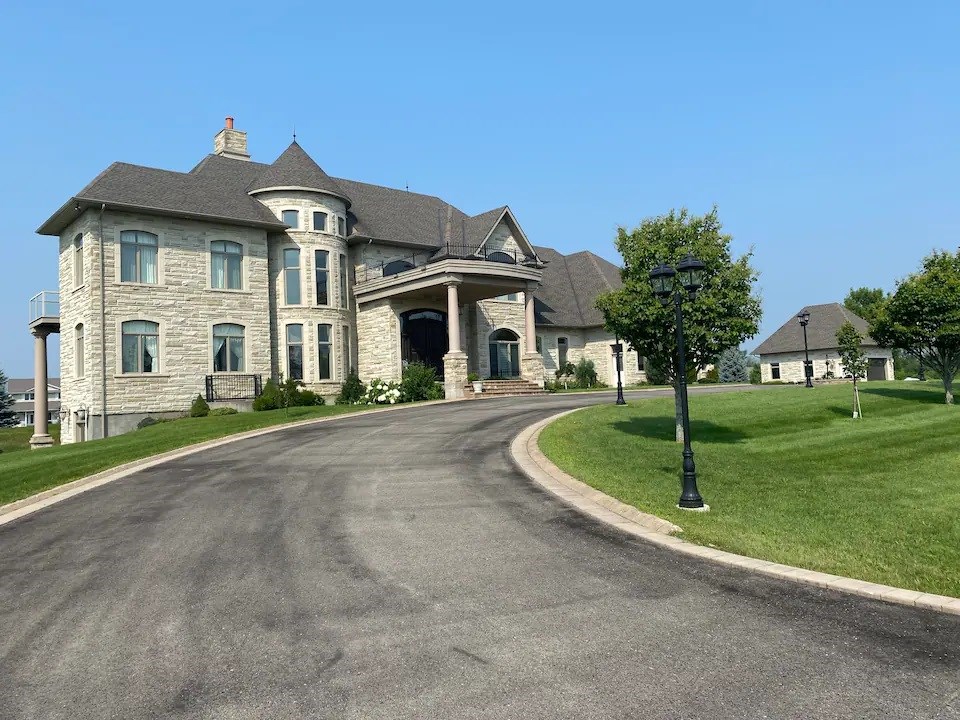 But really, if you live like the millionaires, you might as well have an indoor pool and the vagaries of the weather won't be a problem.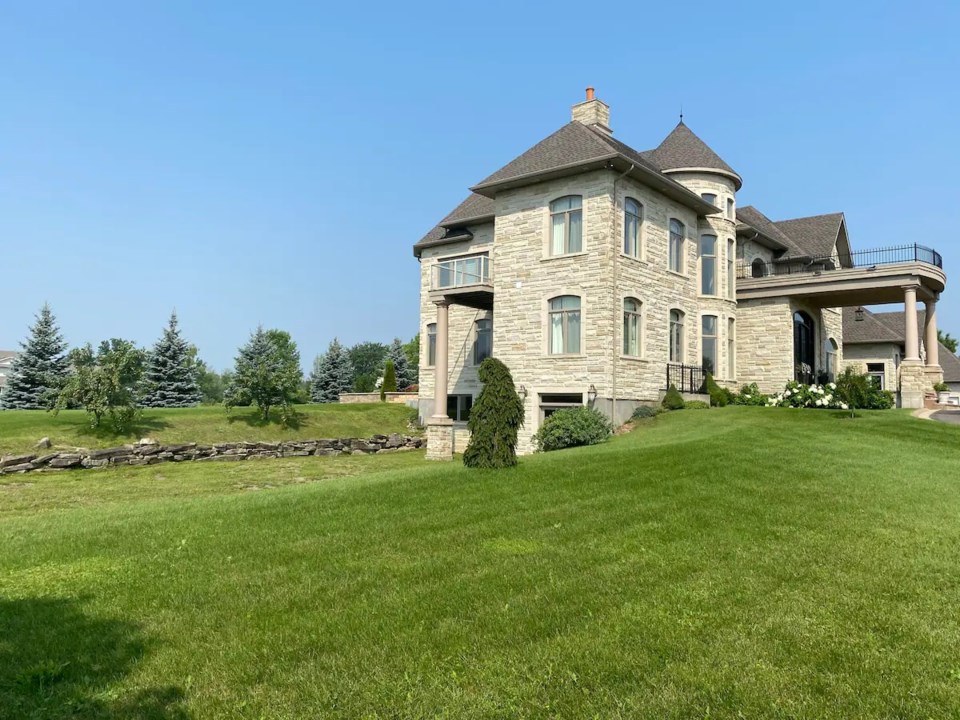 Raja House, near the St. Lawrence Seaway, has six bedrooms and six-and-a-half bathrooms, and lots of marble.
With an indoor pool and hot tub, and large manicured grounds with no immediate neighbors, you're ready to have fun no matter the season.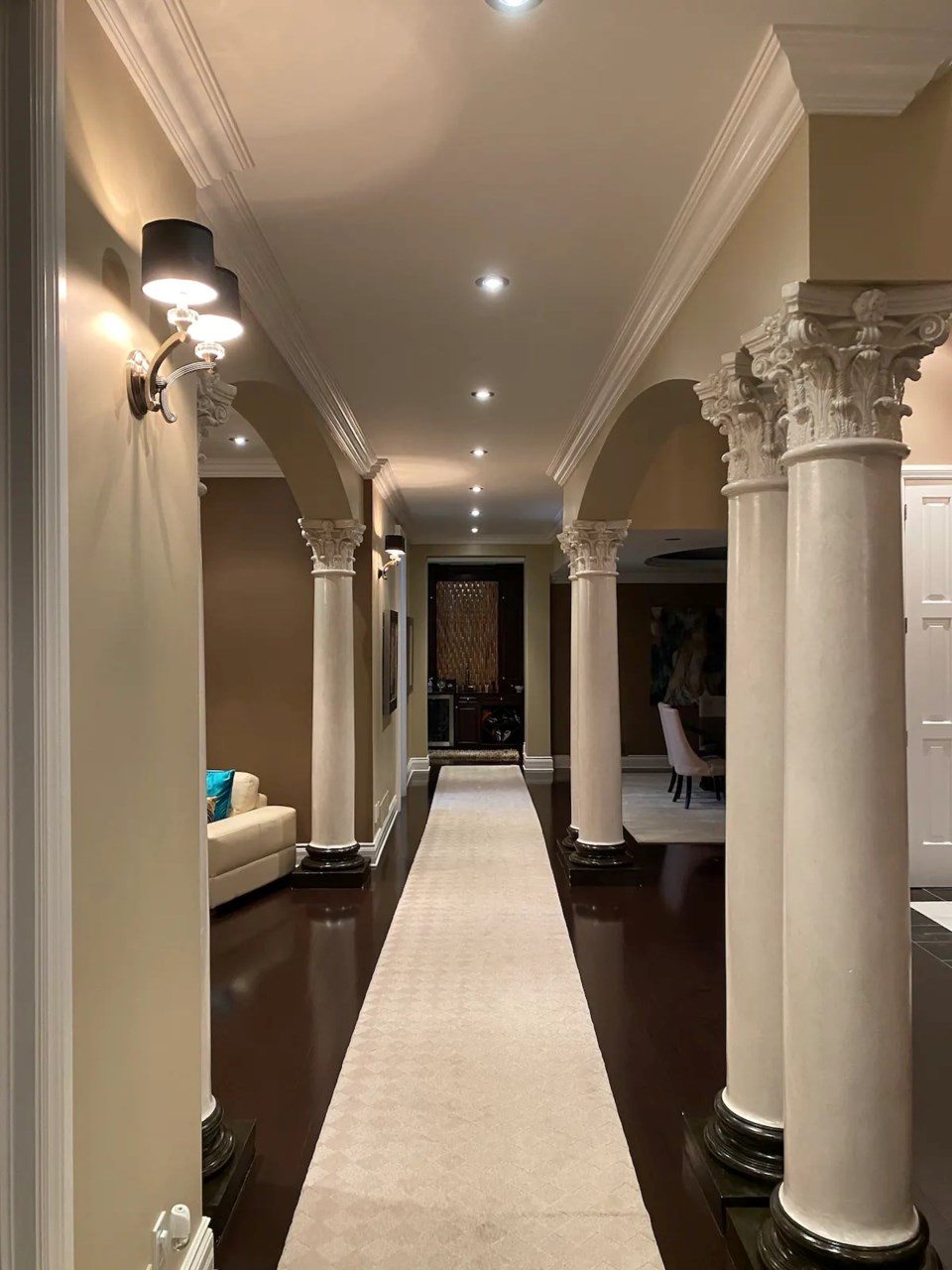 The appearance of the house is feudal from the last century, with columns and even a turret, but also all modern conveniences.
There you have it, many ways to live like a millionaire, in many places. Dream big and enjoy!