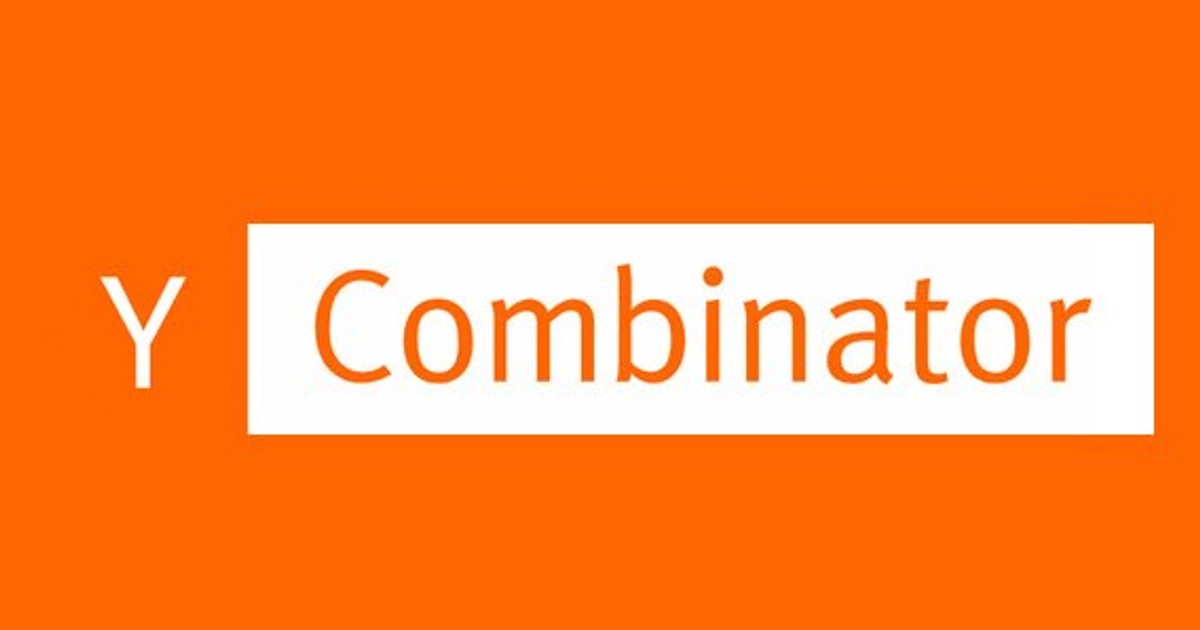 Major tech sponsor Y Combinator slashes start-up training course by 40%, blames failing economy
Since its inception in March 2005, over 3,000 companies have benefited from its seed funding while boasting that it is the accelerator of choice for entrepreneurs seeking seed funding.
Some notable start-ups that have benefited immensely from Y Combinator include Band, PayStack, Flutterwave, Eventbrite, DoorDash, Airbnb, Coinbase, Zapier and Reddit. 250 companies, down 40% from the previous class which had 414 start-ups.
The Summer Batch takes place from June to August while the Winter Batch takes place from January to March.
When start-ups are finally selected after a series of rigorous assessments, they are now guided through the three-month program which culminates in a demo day.
This allows start-ups to meet and build relationships with other start-up founders, venture capitalists, and executives from major tech companies.
Startups can now pitch to other investors and raise more funds during their pitches on demo day.
While confirming this post, the communication manager of Y Combinator, Lindsay Amosargued that compared to the past five years of batches, batch sizes are still large.
Amos also revealed that changes to the venture capital funding environment and the economic downturn caused Y Combinator to reduce the number of companies funded between W22 and S22.
The downsizing may be good news for techs after all, as some have already complained that Y Combinator's excessive size has hurt members' ability to stand out.