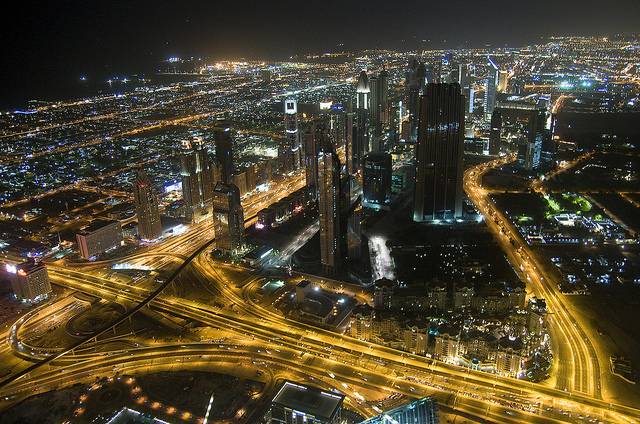 Make money with an Airbnb property in Dubai
If you want to get involved in real estate but are looking for an investment that pays a little more aggressively in the short term, Airbnb is probably a good idea for you. The good news is that the Airbnb property market generally remains the domain of small investors like you, as opposed to more traditional real estate properties, which often require you to get behind institutional investors for the best opportunities. Your best Airbnb opportunities will come in areas that are hotbeds of tourism activity, and there is no doubt that Dubai falls into this category. It is a place that combines both incredible culture and history with modern tourist facilities.
Like any investment opportunity, however, you need to understand what you're getting into when you buy it. It may seem obvious to choose to buy an Airbnb at this location, especially given all the incredible things to do in dubai and how these activities will attract people from all over the world looking for a place to stay. But you really need to understand what's going on in the Airbnb process, and be sure to follow some tips that will help you turn a profit. Here are three ways to help make your Dubai Airbnb a hotspot for guests and a money generator for you.
Convenient management
In the past, Airbnb was a bit of an unknown quantity for travelers, and there wasn't much of a network to make complaints or suggestions for participating properties. But consumers have a lot more power these days to sing the praises of a property or register their discontent. As a result, you need to make sure that your property is managed properly and kept in good repair with everything a client could want. This means that if you are doing this in Dubai and it is not your home, you should look for hiring a reliable manager.
Know your location
Anyone who's ever dealt with real estate in any capacity should realize that your property is the most important part in attracting guests. This is also true for an Airbnb, especially in a region like Dubai. You need to make sure that your property is located within walking distance of major tourist stops or at least easily accessible by inexpensive transportation so that customers without a car can get there.
Appropriate pricing
You need to understand that people who turn to Airbnb often do so with the idea of ​​spending less money than they would in a popular hotel. As a result, you need to compile a database with the prices of nearby hotels and make sure that you consistently stay below. Try to find the perfect location where you offer a good deal to customers while making sure that your profit margin is sustainable.
If you play your cards right, your Dubai Airbnb will be a hub of guest activity. And that means an investment that pays you a bundle.