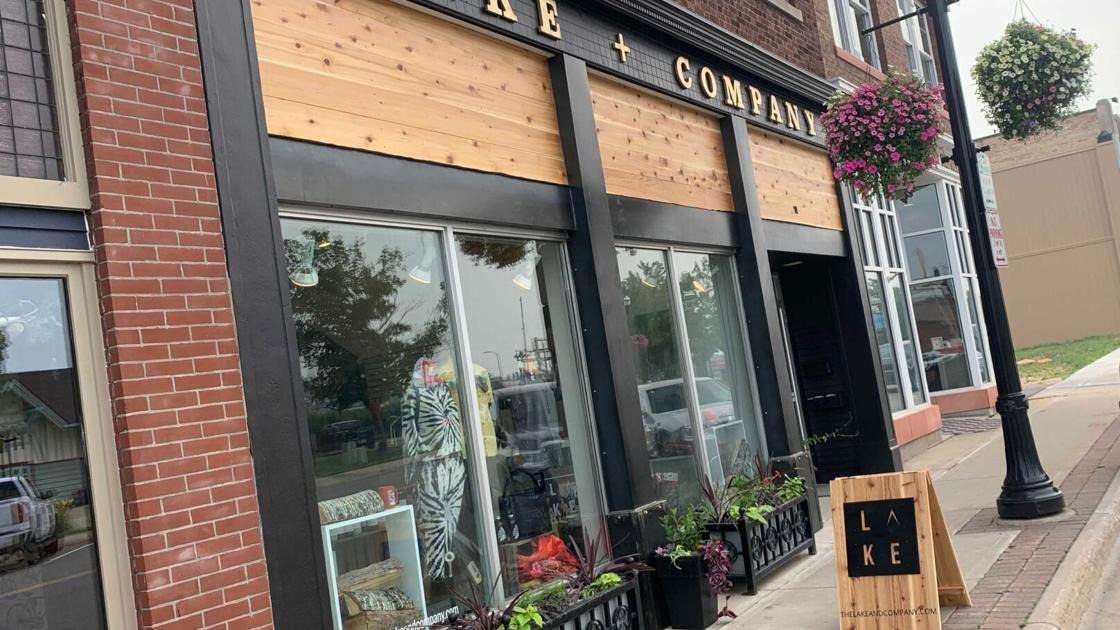 Making Waves in the Land of Lakes | Company
We all know the magic happens at the water's edge. Living in the Northwoods, surrounded by the Lake District, instilled in Megan Kellin, owner of Lake and Company, a sense of pride and determination to celebrate this special place and the people bold enough to explore it. Kellin and her co-founder, Kelly Kabotoff, ran Lake and Company Magazine, which has been in existence for six years, and expanded the retail leg of the business by opening six retail stores in 2021; this year, they will also be celebrating their 21st issue. They also opened a Lake and Co Loft (which is now available for rent on Airbnb) among other hotel and tourism entities in the area, including Little Lazy Lodge, used for events and retreats, and Hotel Rapids.
Kellin was inspired by memorable experiences and travels and infused them here in the Midwest throughout her multiple business ventures. Her travels and fortuitous encounters have made her a natural collaborator and a connectrice of points. The source of fluid conversations and epic partnerships. To celebrate their new store, located at 10 NW 3rd Street in Grand Rapids, they will be having a grand opening on Monday, August 2, starting at 4:00 p.m. The event, open to the public, will feature collaborations with clients like Voyageur Custom Saunas, who will have their mobile sauna powered and ready to try, and artist Kada Goalen, who will paint a live mural on location.
At Lake and Company, it's always been about stories. And the team will continue to tell the stories behind the people. Behind the photos. Behind the products. The team keeps the pulse of what's coming off the coast by partnering with start-ups whose innovative products have an audience in our region. These brands are a breath of fresh air in an often oversaturated market of the same old, the same old. Although sometimes unknown to most, they inspire adventurers in our community – with their innovative solutions, sustainable practices and socially responsible missions. In their stores you will find a curated collection from clothing to gifts to gear for your next adventure.
Lake and Company feels honored to be able to use its multifaceted platform of magazines, digital media, online stores and physical stores to expose these incredible people and product stories to our readers and buyers in the Midwest. They hope to inspire the community to venture further, dig deeper, and spread kindness while you do.