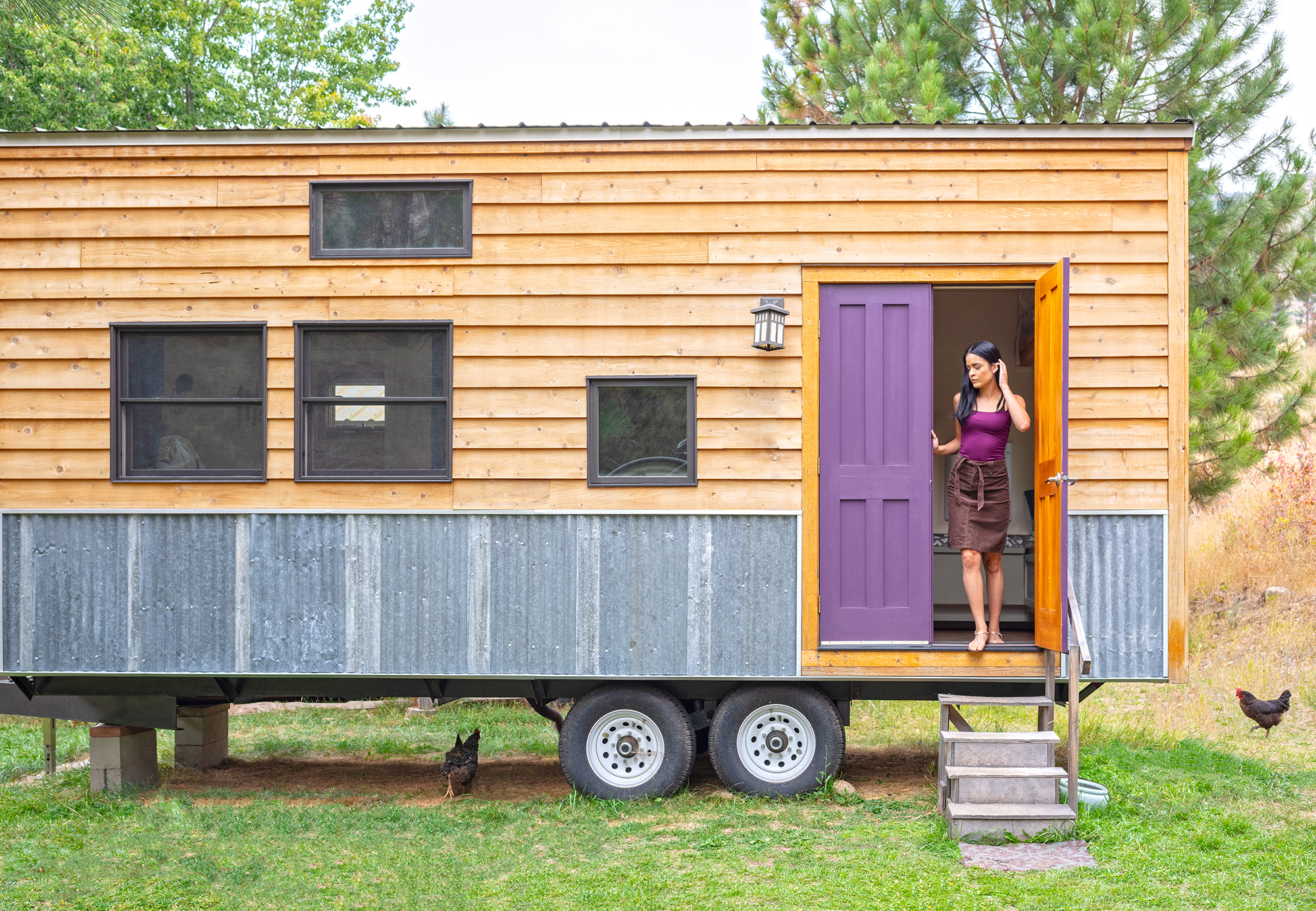 Move over McMansions, it's little house time
Even without rising inflation, the cost of housing continues to rise year after year for most Americans. The so-called American dream of home ownership seems out of reach for many, especially the younger generations. Tiny houses may be the answer.
The cost of housing ranks as the largest monthly expense. And it's not just rent or mortgage, but also property taxes, insurance, utility bills, repairs, maintenance, and various other expenses.