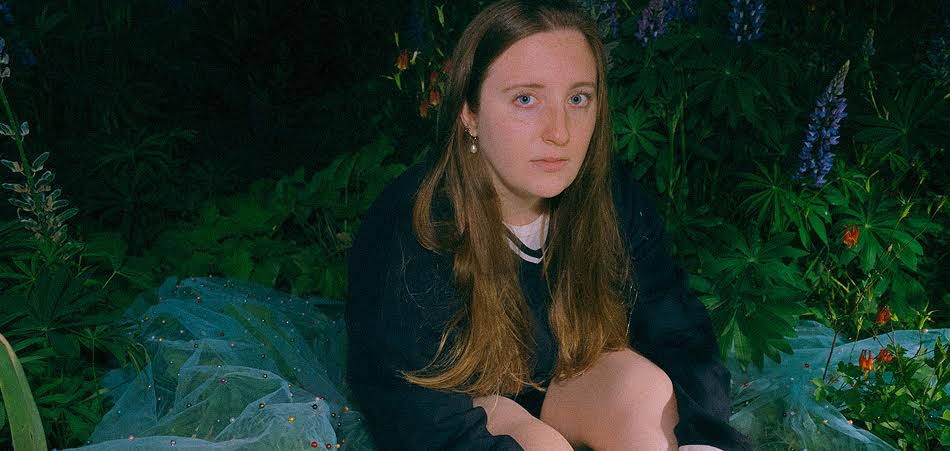 Olive Louise shows her devotion with "The Loveliest"
New York born and raised whimsical indie pop pianist and songwriter Olivier Louise just shared their latest single. Titled "The Loveliest," the romantic track is the first of the year for the singer whose latest album "Nothing's The Same" was a superb nostalgic coming-of-age anthem.
In "The Loveliest", Olive Louise writes a song full of devotion, love and commitment that is a dedication to her financial and musical collaborator Harrison. Written in an airbnb in Los Angeles, "The Loveliest" is an upbeat and heartfelt song about unwavering tenderness.
With lyrics like "You're the most beautiful thing / Happened since / Everything I've ever known," Olive Louise acknowledges her amazing fiancé and wants him to know how special he is to her. Sonically, "The Loveliest" features playful piano, infectious melodies, and Louise's signature honeyed voice. Layered strings and dazzling basslines give the song a cinematic, whimsical feel for intriguing listening.
Olive Louise has shared four original songs since 2019, each expressing raw and palpable emotions. Known for her out-of-this-world vocal tone and outspoken songwriting covering topics such as mental health awareness, grief, and lasting love, Olive Louise is an up-and-coming indie pop artist. Listen to "The Loveliest" now and remember that true love does exist.