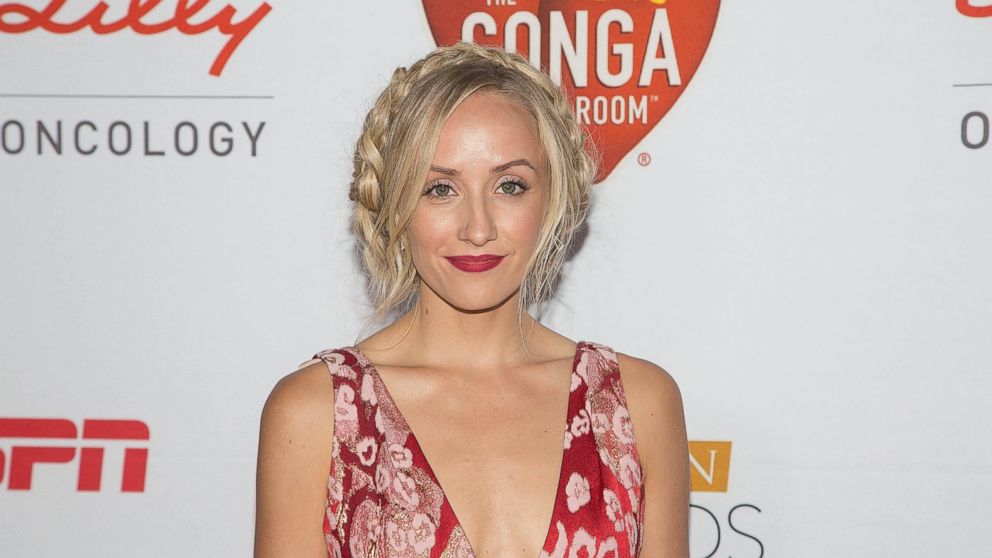 Olympic Gold Medalist Nastia Liukin Offers Boston Apartment On Airbnb During Rio Olympics
Liukin rents her apartment while she is in Rio to cover the Olympics.
?? – Die-hard fans of the Olympics got the chance to live like a gold medalist as they watched athletes compete for the sport's most prestigious honors.
Former Olympic gold medalist gymnast Nastia Liukin, 26, who covers the games this year, listed their Boston apartment on Airbnb while in Rio de Janeiro.
Liukin, who led the United States team to a silver medal and won the all-around gold at the 2008 Olympics, offered her a one-bedroom, one-bathroom apartment. bath for $ 1,250 per night.
The Airbnb listing, which now appears to be closed, says there is a four-night minimum stay for two people. The apartment is located in historic Boston Harbor overlooking downtown Boston, according to the listing.
"While I'm in Brazil cheering on the next generation of gymnastics superstars in person, I'm putting my spot on Airbnb!" Liukin wrote on Airbnb. "In fact, you could even see me, from my own living room, changing the channels on my flat screen TV!
"As with all of my guests, I ask you to please treat my home as if it were your own, but most of all, have fun and explore the city that I love so much," wrote the retired gymnast.
All proceeds from the Airbnb rental will go to the Corey C. Griffin Foundation, which aims to provide health and education solutions to families in need, according to the list.