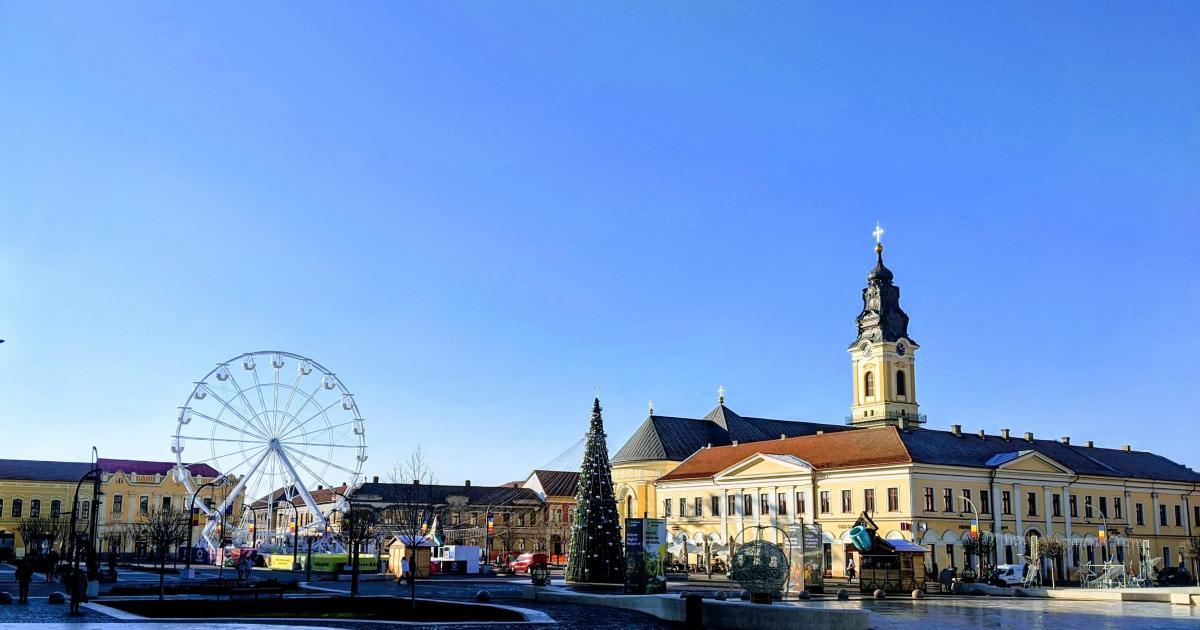 Oradea will build a solar parking lot that supplies a geothermal power plant
Oradea will build a solar parking lot that supplies a geothermal power plant
Norway funds lion's share of project to increase bilateral trade relations and cooperation with Romania
Yesterday, the Romanian city of Oradea announced that it is taking the next step in the implementation of new green infrastructure. The city will build a photovoltaic parking lot that will supply 80% of the consumption needs of the neighboring geothermal power plant.
The new project is partially funded by Norway and will serve the Multipurpose Hall, an indoor multipurpose arena, as a parking garage covered by solar panels.
The money for Oradea's green initiative is attracted by the "Energy Program in Romania", aimed at increasing the expansion of renewable energies in the country. At the same time, the program aims to stimulate and develop long-term trade relations and collaboration between Iceland, Liechtenstein, Norway and Romania, encouraging bilateral partnerships and development projects.
A new way of making parking lots
The project requires an investment of 2.1 million euros including around 1.7 million euros from Norway and the rest of the town of Oradea. The money will be used to build a photovoltaic parking lot with around 1,500 solar modules.
The car park will function as a very efficient canopy,
Source: Town of Oradea
The modules themselves will be mounted on fixed metal structures and will also serve as awnings, protecting parked cars from sun, rain or snow. Ultimately, the facility should be capable of producing nearly 0.9 megawatt of electricity.
At the same time, the local geothermal power plant, which is still under construction, is expected to require a total of 1.1 megawatts to operate, which means that the solar parking lot will significantly reduce operating costs.
The mayor of Oradea, Florin Birta, explained that the solar parking will allow the plant to save up to 80% of energy consumption.
Local authorities in Oradea are expected to submit the project by September 7 at the latest. Once access to funds is secured, design and construction will begin with the project end date set in 2022.