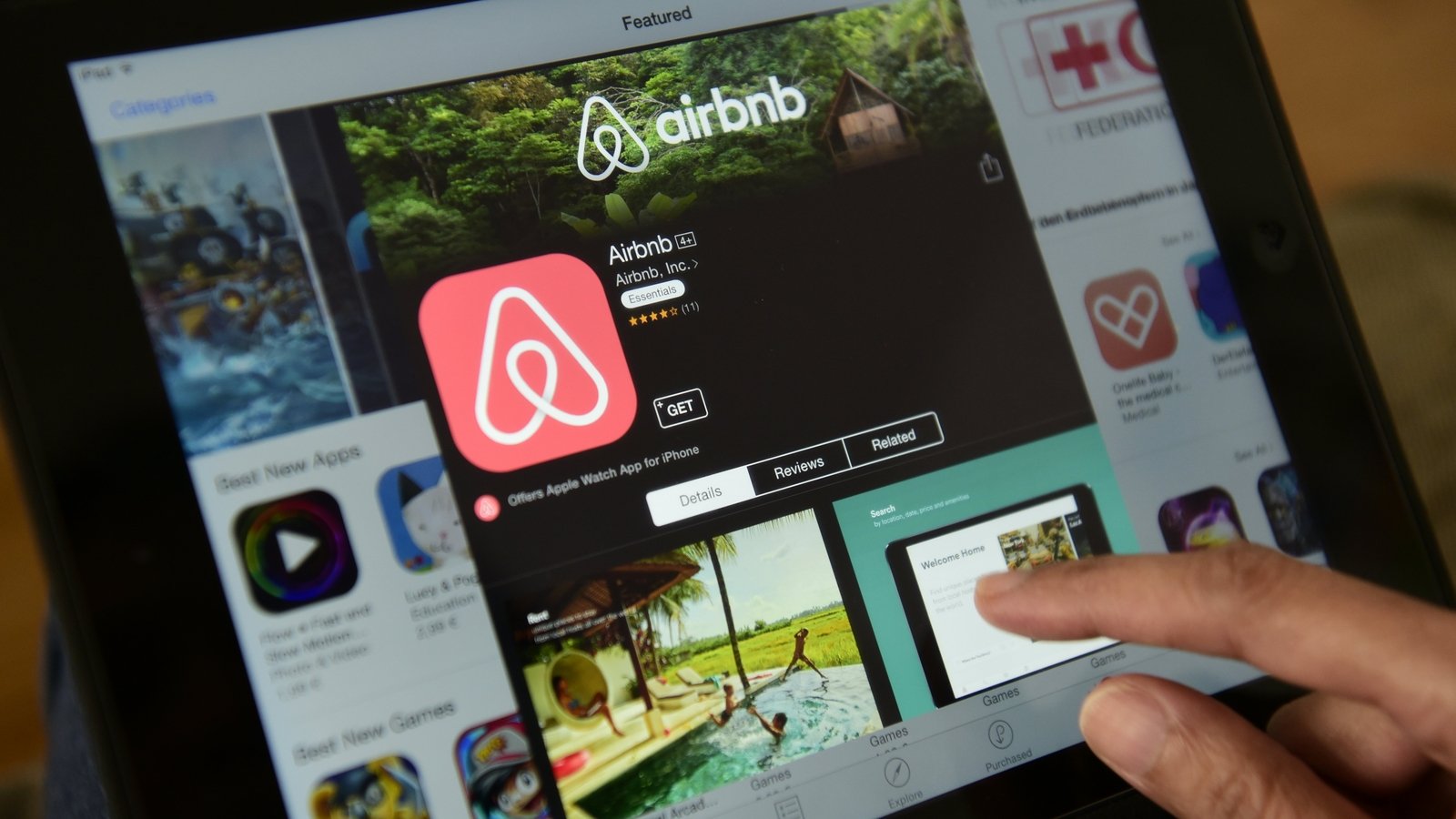 Over 0.5 billion short-term accommodation booked online
More than half a billion tourists in Europe booked accommodation through an internet platform in 2019, according to a new statistical series from Eurostat.
This is the first in an experimental series compiled with data sharing from Airbnb, Booking.com, Expedia and Tripadvisor.
It will be updated over the next few months.
Data shows that an average of 1.5 million tourists per night stayed in short-term accommodation booked through one of the four platforms in 2019.
The total number of guest nights throughout the year was 554 million.
Spain was the most popular destination, accounting for 112 million people, or one in five overnight stays. Next come France and Italy.
Paris was the most popular urban destination, with 15 million overnight stays. The city was followed by Barcelona and Lisbon.
Dublin was the 20th most popular urban destination, after Warsaw and ahead of Amsterdam.
The number of nights booked in Ireland via the platforms was 7.193 million, of which 1.587 million were domestic tourists and 5.606 million foreign tourists.
67% of people booking short-term accommodation were foreign tourists across Europe. This percentage in Ireland was 78%.
Dublin recorded 2.782 million overnight stays, or 39% of stays. The city was followed by Galway with 475,000 million overnight stays and Cork with 148,000.