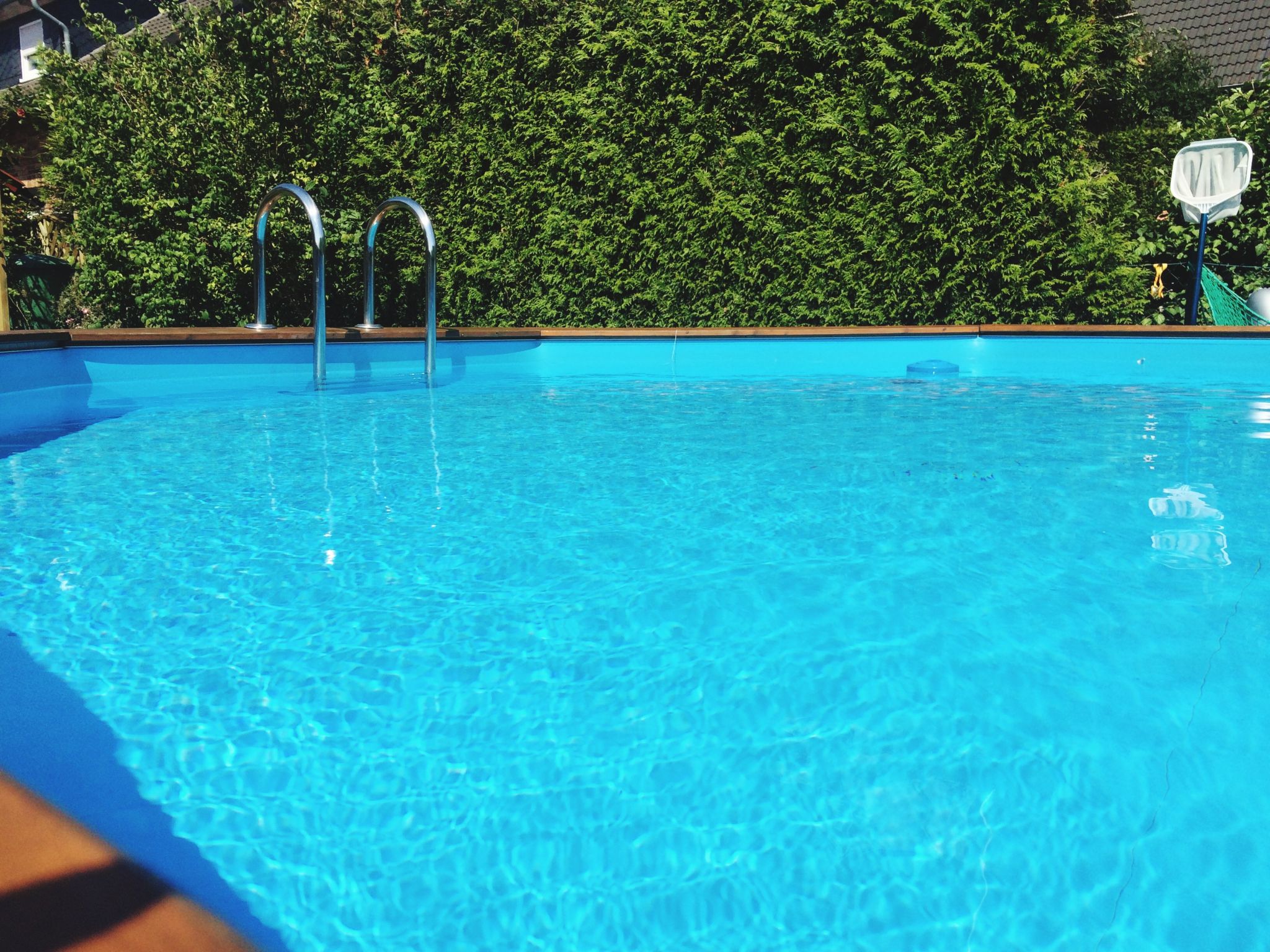 Owners can rent their pools by the hour or by the day in Connecticut
"Think Airbnb, but for swimming pools" – that's how a company called Swimply describes itself. This is one of the platforms popping up and connecting potential pool renters with pool owners who have uploaded their swimming spots for customers to rent this summer.
Pool sharing sites like Swimply and newly launched Bathing allow customers to reserve pools in the area of ​​their choice and charge an hourly or daily fee for pool use.