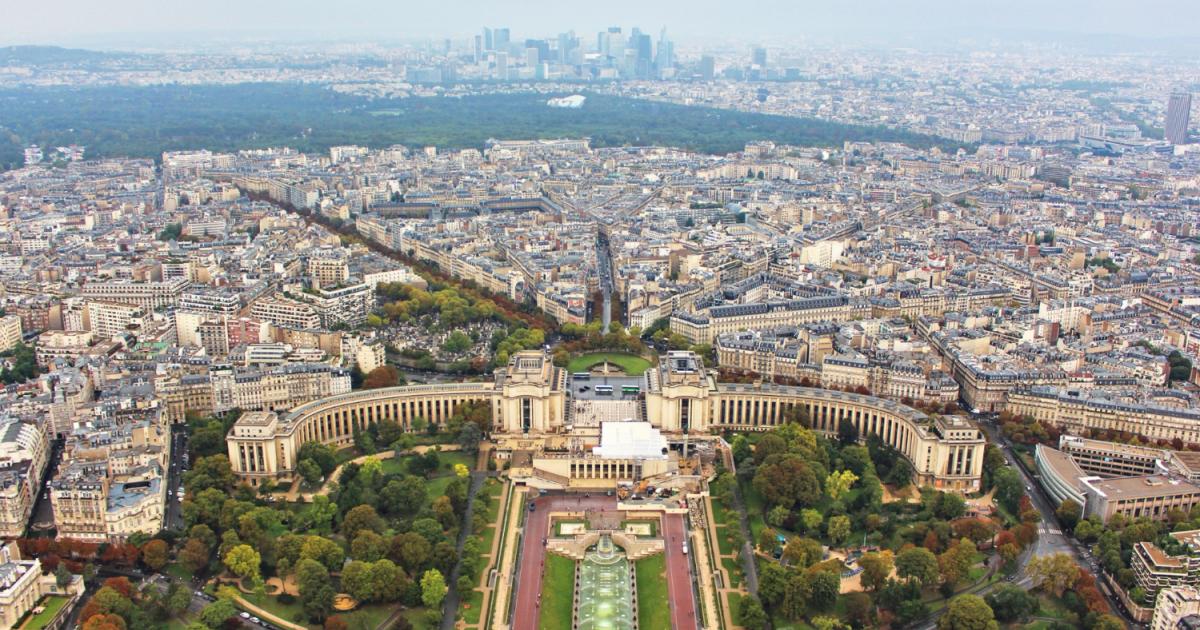 Paris 2024 "kicks off" this weekend
Paris 2024 "kicks off" this weekend
The French capital marks the symbolic start of the 2024 Olympics with a free concert on August 8
Paris is preparing to receive the Olympic torch from Tokyo during a special ceremony this Sunday, August 8. The long-awaited gesture marks the symbolic end of the Tokyo 2020 Olympic Games and sets the wheels in motion for Paris 2024. The French capital will mark the occasion with a free concert in the Trocadero gardens and a broadcast from Tokyo.
Goodbye Tokyo 2020, hello Paris 2024
This Sunday could be a sad day for sports fans around the world, as it puts an end to weeks of intense competition and many occasions for national pride, at the end of the Tokyo 2020 Olympics. Yet for Parisians , this is only the beginning of a long journey of intense preparations for the next Summer Olympic Games that the city will host from July 26 to August 11, 2024.
On this occasion, Paris informs that it is organizing, in the Jardins du Trocadéro, a live broadcast of the Tokyo games, including the delivery of the current Olympic torch to the future host city. On a giant screen, Parisians and guests will be able to follow the official closing ceremony live from 1:00 p.m., featuring the President of the Paris 2024 Committee Tony Estanguet in the presence of the French medalists.
The closing ceremony will end with a 12-minute artistic performance offered by Paris 2024, thus establishing a link with the next Olympic Games. At the same time in Paris, the flag of the new Games will be hoisted at the top of the Eiffel Tower.
The festivities will end with a free concert by Woodkid at the Trocadéro Games Live. The electro artist, who composed the music for the passage to Paris 2024, will give a free concert at the foot of the Eiffel Tower from 3.15 p.m.
Anyone with a health pass could visit Trocadéro Games Live, within the capacity of the site and provided they wear a mask. The site opens at 11:00 a.m. and entry is via Place de Varsovie – Jardins du Trocadéro.