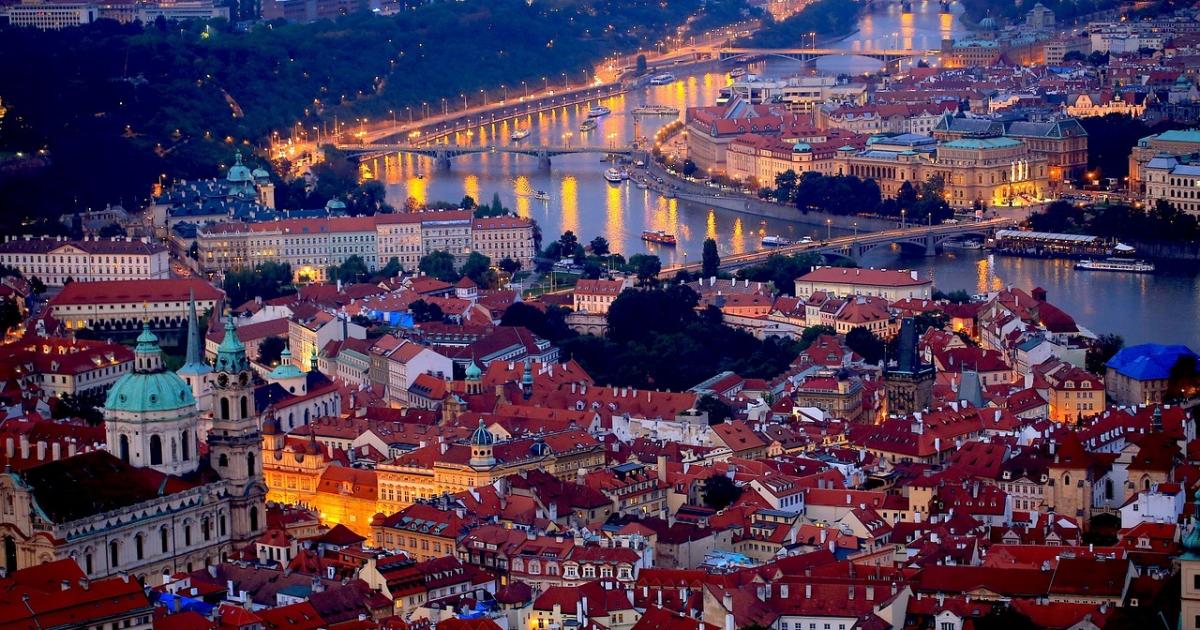 Prague reminds tourists what not to do at night
Prague reminds tourists what not to do at night
A campaign will inform tourists of the rules to be observed in the late hours
By the end of September, there will be a campaign in the streets of Prague focused on the rules that tourists to the capital must follow. Produced by Prague City Tourism in cooperation with the Night Mayor Jan Štern, it will draw attention to the behavior of tourists in the most problematic places of the Czech capital.
The campaign is said to build on previous surveys which show that more than 70 percent of tourists are coming to Prague for the first time and are therefore unaware of the rules that apply there. Thus, with visual prompts, tourists will be reminded that silence is maintained after 10 p.m. and that a ban on drinking alcohol on the streets is in place. They will also learn that they can be fined up to EUR 400 for disturbing the nighttime peace. This will ensure that Prague ceases to be seen as a city where anything goes, says Petr Slepička, director of Prague City Tourism.
Thus, tourists will see outdoor advertising in front of the central station, bus stops 119 towards the airport or in the most problematic places. It will be accompanied by a survey that will allow more precise targeting of the campaign next year. The survey takes place on weekends from mid-July. Investigators will ask travelers where they are from, how they travel, with whom and for what purpose they arrived, if they use hotels or Airbnb for accommodation, how and why they chose the place for the nightlife, or if they know the rules.
In recent years, Prague has changed its approach to tourism, as it no longer seeks to attract new tourists, but to cultivate tourism in its current form. The city wants to work mainly to change the image of Prague as a destination with cheap alcohol, to direct tourists to areas outside the center and to attract more tourists to cultural sites.
More information by Praha.eu