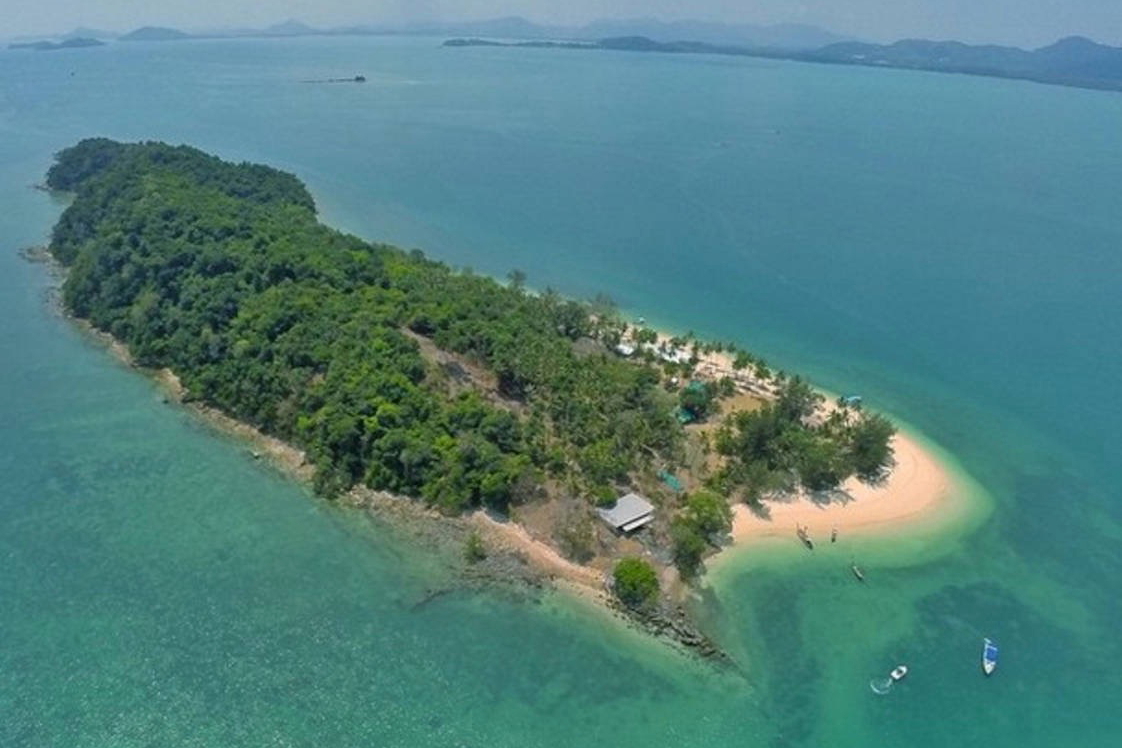 Puri Hiranprueck promotes a family's private island near Phuket
(August 26, 2021)
Famous Thai actor and model Puri Hiranprueck (ภูริ หิรัญ พฤกษ์) put his family's private island, located a short boat ride off the east coast of Phuket, on Airbnb.
The 4 bedroom Naga Noi Beachfront Villa on Naga Noi Island can accommodate up to eight people and has a spacious balcony to enjoy the views of the surrounding ocean and Phuket in the distance.
Puri must thank his grandfather for this idyllic retreat, as he fell in love with the island during a trip there in 1962. From that moment on, his grandfather set himself the goal of l 'buy and create your own family retreat.
"One of the most magical things about staying on the island is waking up at sunrise and watching the sun set behind the mountains," said Puri Hiranprueck. "It's a truly majestic spectacle that you will never forget. Plus, I love that the beautiful blue waters of the Andaman Sea are just steps from the villa. "
On the island, whether guests want a private barbecue or an exclusive dinner on the beach, the villa offers 24-hour butler service to meet guest needs.
Guests can relax all day on their own private white sand beach or enjoy fun water activities such as stand up paddleboarding, sailing, snorkeling, and kayaking. Those who want to do a bit of exploring can even go kayaking to one of the other nearby islands.
"Naga Noi Island is the perfect place to relax and rejuvenate. We are happy to offer our guests the opportunity to get away from traditional hotels and have a unique experience, "added Puri.
All supplies are sourced and delivered by the local community of Ao Por on the neighboring mainland.
See the latest news from the travel industry,
Video interviews, Podcasts and other news about:

Phuket,

Airbnb,

Private island,

Thailand.