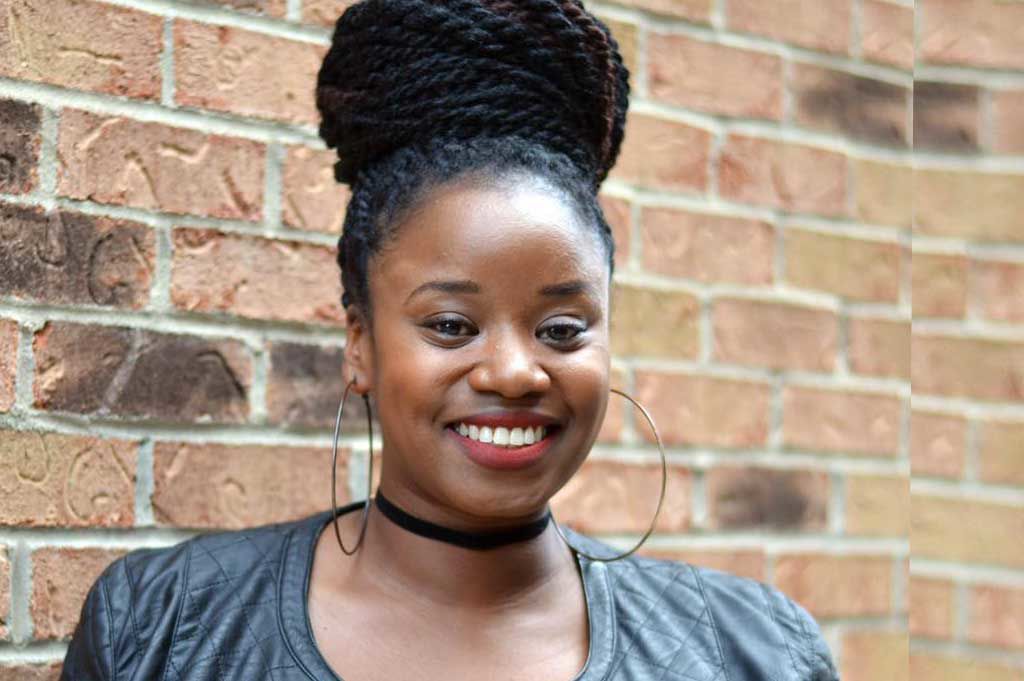 Roommate in the neighborhood: AIRBNB, NAACP collaborate to recruit black hosts
A technological tool that allows many to save money while traveling has brought frustration and rejection to others. When social media user Quirtina Crittenden tried to book a room on popular home-sharing site Airbnb, she was repeatedly turned down. After expressing her frustrations on Twitter using the hashtag #AirbnbWhileBlack, she discovered that her experience was not unique, as consumers around the world used her hashtag to share stories of discrimination encountered while using services. home sharing.
Home sharing, the process of renting a room or an entire house to a resident rather than booking a hotel, has grown in popularity with millennials and budget-conscious travelers. Since its launch in 2008, Airbnb has become one of the most popular home-sharing companies in the world. But like many modern innovations, people of color have encountered barriers to access. Studies have shown that Airbnb profiles with African American-sounding names and profile pictures featuring black users were less likely to be accepted by hosts, and that black hosts tend to earn less on the site.
Looking for a change
Janaye Ingram, director of national partnerships with Airbnb, says the company has worked hard to fight discrimination. Recent changes include adding an "instant book" feature so users can secure listings without being approved by a host and redesigning the website to deprioritize profile pictures.
Since joining Airbnb just under a year ago, Ingram has spearheaded a partnership with the NAACP that she hopes will ease fears and allow the black community to reap the economic benefits of sharing. of accommodation. As part of this partnership, Airbnb and the NAACP will conduct targeted outreach efforts in communities of color to introduce residents to the concept of home sharing. A percentage of the money Airbnb earns through these outreach efforts will be donated to the NAACP.
"This groundbreaking partnership with Airbnb will help create new jobs and economic opportunities in our communities," NAACP CEO Derrick Johnson said in a statement.
Ingram, who first used Airbnb while visiting Los Angeles and often uses the service while traveling abroad, previously worked as executive director of Al Sharpton's civil rights group , the National Action Network. She often has conversations with friends and colleges about why black people are reluctant to embrace house sharing.
"I have this conversation with civil rights (community) friends, and they said, 'Black people, we don't always like foreigners in our business. There was fear and hesitation (due to) past times when we wouldn't let people outside of our community into our homes. That's something that's kind of true, but if you look at our history, we've shared our home for almost as long as we've been here. It's (also) part of our history," Ingram said.
Impact at Indy
There's never been a better time for Hoosiers to try home sharing. Benjamin Breit, Airbnb's Midwest representative, says Indy is the fastest growing major city for Airbnb in the entire country.
"Business is booming, downtown is booming and the city is doing really well to the point where the hotels are full. Airbnb hosts, and there are about 1,100 of them in Indianapolis, are filling that void," Breit said.
One local host is Kelli Jones, 35, who says she first used Airbnb in 2011. Although she is aware of stories of discrimination, she has never personally had any apprehension about the idea of use the site.
Kelly Jones
"I used to travel a lot for work and was tired of staying in hotels. They are expensive and impersonal. I heard about Airbnb from a colleague and used it while I was on tour. I like the idea of ​​having a more intimate vibe while traveling, with a kitchen and laundry room. I found (Airbnb) easy to use and great value," Jones said.
"Whether it's temporarily renting my space while traveling or renting other people's spaces, I see no reason why people should be apprehensive."
Breit added that every zip code in Indianapolis already has at least one host, and many neighborhoods have dozens. Area code 46205, for example, has 90 active hosts and 6,716 guests in 2017. Those hosts made a combined total of $714,857. The two hosts in area 46218 had 129 guests throughout the year and earned $15,462.
"(Airbnb) introduces people to neighborhoods outside of downtown and allows them to experience those neighborhoods, and we see (this benefit) neighborhoods that have never really benefited economically from tourism. People are staying in neighborhoods that "they wouldn't have known otherwise. It's great for small businesses that have never taken advantage of foot traffic," Breit said.
Ingram hopes the popularity of home sharing will give the world a realistic look at urban communities.
"There's something about allowing people from other countries and backgrounds into our house," Ingram said. "We are able to show them that the stereotypes they had about us are wrong and show them parts of our culture that they are interested in seeing and learning about. It allows people to see the black community beyond what they see on the news or on screen. (We have) a beautiful culture that has so much to offer the world, and we should be open to sharing that.
Janaye Ingram, Director of National Partnerships with Airbnb