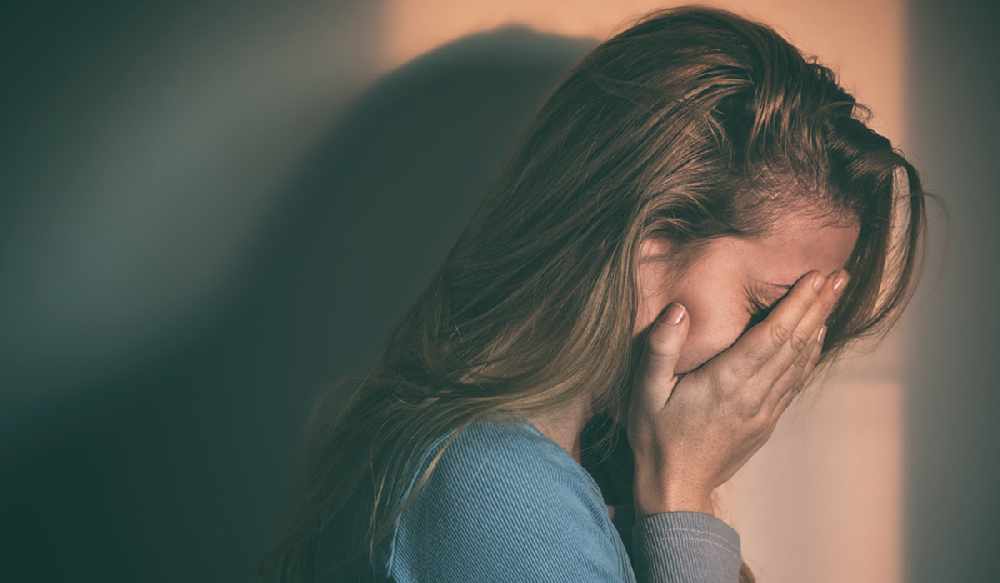 Safe Ireland and Airbnb have hosted 650 victims of abuse since 2020
All FM104 news
Safe Ireland and Airbnb have hosted more than 650 victims of domestic violence since their partnership began last year.
The domestic violence charity says Christmas is a particularly busy time of year.
The partnership between Airbnb and Safe Ireland has provided shelter to 650 victims of domestic violence for a total of 3,500 nights since 2020.
300 children were among those who were sheltered to escape an abuser.
The average length of stay for victims was 11 days.
Safe Ireland says Christmas is one of the busiest times of the year for the charity, with an increase in financial abuse during this time.
They say 76% of women polled said it was part of their abuser's coercive control, saying these ex-partners forced the victims into misery.
Safe Ireland CEO Mary McDermott stressed that the need for support is vital as the end of the year approaches.
"As 2021 draws to a close, the need for financial support and accommodation for victims of domestic violence remains a serious national issue.
"In general, the period leading up to Christmas is a busy time for shelters and support services and we can expect demand to increase.
"Ongoing corporate partnerships, such as our long-term collaboration with Airbnb, have been essential in ensuring that we can help as many women and children as possible escape situations of violence and abuse. "
If you or someone you know is a victim of domestic violence, you can reach the Safe Ireland toll-free helpline on 1800 341 900.