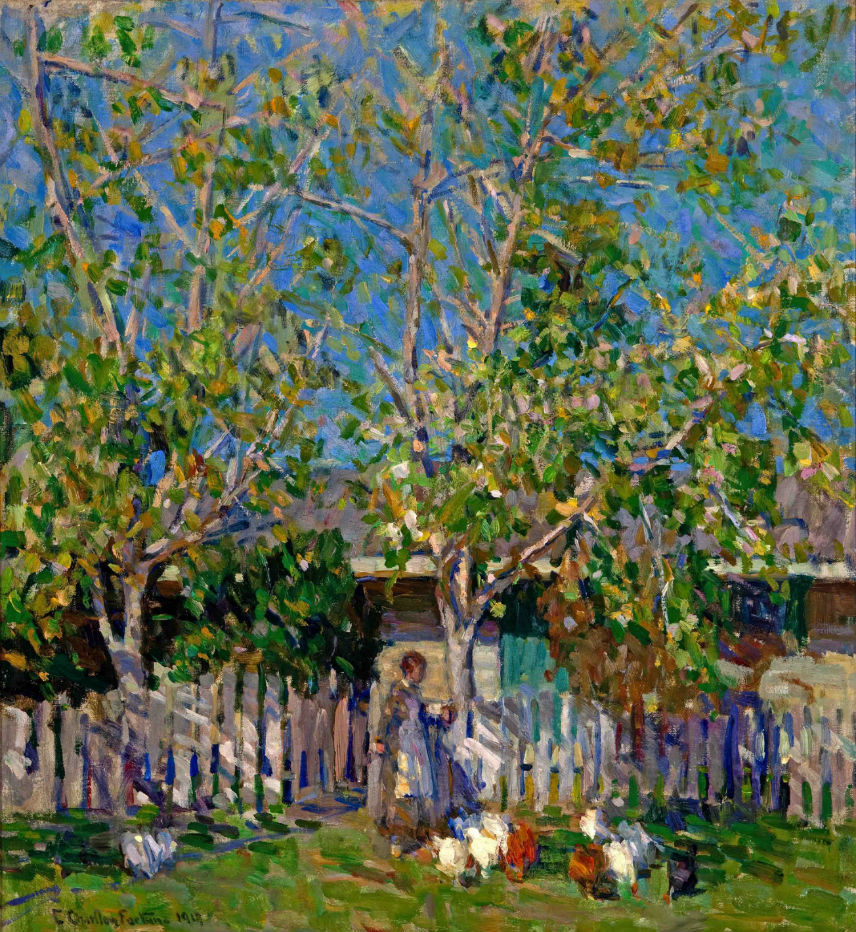 San Antonio is hosting a retrospective of American impressionists this summer.
When it comes to Impressionism, it's the Monets and Renoirs who tend to get all the attention. But a decade after the Impressionists first appeared in a Paris exhibition in 1874, she moved to the United States, creating a broad artistic movement that spread from coast to coast.
A new retrospective at the San Antonio Museum of Art explores how this French-born style influenced American artists with "America's Impressionism: Echoes of a Revolution". More than 70 works, a mix of public and private collections, have been compiled as part of the new exhibition, presented at SAMA from June 11 to September 5.