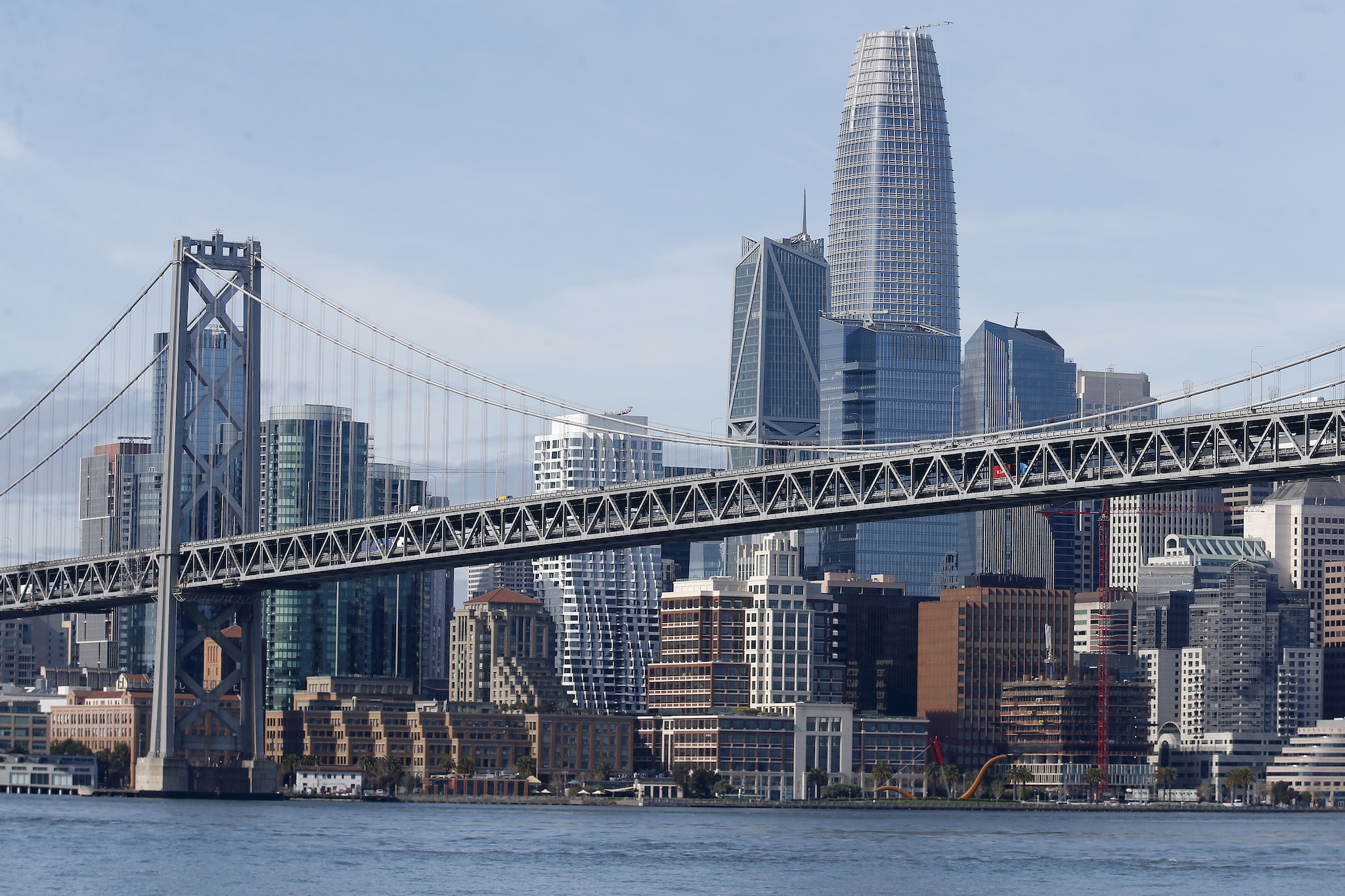 San Francisco has a major image problem
Read some national and even international news headlines and you can see it: San Francisco has an image problem.
It's not just the conservative media that criticize the city. The New York Times, the Economist, even British publications like the Independent and Sunday opening hours have published recent articles on the state of San Francisco, ranging from its highly visible housing issues to its shoplifting issues.