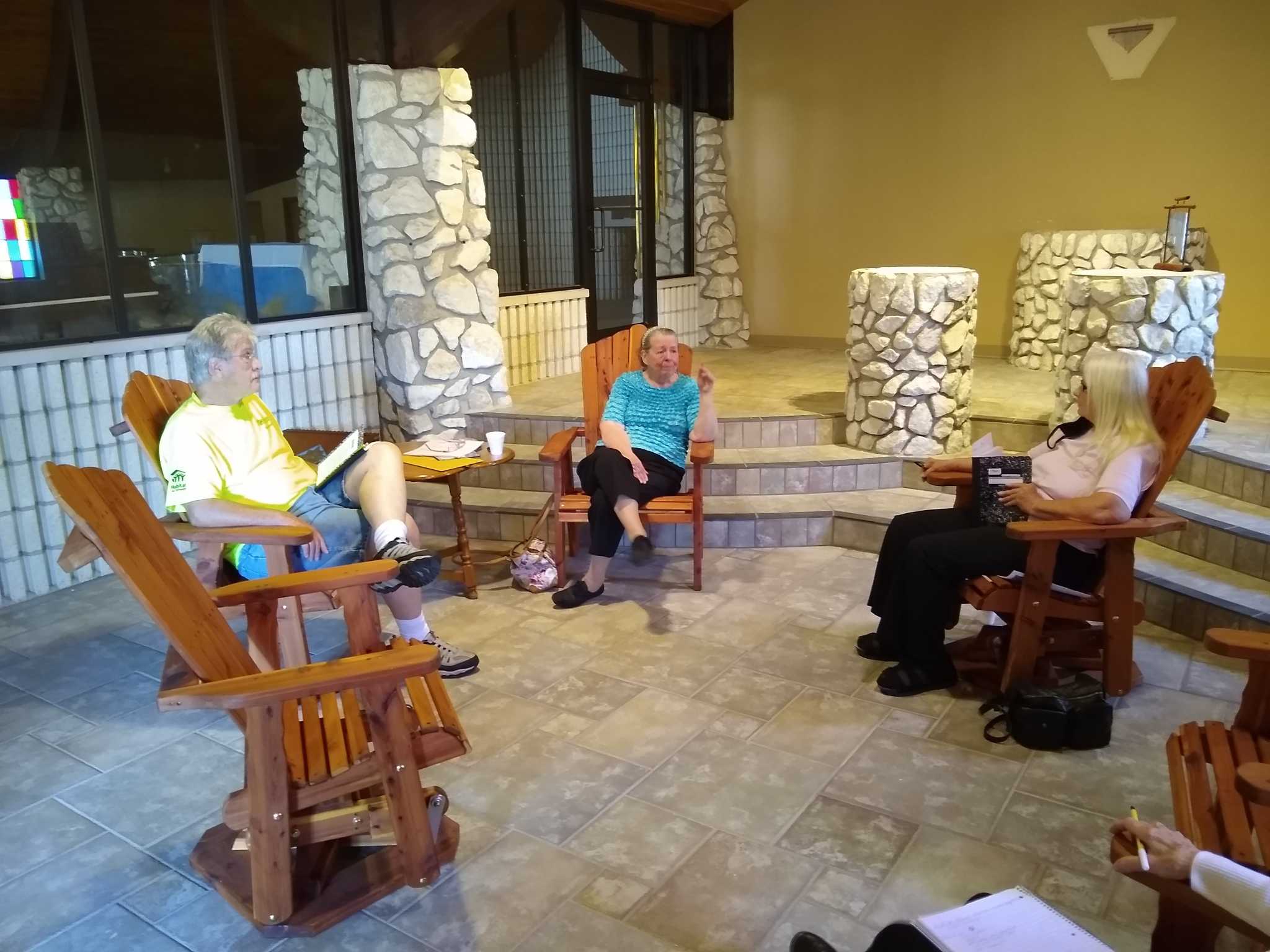 SARAH HOWARD: Gathering meal site to reopen in Wellston on Tuesday
Hello Manistee County! I didn't mention it last week (because I don't like people knowing we're out of town), but my husband and I spent the last week in Colorado to visit our son Jack and his girlfriend Emma.
We took a few days and went to Denver, then stayed there for one night, then we all headed to the mountains for the rest of the week. I've been to Colorado a few times and done Red Rocks, baseball games, soccer games and all the venues. But I have never been to the mountains in all the beautiful mountain villages.