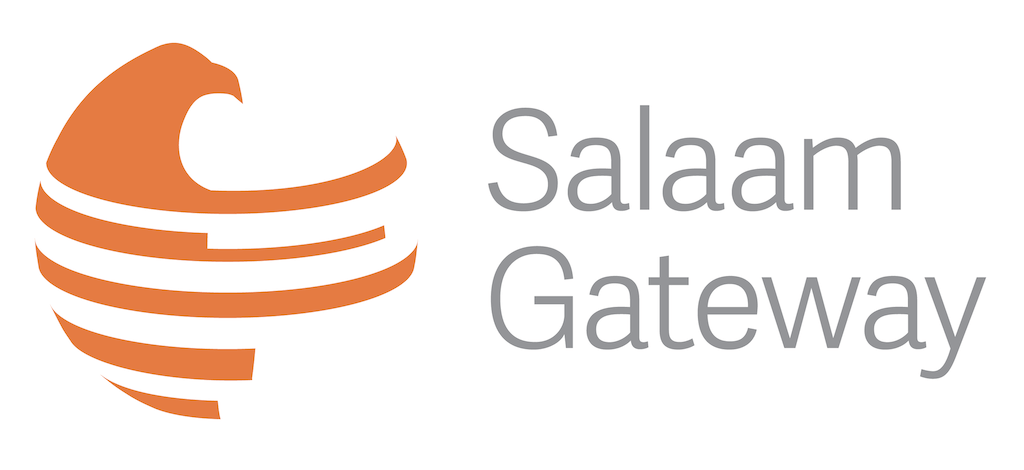 Saudi AirBnB-like Platform Mabaat Raises $ 2.4 Million in Funding Round | Salaam Gateway
Posted on August 18, 2021 via Arab News – Economy RIYAD – Jeddah-based accommodation platform Mabaat has secured SR 9million ($ 2.4million) as part of a seed funding round as it aims to strengthen its contribution to tourism goals of Saudi Arabia.
The Saudi startup provides a platform for landlords to offer short-term rental housing, much like the AirBnB model. Unlike the US vacation rental platform, Mabaat handles the entire rental process, marketing, reservation, and payments to upkeep of the property.
Mabaat operates mid-to-high-end private homes and resorts across the Kingdom.
"We are extremely proud of this investment which supports our vision to disrupt the accommodation market," said its founder, Talal Al-Sorayai, in a statement.
The funds will be used to strengthen the company's marketing strategy, particularly targeting regional travelers seeking short-term rental accommodation in Saudi Arabia.
Mabaat also plans to improve its technology infrastructure, as well as increase its workforce to meet growing demand.
The funding round was led by Dubai-based Derayah Ventures, which sees short-term rental as an important aspect of the Kingdom's tourism goals under Vision 2030.
"Investment in the tourism sector is one of the pillars of Saudi Vision 2030. It aims for a contribution from this sector close to 11.5% of Saudi GDP by 2029," said Faris Al-Rashed, director of Derayah Ventures.
Copyright © Saudi Research & Publishing Co. All rights reserved. Provided by SyndiGate Media Inc. (Syndigate.info)
---
DISCLAIMER: This content is provided to us "as is" and not modified by any external third party provider. We cannot attest or guarantee the accuracy of the information provided in this article by the external third party provider. We do not endorse any views or opinions included in this article.