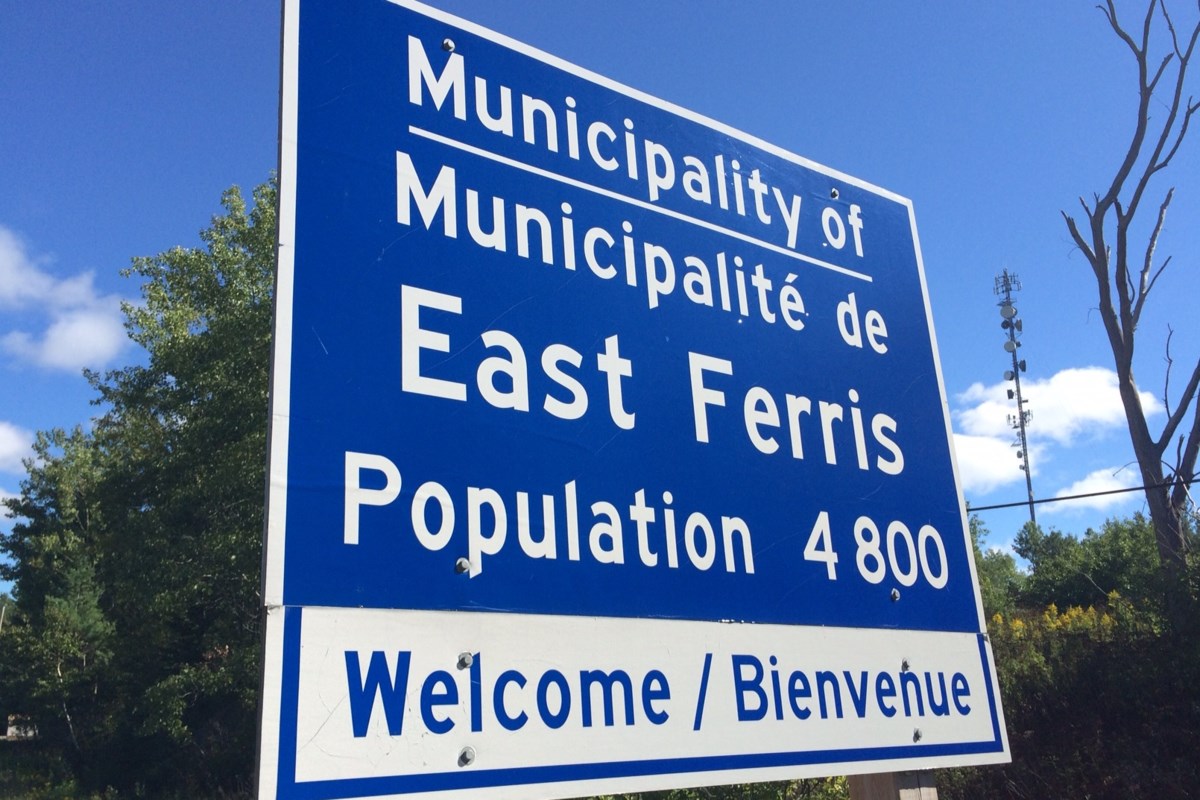 Short-term rentals on the East Ferris radar
Municipality's editorial policy for vacation rentals listed on sites such as Airbnb and Vrbo
East Ferris is working to create a policy regarding short-term rentals within the municipality, particularly vacation rentals offered on sites such as Airbnb and Vrbo.
Mayor Pauline Rochefort mentioned during last night's council meeting that the municipality had received "letters from residents concerning Airbnb" and "earlier this summer, we received a very complete document from a citizen" describing certain existing policies implemented by other municipalities.
This document has been submitted to the Municipality and to the Director General, Jason Trottier, for review.
"We touched on this report" at our last economic development meeting, said Greg Kirton, director of planning and economic development.
Another meeting is scheduled for next month, "where we will have another discussion about this," he added.
"We are also entering the final stages of our full zoning bylaw," Kirton said, "with the intention of making the draft documents public by Thanksgiving."
The new zoning by-law will include a policy regarding short-term rentals.
Kirton also notes that there will be a "public comment period" on the matter, the results of which will be discussed at a planning and consultation meeting in early November.
"We are actively exploring 'the subject' on the part of the planning and economic development departments," Kirton said.
Councilor Terry Kelly stressed that "there is no point in reinventing the wheel" regarding Airbnb's recommendations, and suggested that city staff do more research on what other cities and municipalities have implemented before writing. a politic.
See: BEYOND THE LOCAL: Concerns Growing About Airbnb's Effect on Housing Markets
For example, earlier this year Ottawa established rules whereby short-term rentals offered by Airbnb and Vrbo can only be listed if it is the primary residence or the hosts' cottage.
Toronto did the same in 2020, and the city also created a registry for rental operators. Registrants are also required to pay a municipal lodging tax of four percent.
"We should look at other municipalities and see if there is common ground," Kelly said.
"We are not the only ones with this problem," agreed Councilor Rick Champagne. "I think we should look beyond our borders to see what they're doing.