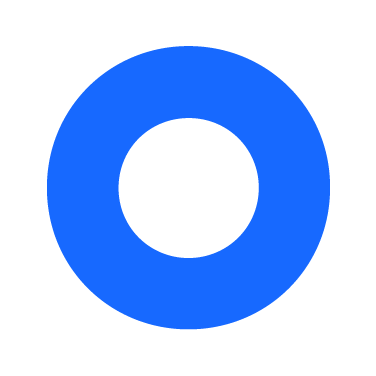 SpotOn raises $ 125 million in Series D funding
SpotOn, a San Francisco, Calif.-based software and payments company offering complete solutions for restaurants and retailers, has raised $ 125 million in Series D funding, bringing its valuation to $ 1.875 billion.
The round was led by Andreessen Horowitz with participation from current investors including DST Global, 01 Advisors, Dragoneer Investment Group and Franklin Templeton, as well as new investor Mubadala Investment Company.
The company intends to use the capital to further accelerate product development and expand its market presence.
Led by Zach Hyman, Co-CEO and Co-Founder, SpotOn provides SMBs with a cloud-based technology platform to operate and grow. A leader in fully integrated restaurant management systems and small business technology, the company offers solutions that include marketing, website development, reservations, online orders, digital loyalty, review management and retail and foodservice point of sale (POS) solutions. . SpotOn has 1,200 employees and has offices around the world, including in San Francisco, Chicago, Mexico City, Detroit, Denver and Krakow.
Almost 8,000 companies have already used the platform.
FinSME
05/26/2021