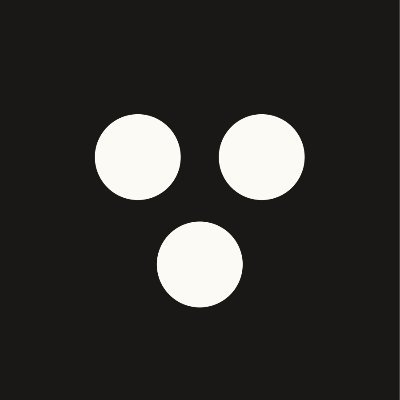 Syng closes $ 48.75 million Series A financing
Syng, a new Venice, Calif. based company that is building the next generation of audio, has closed a $ 48.75 million Series A funding round.
The round, which has brought funding to over $ 50 million to date, has been led by Eclipse Ventures with participation from Bridford Group, SIP Global Partners, Renegade Partners, Animal Capital, Schusterman Family Office, Lionel Richie, Vince Zampella (creator of Call of Duty), Alex Rigopolous (creator of Rock Band), Joe Gebbia (co-founder of Airbnb), Mike Krieger (co-founder of Instagram).
The company intends to use the funds to fuel R&D for future high-end product and software lines, a key part of Syng's inaugural product, Cell Alpha and Triphonic technology.
Co-founded by Christopher Stringer (CEO) and Damon Way (CBO; formerly DC Shoes + Incase), Syng provides Cell Alpha, a Triphonic speaker that delivers a fully immersive experience that gives creators and listeners the power to engage, explore and share sound in a new way.
Prior to founding Syng, Stringer spent more than 20 years as Apple's lead designer working on the development of today's most iconic consumer products (including iPhone, iPad, MacBook, and Apple Watch, among others).
FinSME
09/28/2021