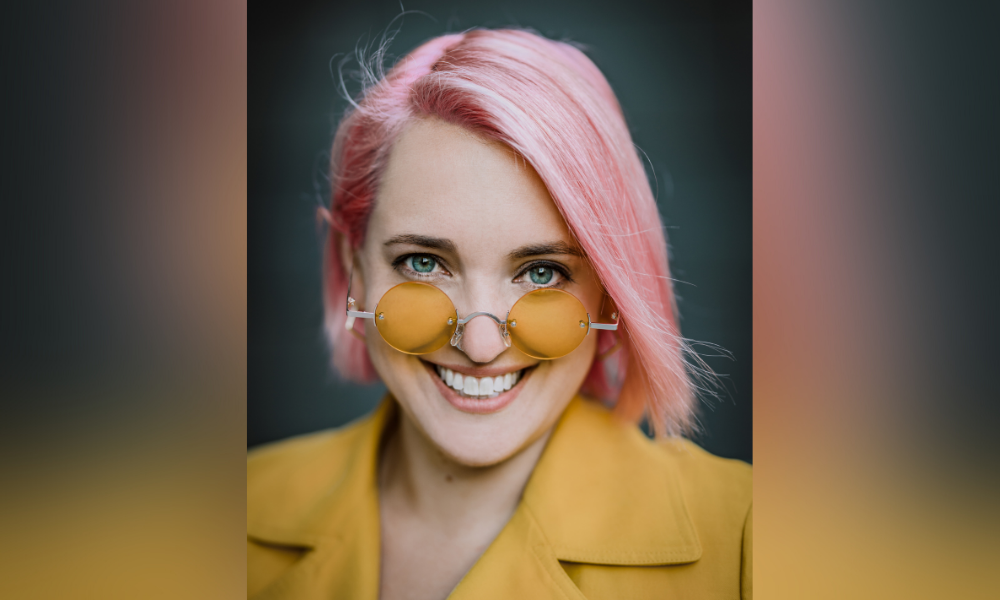 "The best talent looks like everyone, not just Mark Zuckerberg"
"For companies that want to grow, at the end of the day our culture is the differentiator," says Blanche. "The workforce demands that companies be leaders in inclusion. Companies that prioritize DEI have an advantage in recruiting and retention. The best talent looks like everyone, not just Mark Zuckerberg. "
Blanche's passion for tackling inequality has burned since the Michigan native was in college, earning her Masters in Political Science from Stanford University. Interested in international relations and military strategy, she wanted to improve the experience of civilians in war zones. After leaving academia for the tech space and the corporate world, she moved to California and approached other entrepreneurs in Silicon Valley.
"I expected this great Hispanic community, but I was one of the only Latinas there," says Blanche. "I was also one of the few women on the startup scene. Combined with being queer and disabled, I felt alone in all of these situations. I shared my concerns with my business leaders and they allowed me to work on these issues, devising a strategy to help a system evolve and deliver more equitable results.
Prior to joining Culture Amp in February 2020, Blanche was Global Head of Diversity and Membership at Australian software company Atlassian. In addition, she has been an investor and advisor for various startups in California.
As "The Mathpath," a nickname that combines her love of math with her lifelong empathy, Blanche understands the importance of data collection to inform best practice and decision making. Culture Amp surveys collect two types of data: demographic, which is typically collected during the onboarding process, and experiential, which is collected quarterly and focuses on engagement, inclusion, well-being and efficiency. Collecting data every three months gives the company time to communicate the responses to employees and implement changes based on what has been discovered.