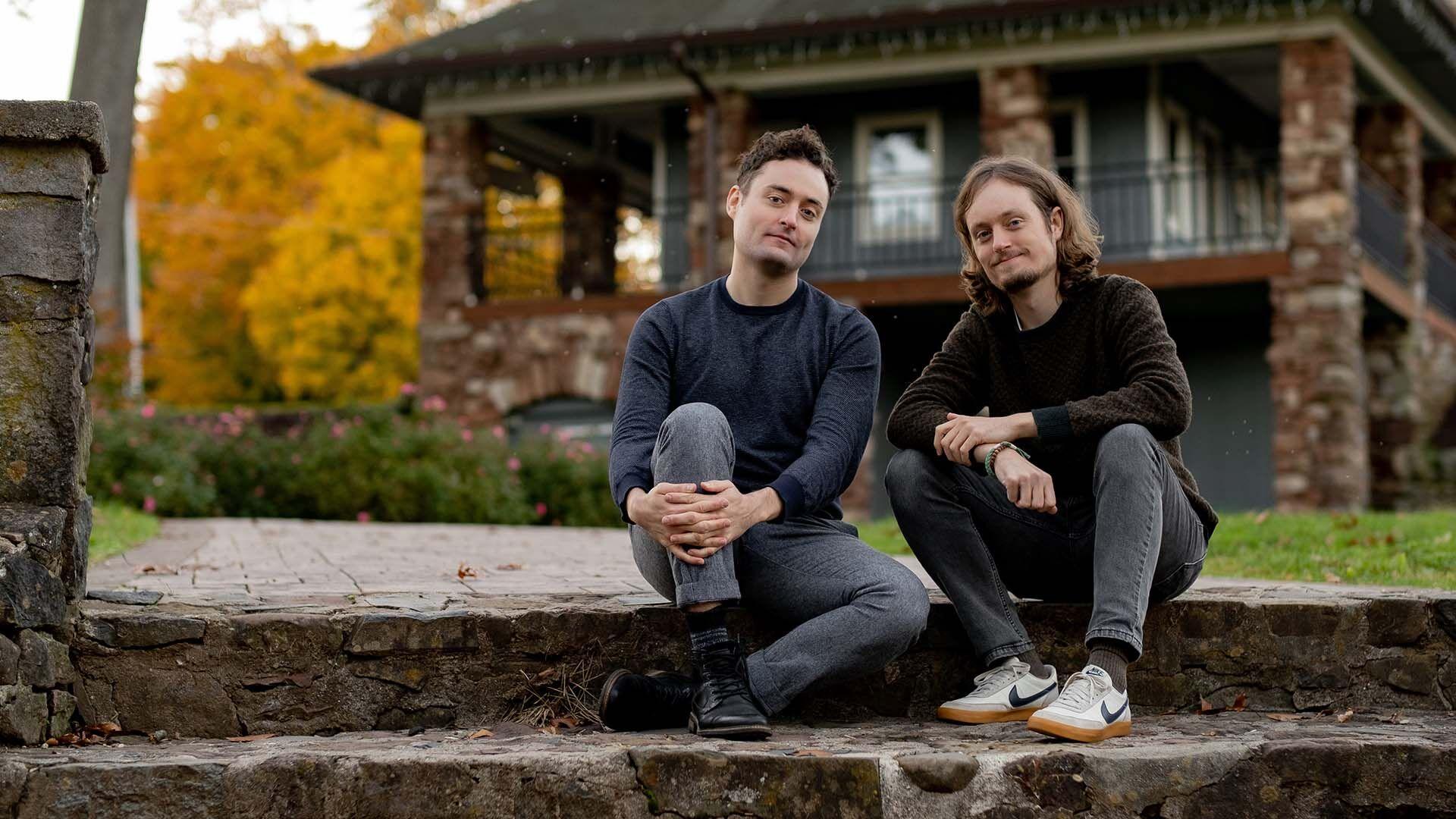 The director brothers of CT present their country of origin in their films
Let other filmmakers seek their fame and fortune in New York or Los Angeles. Erik and Carson Bloomquist, brothers who grew up in Newington, are shooting their movies in Connecticut and have no plans to change that.
their business, Pictures of the mainframe, released a new romantic comedy, Christmas on the carousel, in November. Shot during the pandemic lockdown, the film takes place in and around the carousel at Bushnell Park in Hartford as well as the New England Carousel Museum in Bristol. Last spring the brothers, who write, produce and direct their films, released Weekends, a film that follows four young people in their twenties who find themselves after a confusion of schedules in an Airbnb. Night at the Auberge de l'AigleAlso released this year, a thriller currently making the festival circuit, revolves around fraternal twins as they search the Eagle Inn for clues about their lost father.