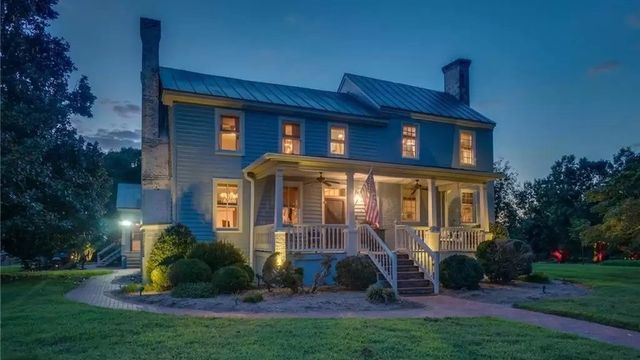 The farmhouse built in 1671 is the oldest list of the week
George washington was a wandering man. When we take a look at the oldest homes to hit the market each week on Realtor.com®, there is inevitably a mention of the country's first president gracing the premises of one of them.
And Washington's presence left residents with bragging rights that endure centuries later. This week is no different.