the minimum is a compact area of ​​20 square meters made of prefabricated CLT
a small but beautifully designed space that can be used to perform a variety of functions. that's what Sydney– an architectural studio is located TRIAS reached "minima", a 20 sq. M wood a module that combines smart space and storage solutions. shown here as a 'small house', TRIAS has developed different layouts so the minima can be used as a mini apartment, studio or home office.
images by clinton weaver | @_clintonweaver
the minimum is part of TRIASa vision to democratize architecturally designed homes. to this end, the project team has developed minimums that need to be fundamentally flexible, which means the same basic design can be found in homes in endless gardens, courtyards and rural areas. the layout can be customized for different clients and a second module can even be added to make more space.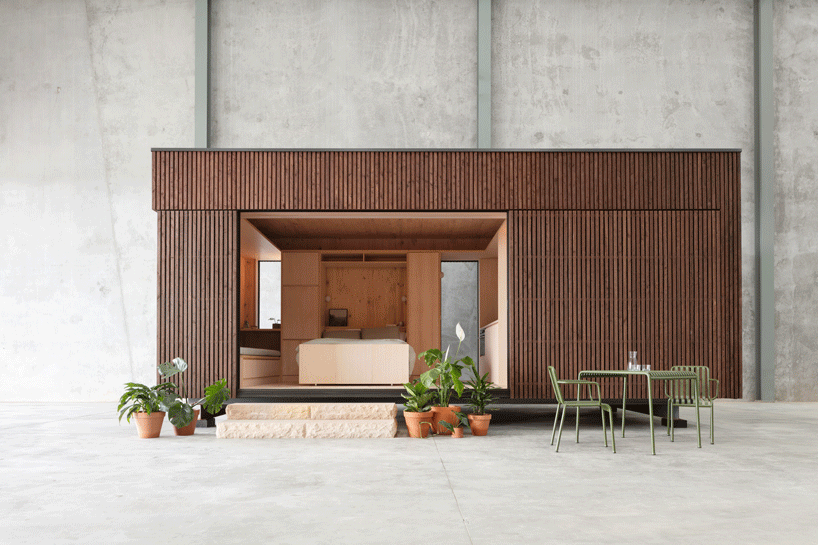 In a "small house" configuration, the layout includes kitchen, bathroom and flexible living and sleeping areas. minima can be entered from two points, with a wide door to one side and a smaller entrance door to the other. the main set of doors is fully loaded, making the central room feel generously connected to the outside.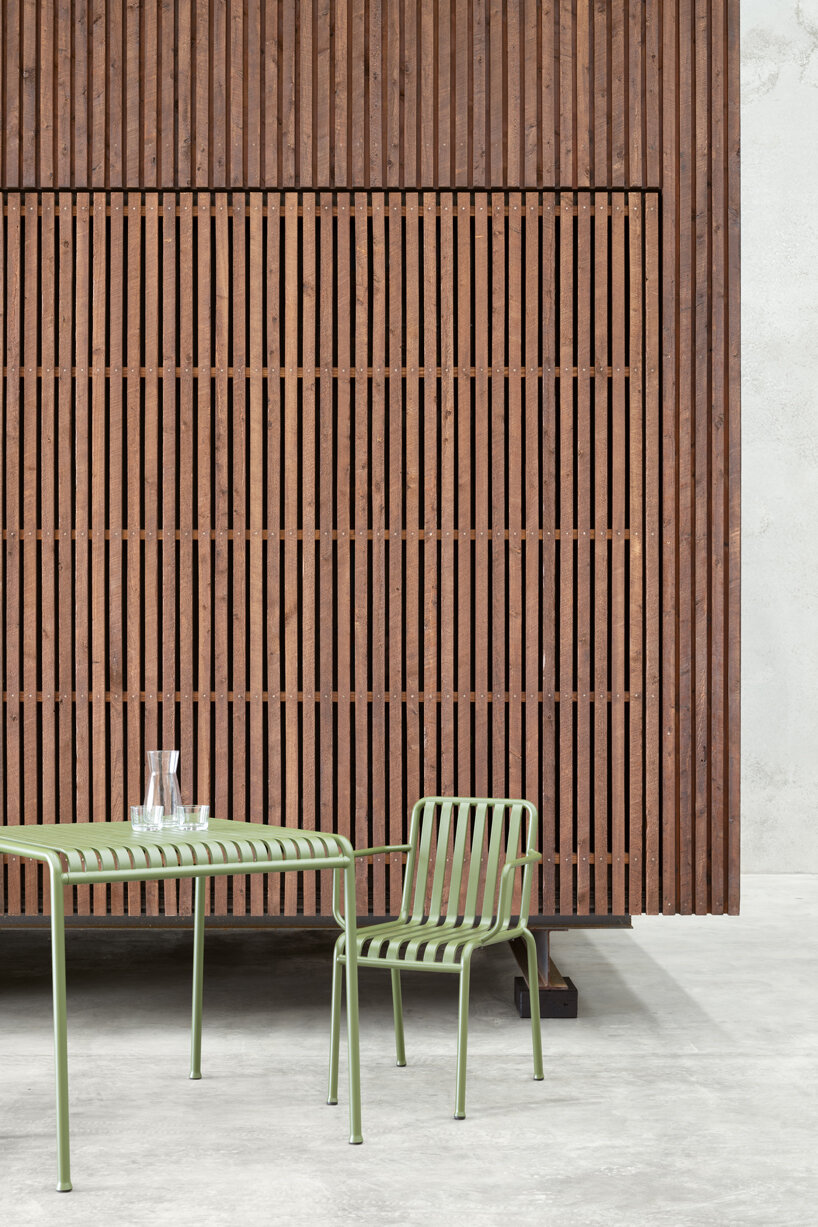 With just 20 square feet. TRIAS had to be smart with space. to overcome small size, minima are planned as series of zones. the kitchen and shower are kept on one side, and the bedroom and living space occupy the main space. a built-in storage encloses this area, creating an open, flexible space in the middle.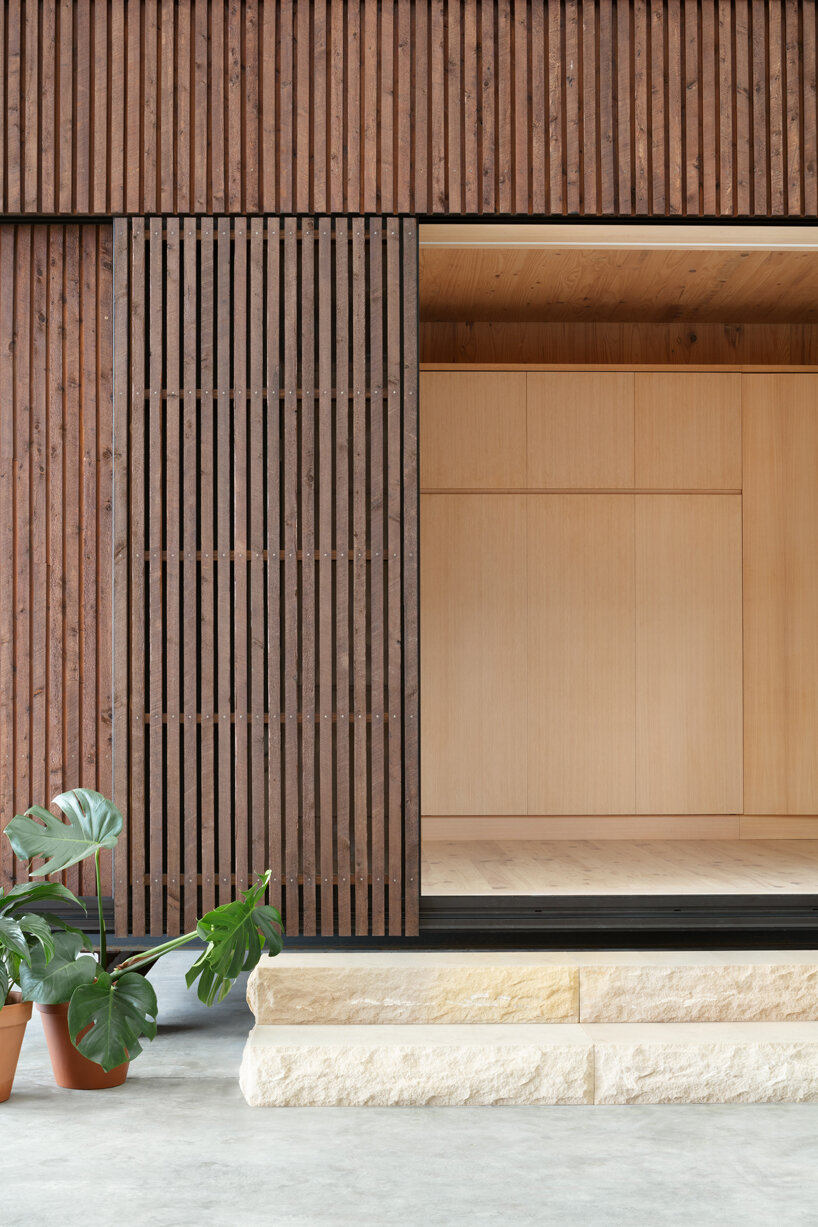 to implement the minima, TRIAS worked FABPREFAB, specialist in modular and prefabricated buildings. prefabricated cross-laminated timber (CLT) was selected as a building material for economic, structural and environmental benefits. CLT allows you to shorten the construction period and reduce waste; the process of "cross-laminating" the panels gives each element greater structural strength and integrity; and producers can rely on a fast-growing wood-process to help capture and sequester carbon.