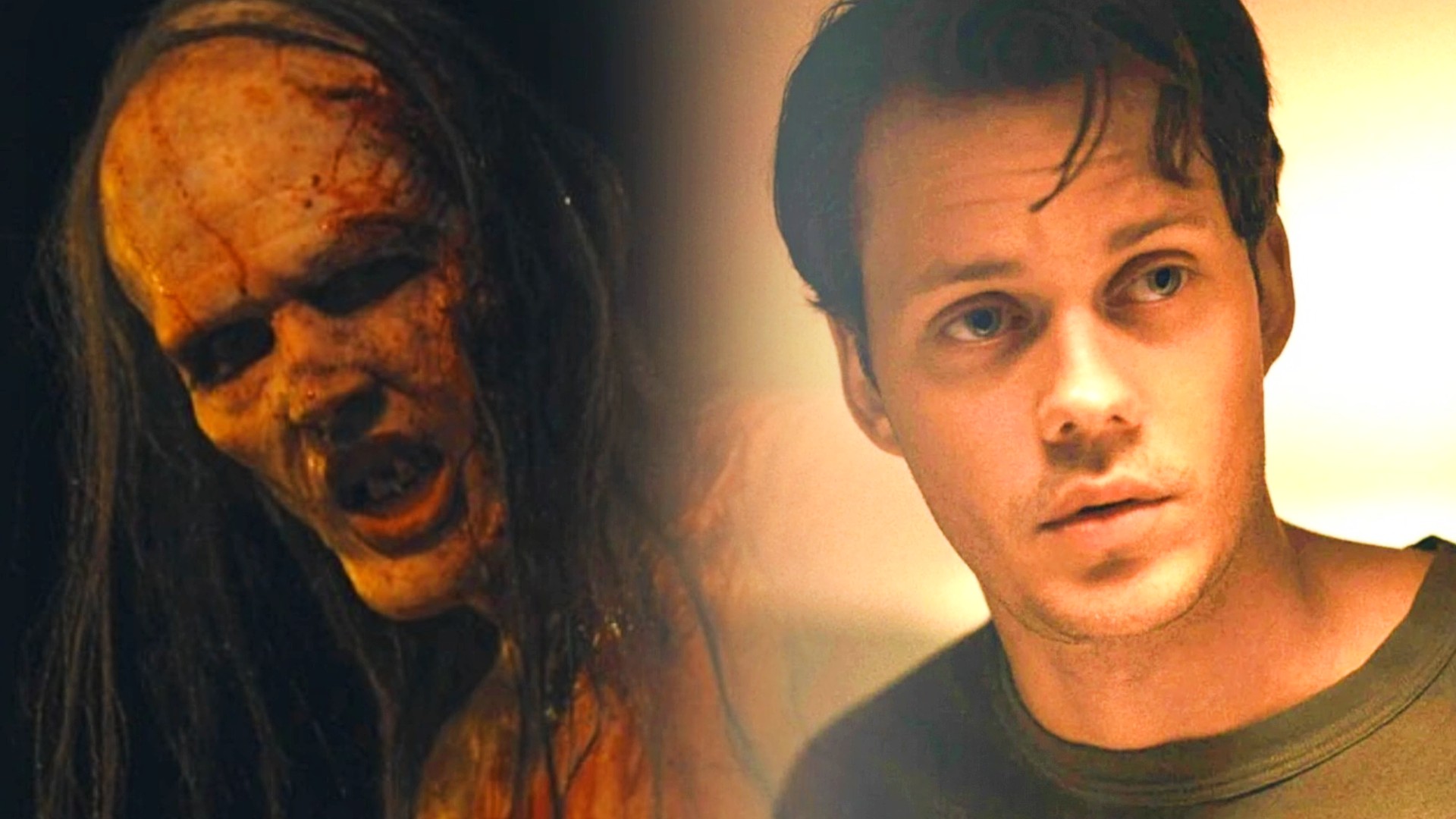 The most disgusting horror movie of 2022 is finally streaming online
One of the most shocking and harrowing horror thrillers of all time, Zach Cregger's Barbarian is now available to stream on HBO Max, so if you somehow missed it in theaters, it's high time to watch it with a subscription as this Halloween season draws to a close.
The film premiered at San Diego Comic-Con in July and was released theatrically in the United States by 20th Century Studios in early September. Barbarian quickly became the talk of the town, and the army of horror fans propelled it to the top of the horror movie charts.
The film stars Georgina Campbell, Bill Skarsgard and Justin Long. Written and directed by Zach Cregger (primarily known as part of the absurd comedy troupe The Whitest Kids U' Know) and Arnon Milchan, Barbarian follows Tess Marshall (Georgina Campbell) who books an Airbnb home in Detroit where she comes for a job. important interview on a rainy night. When she arrives, she discovers that it has already been double-booked by a man named Keith (Bill Skarsgad).
Tension begins to mount as Tess is forced to spend a night in a house with a man she knows nothing about and sees for the first time in her life. The next day, she also discovers a maze in the basement of the house and that's when all hell breaks loose. The basement is home to a repulsive creature called The Mother, a deformed, hairy naked woman who wants to take Tess and fellow AJ (Justin Long) prisoner.
According to Paul Tassi, Forbes lead contributor, "Barbarian sets up its twists in a way you'll never see coming, and in the end you'll realize you've watched an entirely different movie than you thought you were seeing."
In a five-star review on digital spy, the film is also described as one that "constantly takes audiences off guard, delivering bold swing after swing." The review suggests that by the end of the year the film will be "all you can talk about as it's the best horror movie of the year". The geek's lair also praised Barbarian for "finding a campy horror tone that is both refreshing and irreverent and also cinematically satisfying".
Besides the unconventional plot twists, the film contains plenty of disturbing scenes, which will surely make even a trained horror fan want to vomit – but no spoilers here!
Talking about his film with Vulture, Cregger said he sent Barbarian to literally every production company that had made a horror movie in the last 15 years. And everyone said no.
"They didn't like that the movie reset to page 50. They didn't like that there was a character that was part of Hollywood. And they said nobody wanted to follow a rapist for 30 pages" , said Cregger. It was the BoulderLight team who fully shared his vision and were on the same wavelength as Cregger.
"It's a weird movie on paper, but it's never funny, scary, thrilling, entertaining," BoulderLight co-founder Raphael Margules told Vultures, "the very reasons why people have it. transmitted are the reason we wanted to do this."
Surprisingly (or not), Barbarian grossed over $42 million at the worldwide box office, nearly ten times more than its reported budget of $4.5 million.