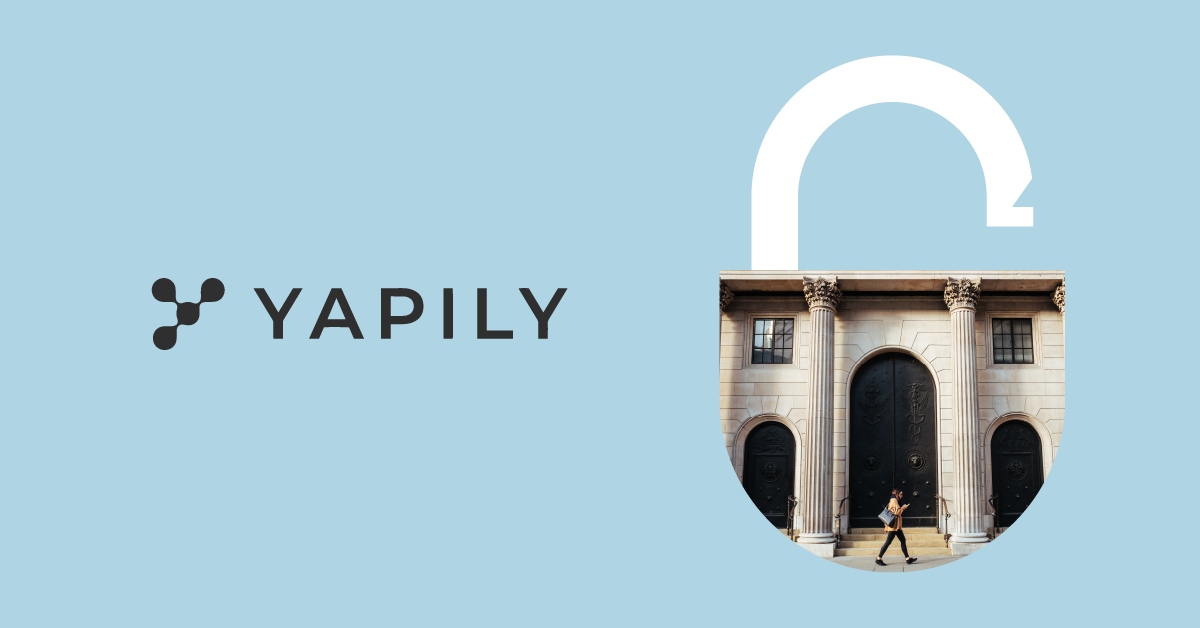 The UK open banking company fintech Yapily has announced its expansion in Vilnius
London-based fintech startup Yapily has announced plans to establish itself in Vilnius, the company's third office in Europe. Yapily joins more and more UK fintech companies, including Revolut, Curve, which has chosen Lithuania as its European center.
Yapily was established in 2017, shortly after the EU's Second Payment Services Directive (PSD2) gave third parties access to customer data from financial institutions. Legislation aimed at fostering competition in the financial services market has forced providers of such services to innovate their APIs and open banking practices. Stefano Vaccino, Founder and CEO of Yapily, has leveraged his extensive experience in fintech and commercial banking to create Yapily, a platform that enables companies to reap the benefits of open banking.
Yapily connects businesses with banks and financial institutions using a single open API. With the platform, companies can access their customer account information and get a comprehensive financial view without having to create and maintain hundreds of their own APIs. With a secure and regulated service, Yapily manages and facilitates communication to receive information and initiate payments, while ensuring PSD2 compliance.
"Yapily makes it easy to connect to banks by sharing financial data and payment infrastructure," explains Stefano Vaccino. "We connect you with thousands of banks using an open banking API, taking care of complexity behind the scenes."
Yapily's vision for open banking has attracted a lot of investment. Since its establishment, the company VC has raised funding of 18.4 million. Yapily's investors include Holtzbrinck Ventures, LocalGlobe and Lakestar, early investors in Skype, Spotify, Airbnb and Facebook, as well as some of Europe's largest technologies, Klarna and Revolut ".
Yapily now allows companies to join more than 600 banks, ensuring 80% account coverage in 15 European countries. The company boasts customers ranging from innovative financial technologies to Fortune 500 companies including American Express, IBM, Intuit Quickbooks, GoCardless and BUX. Yapily has tripled its staff in the last 12 months, and now employs 72 people in its UK and German offices.
According to Stefano Vaccino, Yapily's current goal is to penetrate the European market. "This includes building a scalable platform while accelerating the testing capabilities of our European consumers," he says.