This Airbnb dome is a great, peaceful Connecticut getaway
We could all use an escape into nature sometimes. Life can get pretty overwhelming at times, between responsibilities, work, and family. The next time you want to get away from it all and get away to where things are simple, we've got the Connecticut Airbnb just for you. This simple geodesic dome is completely unplugged with no water or electricity, so it's similar to camping, just with something a little more permanent than a tent. It's the perfect peaceful retreat when you need to enjoy the tranquility of nature.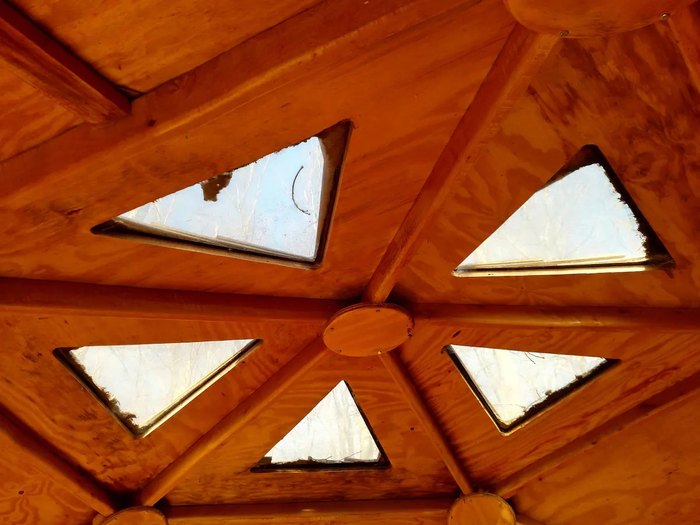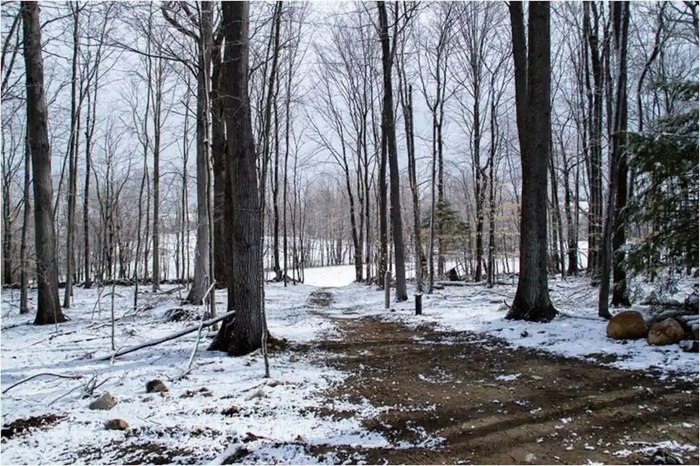 You can learn more or book a stay at this adorable Connecticut dome with the property. Airbnb Listing.
Address: Bethlehem, CT, USA