This quiet town is officially the best beach destination in the UK
the UK is bordered by miles and miles of glorious coastline: rugged cliffs, soft sand dunes, pebble beaches – and a lot of shiny seaside towns. Still, we only have 52 weekends a year to explore them, so it's a good job someone took the time to rank them best to worst.
If you hear "beach town" and immediately think bright and lively Brighton or Blackpoolthe city that tops this list might surprise you.
The sleepy seaside town of Bamburgh in Northumberland is officially the best in the UK, according to over 4,000 people polled by Which?.
Not much going on here – it's poorly rated for shopping and has no nightlife – but little Bamburgh, which sits in the shadow of the impressive Bamburgh Castle, got a score high for peace and quiet, earning points for its stunning scenery and pristine beach. It looks lush to us.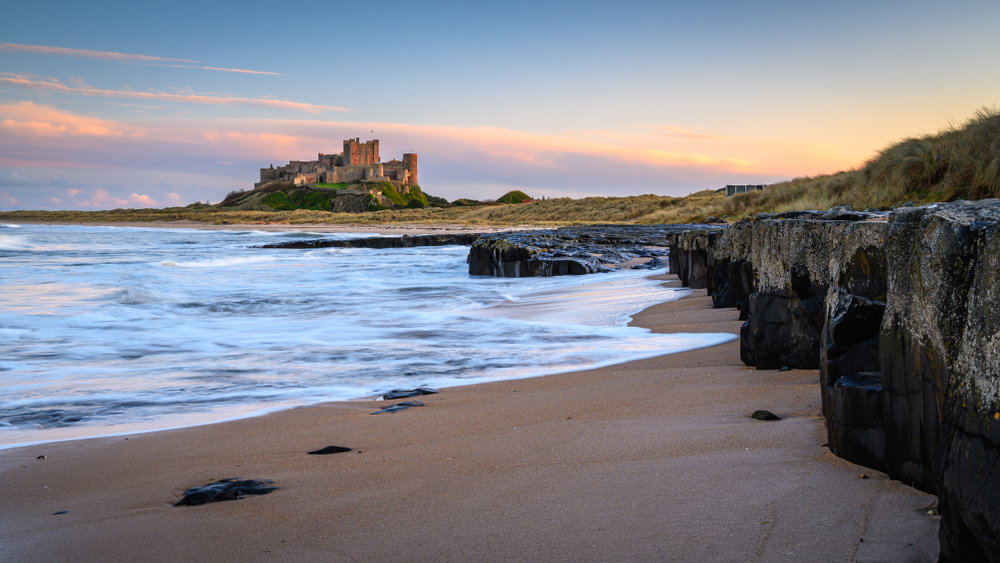 You can view the full list herebut other coastal towns which scored high include Llandudno, Tenby, St Davids and Conwy in WalesSt Andrews in Scotland, Dartmouth in Devon, Aldeburgh in Suffolk, Filey in the North yorkshire and Lyme Regis in Dorset.
It's a solid list to work your way through this summer. See you soon on the sand.