Thisispaper creates minimalist holiday apartment in a Warsaw distillery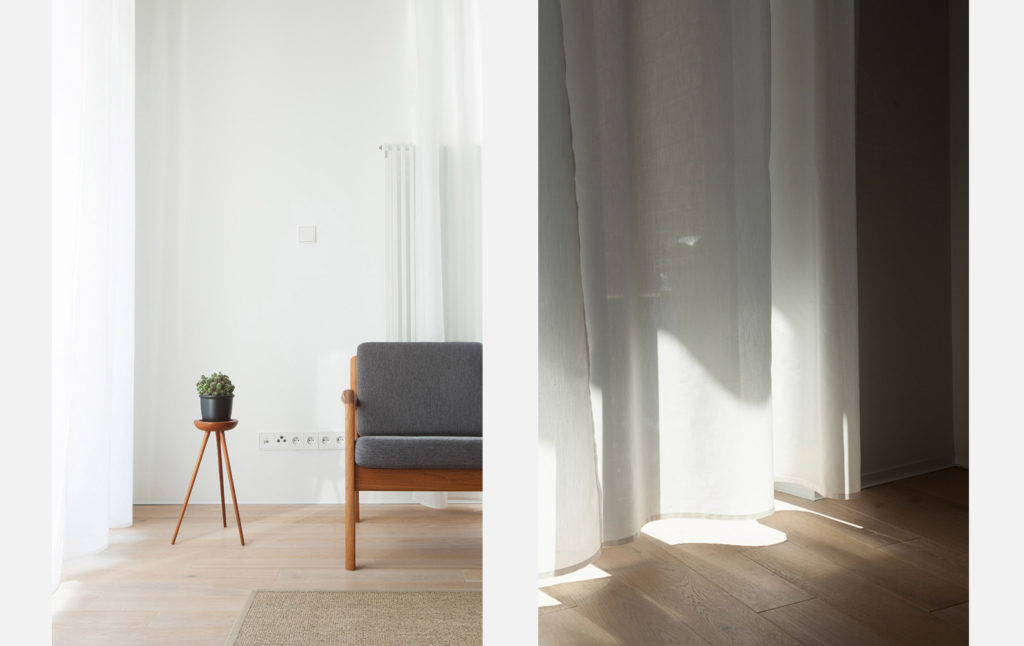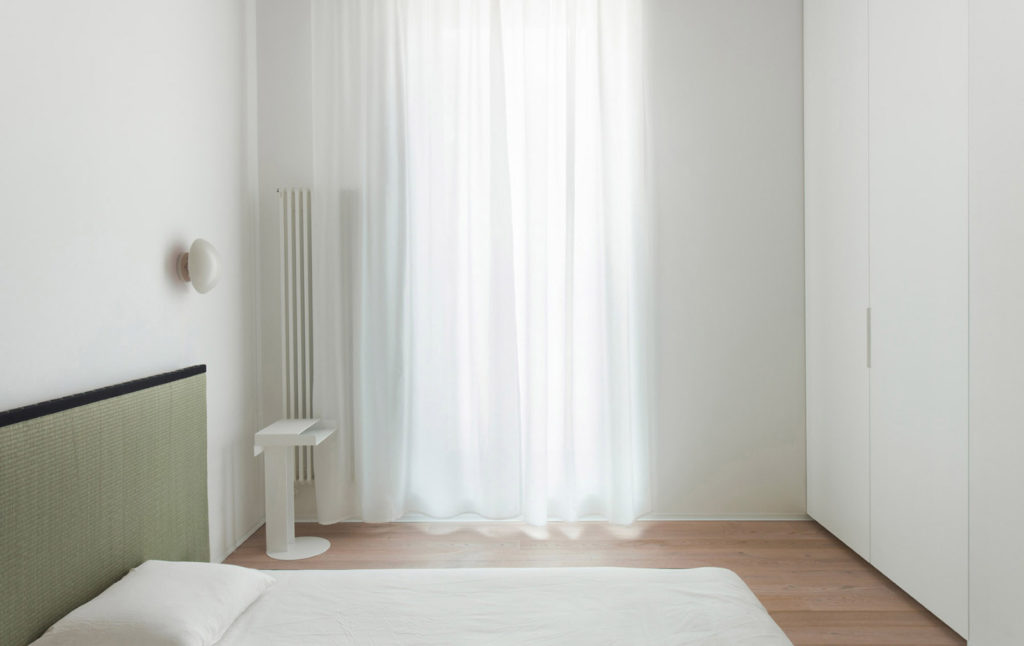 Magazine and creative studio This paper brought its characteristic blend of minimalism to a new venture: a vacation home inside an old distillery in Warsaw.
Named A-Place, the apartment's stripped-down interiors are designed as a 'tangible' version of This paper, and feature largely natural materials including wood, steel and ceramics. The color palette is muted – as you would expect from the brand – and the furniture has been reduced to a minimum.
Design classics from Dieter Rams, Arne Jacobsen and Louis Poulsen are scattered throughout the top floor apartment and the kitchen has a 'cover', which means it can be hidden away when not in use. .
"Every surface, object and color has been hand-selected in accordance with our design philosophy which creates harmony with an emphasis on function and purity of form," says the studio. In addition to its printed magazine, This paper also opened a store in a Soviet-era dental clinic in the city, in 2016.
Additional touches include a gramophone and record set from the 1970s, shelves stocked with design and architecture books and magazines, and origami sets – for guests with some spare time.
The one bedroom apartment in Warsaw – available to rent through Airbnb from £ 98 per night – lives in a new building inside what was once the Koneser vodka factory complex, located in the Praga district.
Read more : Discover the radical churches of post-war Poland