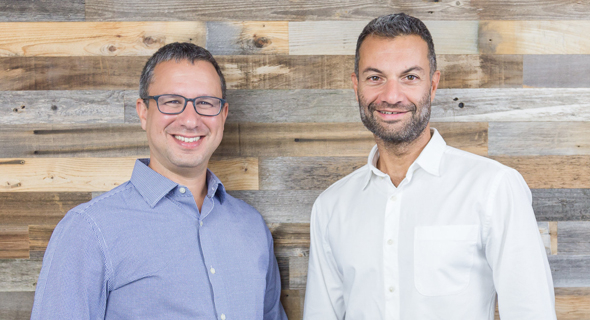 Traveltech TripActions Raises $ 155 Million at $ 5 Billion Valuation
TripActions Inc., a cloud-based business travel and expense management platform, announced Thursday that it has raised a $ 155 million Series E financing round led by Andreessen Horowitz (a16z), with the participation of new investors Addition and Elad Gil, the former vice president, Corporate Strategy at Twitter who has also invested in and advised Airbnb and Coinbase. Existing investors Lightspeed, Zeev Ventures and Greenoaks Capital also participated in the round. TripActions has raised a total of $ 790 million to date, with Dovi Frances' Group 11 being another of its notable investors.
The company's previous significant cycle was in 2019 when it raised $ 250 million for a valuation of $ 4 billion. Since the Covid-19 outbreak, the company has raised more than $ 500 million, including through IPO convertible funding, from Silicon Valley Bank, Comerica Bank and with participation from Goldman Sachs. It also laid off hundreds of employees throughout 2020 due to the dramatic slowdown in global travel due to the pandemic.
TripActions co-founders Ariel Cohen (left) and Ilan Twig. Photo: Courtesy
"I am very happy that we have been able to grow during this difficult time thanks to the great loyalty of our customers and our dedicated team," said CEO and co-founder Ariel Cohen. "Despite what happened in 2020, we have seen accelerated adoption by companies of all sizes and from all industries and have increased the deals we have facilitated to over $ 3.6 billion, adding our more big contracts so far. "
Over the past year, TripActions launched 40 new products, including a Covid-19 focused dashboard and additional products that help organizations better manage their business expenses and travel during current restrictions.
TripActions was founded in 2015 by Cohen and CTO Ilan Twig. "2020 was a test year like the one our industry has never experienced before, but our team came together and focused on the new needs of our customers who wanted to travel safely, reduce costs and have the ability to fully manage all travel and business expenses, "Twig added.