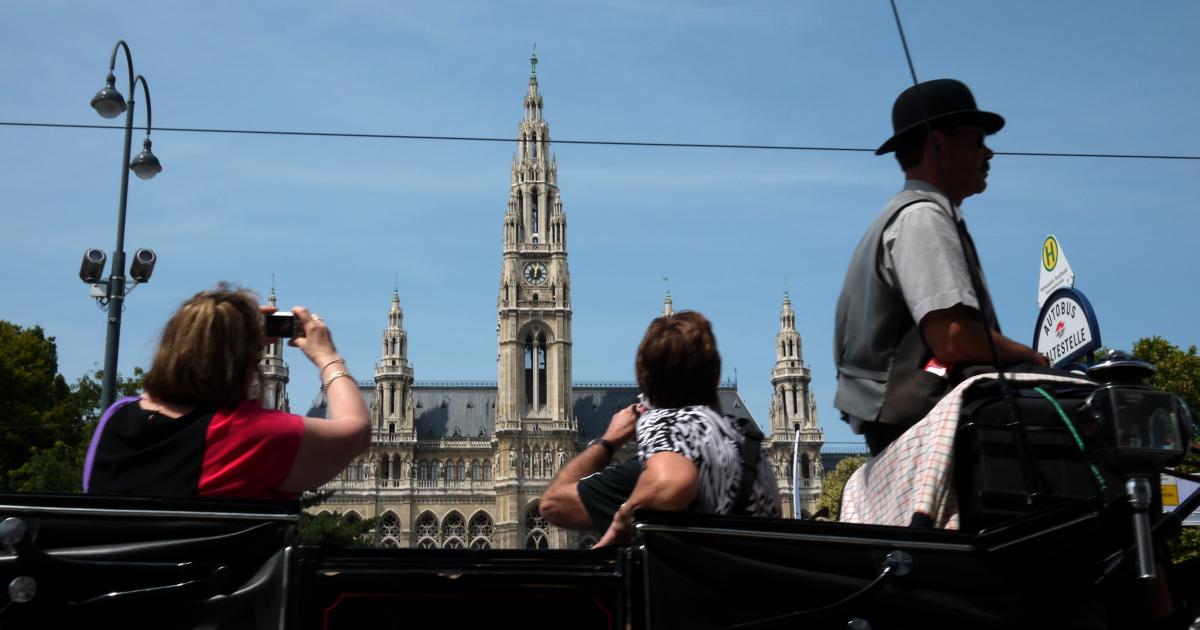 Vienna wins against Airbnb in litigation
Vienna wins litigation against Airbnb
The Austrian capital has blocked the rental of community apartments on the site
The city of Vienna has won a lawsuit against the Airbnb platform for the rental of apartments belonging to the municipality. Even though the decision is not yet legally enforceable, Vienna is taking a big step towards creating clear rules for online platforms.
The Vienna Municipal Housing Service manages 220,000 social housing units and rents them out to residents at affordable rates. The city requested a ban on renting municipal apartments in January last year. Despite the fact that any rental contract between the municipality and the tenants expressly stipulates that the apartments cannot be sublet.
To avoid this, Vienna published a list of all the apartments it owns and asked the internet portal to stop renting them. The Municipality was forced to file a complaint because it was not dealt with. Airbnb has promised to remove the ads if the municipal housing department notifies the web platform.
It is not yet legally binding
This has not been done in practice. It is simply impossible for city officials to verify each listing separately and send information to the website, as deputy mayor for housing Catherine Gal explains. "Anyone who knowingly exploits a breach of contract by third parties is personally liable under federal unfair competition law", she added last spring on the subject of competition law.
City apartments can no longer be offered on the website, according to the court, but the decision is not yet final. These apartments, whose addresses are known to Airbnb, should not be published on the platform with immediate effect. Airbnb has already said it will appeal the decision.
At the end of 2019, the city of Vienna launched a new pan-European offensive to develop clear rules for online platforms, similar to Airbnb. At the initiative of Vienna, a list of requests for regulation of the short-term rental platform will be presented to the Economic Commission of the Committee of the Regions (CoR) on 22 October.