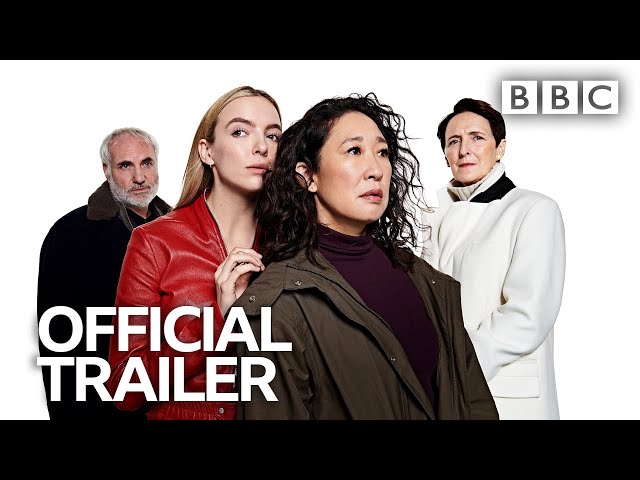 Villanelle's Spanish apartment in 'Killing Eve' is on Airbnb
After months of lockdown, you can be forgiven for wanting to make sure your future is full of lavish, hedonistic breaks – and what could be more appropriate than a stay in Villanelle's Spanish apartment?
The fictional assassin, who is known for his impeccable taste in clothing and interiors, is based in a beautiful apartment in Barcelona during season 3 of "Killing Eve", and the space that was used for the filming is available on Airbnb.
It is at Casa Ramos, a semi-famous and entirely beautiful Art Nouveau venue built in 1907, which has been used in many other movies and TV shows thanks to its unusual and well-preserved interiors.
Inside you can find colorful tiling, ornate cornices, arches, pillars, stained glass windows, and the incredible light space that fills Villanelle's evil heart with joy.
It's just a part of the apartment that is available for hire – the rest is a family home, inhabited by architect Sean Carbonell-Hogg, who also organize tours of his impressive house. But if that means we can scream out of those ornate doors and walk up to that tiled floor, we're in it.
Have you watched a lot of television in recent weeks? You can also rent the Italian villa from 'Normal People'.
When can we travel again? Here's what we know so far.