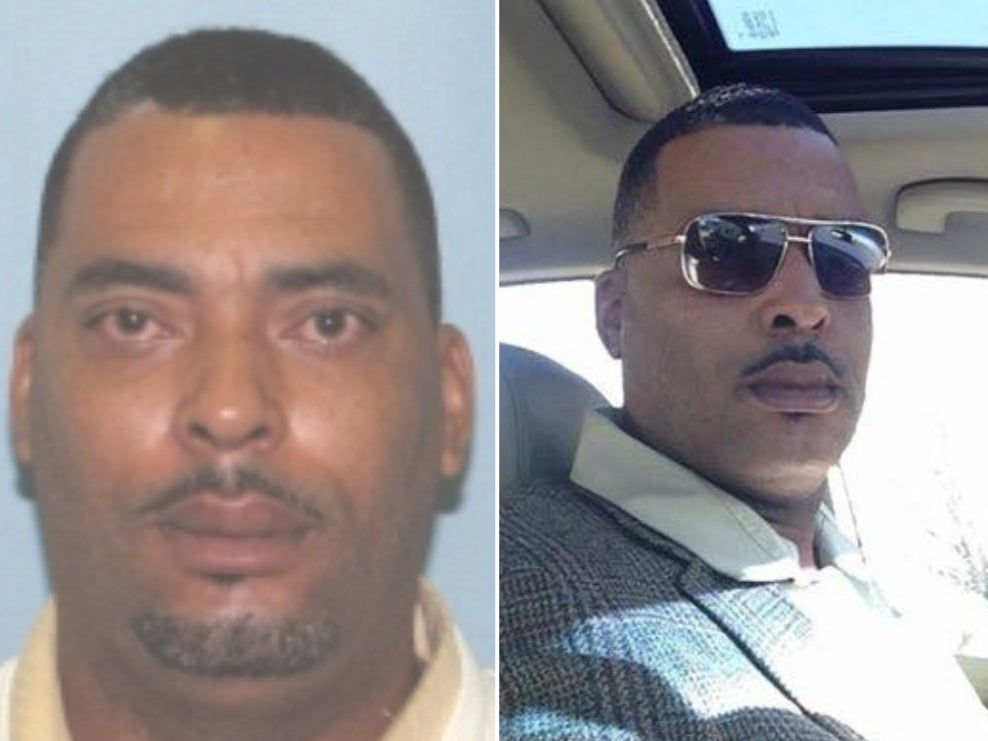 Viral Facebook post: Wanted criminal sends selfie to police after being unhappy with photo ID
We can all agree that mugshots probably aren't the most flattering photos of all time – so a wanted criminal took matters into his own hands.
Donald 'Chip' Pugh was wanted by officers in Lima, Ohio, after failing to appear in court for driving under the influence.
Discovering the Facebook post with his mugshot, Pugh boldly sent the cops an alternate photo.
The selfie showed Pugh in a car wearing sunglasses, with the message, "Here's a better shot than the terrible one."
Lima Police responded to the cheeky post in another Facebook post that read, "This photo was sent to us by Mr. Pugh himself.
Read more:
"We thank him for being helpful, but now we would appreciate him coming to talk to us at the [Lima Police Department] about his accusations.
Of course, people saw the fun side of the interaction and the post went viral.
In another bold move, Pugh, speaking to a local radio station, explained why he sent police a photo of himself.
"Dude, they just hurt me," he said. "They pulled out a photo that made me feel like a Thundercat… or a James Brown on the run. I can't do that.
However, his 15 minutes of internet fame came to an end when he was arrested days later in Escambia County, Fla.
Following his arrest, Lima Police said in a statement: "Thanks to the power of social media and advice given to authorities, we have learned that Donald Chip Pugh has been arrested by the County Sheriff's Office of Escambia in Florida.
"He's being held for terms in Columbus, Georgia, for which he was out of pickup radius in Ohio but not in Florida. Alas we will wait our turn.
"Thanks to Escambia County and those who provided information and continue to support law and order."
The incident took place in 2016, but the posts have recently resurfaced online.
Of course, when the time came for Pugh to take another photo, he was sporting a winning smile – understandably not wanting to make the same mistake he did last time around.
It's better.