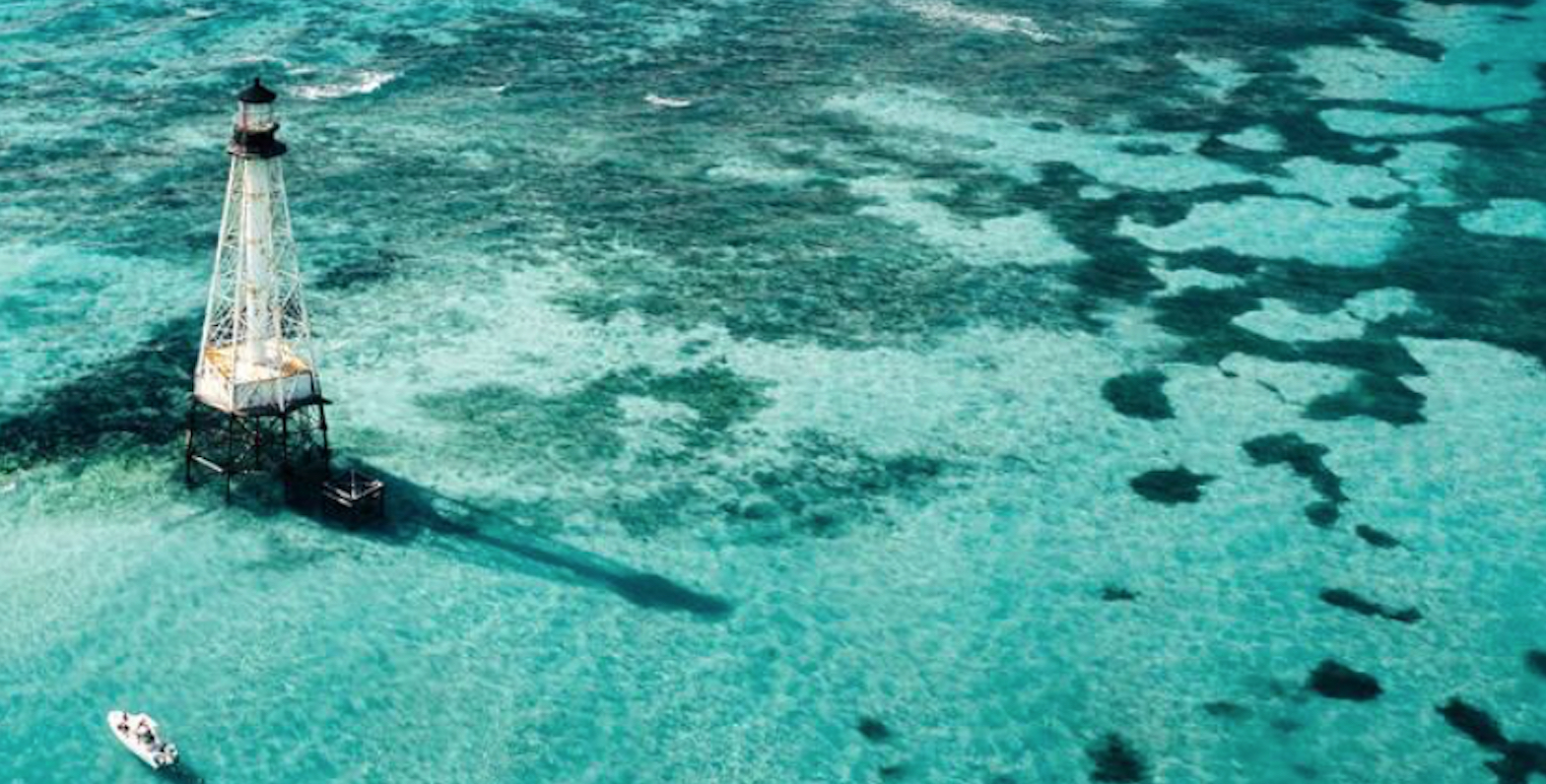 VISIT FLORIDA, Airbnb tourism campaign wants residents to "rediscover Florida"
VISIT FLORIDA joins Airbnb, the state's largest vacation rental marketing company, in a new campaign to make Floridians and other vacationers think of secluded getaways and top attractions.
The pair are launching Rediscover Florida, a new online marketing campaign, which provides links to dozens of small attractions, written on car trips, and many Airbnbs Properties from Florida hosts. Suggestions range from accommodation in a treehouse in Kissimmee to accommodation in large houses on Marco Island.
Some links lead to Airbnb pages, others to VISIT FLORIDA pages.
"We are delighted to partner with Airbnb on this new campaign to further stimulate the recovery of Florida's tourism industry, our state's primary economic engine." VISIT FLORIDA President Dana Young indicated in a press release issued on behalf of both entities. "Whether you are ready to travel now or planning a future getaway, the Sunshine Shine offers endless opportunities for a safe and memorable vacation, and this campaign will be instrumental in attracting visitors to all communities in Florida."
The campaign is VISIT FLORIDA's latest effort to help Florida tourism and hotel businesses move out of the the deep funk of the travel industry of the coronavirus crisis. In 2020, the number of visitors to Florida fell to 86.7 million, from a record 131.4 million visitors in 2019.
Last fall, VISIT FLORIDA started promoting tourism to state visitors for the first time in history. VISIT FLORIDA also turned to more marketing for out-of-state people who might be visiting Florida by car. This effort is also aimed at this market.
Airbnb survey data shows that people view travel in 2021 as a way to connect with family and friends, with more than half preferring a national or local destination rather than visiting an international and more distant location.
The Rediscover Florida campaign primarily promotes outdoor activities in Florida: fishing, boating, kayaking, zip lining, tubing, beach tours, camping, hiking, swimming, diving, horseback riding, beekeeping, playing with goats.
"We are proud to support the return of safe and responsible travel to Florida and, in return, help small businesses and Floridians who depend on tourism," Viviana Jordan, Airbnb's public policy manager for Florida said in the statement. "We hope this campaign inspires and encourages people to rediscover amazing places and people across the state, and we look forward to continuing to work with VISIT FLORIDA to find innovative ways to support the tourism industry."

Publication displays:
1,409