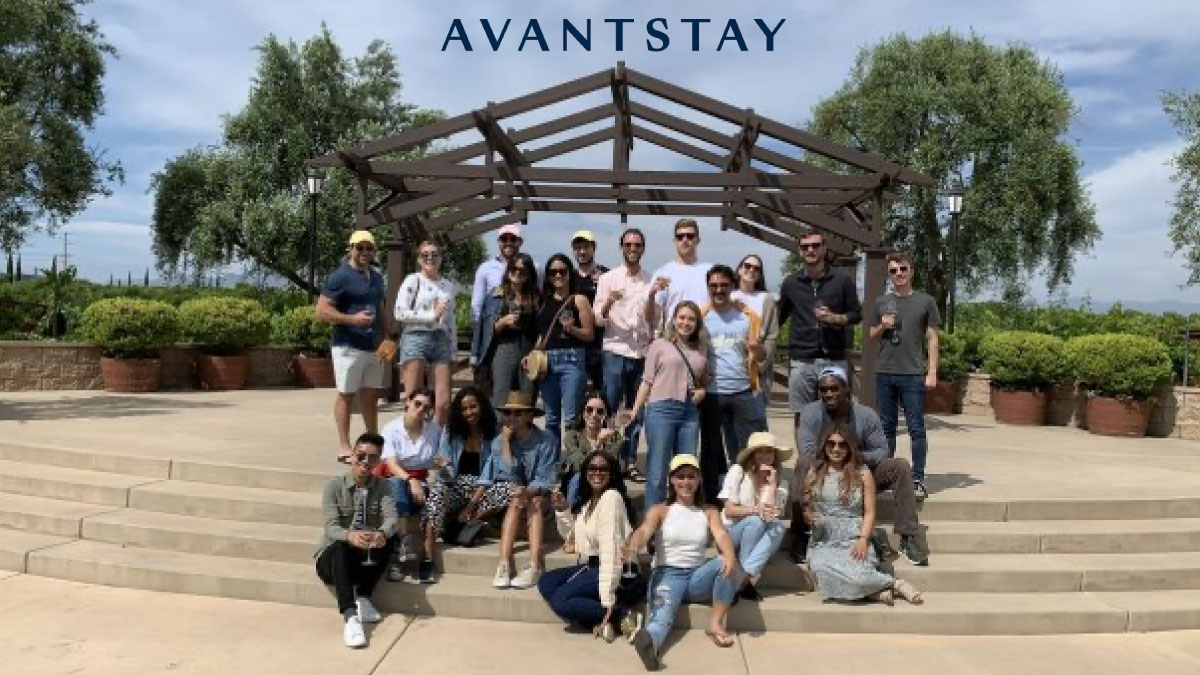 West Hollywood-based AvantStay flies high
Inc. Magazine names AvantStay 6th Fastest Growing Private Company in Los Angeles, 27th Fastest Growing Private Company in the State of California, and 332nd in Inc. 5000 Regionals Rankings. AvantStay has a 3-year growth rate of 1.411%.
The plan was simple. They would sign long-term leases on luxury homes in resort areas and turn those properties into vacation rentals. In just four years and more, this local West Hollywood-based company is now recognized as the high-end rival of global brands like Airbnb and VRBO.
I have had a front row seat every step of the way. Four years ago, a young man Reuben Doetsch visited my Airbnb guesthouse for an interview at the Pacific Design Center. He was here to meet Sean Breuner, the founder of AvantStay, who proposed to Reuben to become its co-founder. They shook hands and Ruben extended his stay. We lived together for almost three years. Today, the company they created together now has over 600 properties with sales of over $ 100 million and is expanding worldwide.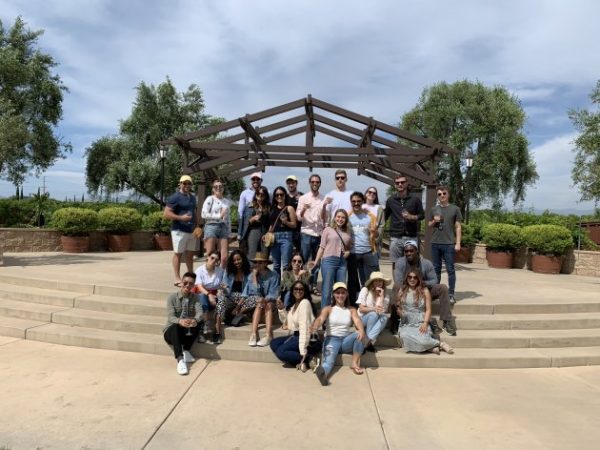 The company was founded in 2017. In just four years, the company has grown into a major player in more than 60 cities. The Los Angeles Business Journal noted AvantStay's rapid expansion in a March 2021 profile, "AvantStay sets course for rapid expansion" – the short-term rental company sees international growth.
Inc. Magazine: Catering to large groups looking to rent properties for getaways and events, the AvantStay short-term vacation rental platform helps rent and host reservations in areas ranging from three to 10 bedrooms or more with extravagant amenities such as ranches with homes and private beaches in the back. Founded in 2017 by Reuben Doetsch and Sean Breunner, AvantStay employees can also help clients book experiences like attending a music festival or ballooning in addition to booking a house.
Sean Breuner, CEO of AvantStay, says of him and Doetsch: "We started the company because we love to travel and love this alternative accommodation space and started to realize what was missing was product consistency. Basically the way people travel has changed, and we think one of the biggest sticking points in the lifestyle travel industry is how to bring groups together for amazing experiences.
The Avanstay offers services such as groceries so that the refrigerator can be paid for on arrival. The company has a full in-house design team to turn every property it rents into an extravagant rental property.
Editors Note: AvantStay was one of the first advertisers to support the new WEHOville. And, to my friend and three-year-old roommate who moved out when Covid hit. Ruben, I am so proud of you. Someday we will be able to tell how you paid your rent in recognition of debt! Thank you for allowing me to participate and be a part of your journey. You mean a lot to me my friend keeps stealing.