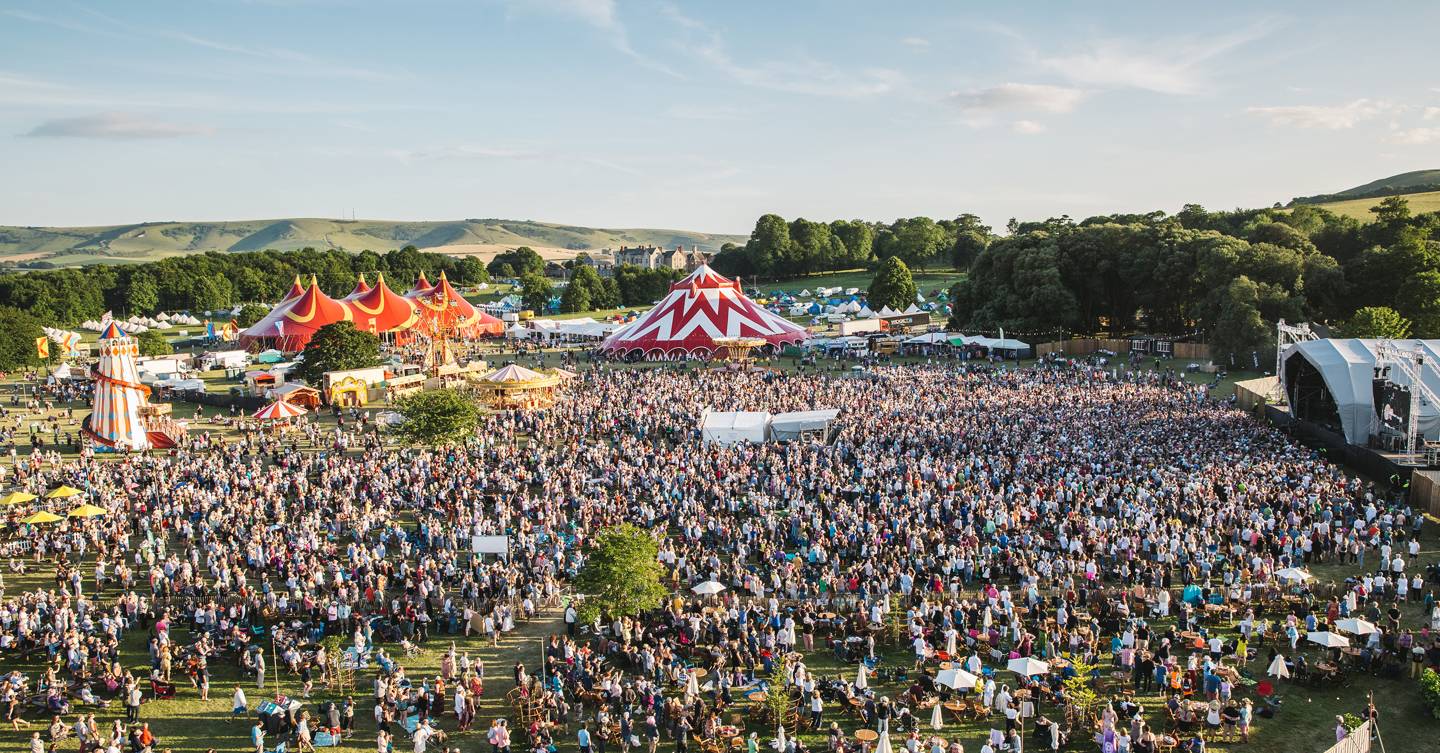 What are the Covid rules in the UK?
MJuly 19, 2021 is the date all Covid restrictions were lifted in England, Scotland will follow from Monday August 9, but what exactly are the new rules? From wearing a mask to traveling abroad, here's what you need to know.
Rules for travel from the UK
After the initial introduction of a slim green list of countries, July 19 marked an important time for the travel industry, as it was the date from which fully vaccinated UK residents do not need to self-quarantine after returning home from Amber List locations. On Thursday July 8, Transport Secretary Grant Shapps confirmed the news, telling the House of Commons: "I can confirm today, starting July 19 in the UK, residents who are fully vaccinated via the deployment vaccine in the UK will no longer have to isolate themselves when they return to England.
Travelers should always take a pre-departure test three days before their departure and a PCR test no later than the second day of their return home. They are also no longer required to take an eight-day test, which means the regulations for Green List and Amber List countries will be the same.
This new rule only applies to people after they have been fully vaccinated for 14 days.
Rules for visiting friends and family
Prior to July 19, restaurant, pub and Airbnb reservations were limited to six people indoors. As a result of the change, however, celebrations can now run smoothly and you can travel across the UK with as many friends and family as you like. Discover our selection of the best hotels in the United Kingdom.
Social distancing rules
In England, the legal obligation to socially distance oneself from others has been abolished, with people being asked to "use common sense". This means that larger events, such as festivals, can take place again. Social distancing guidelines remain in effect for those who are required to self-isolate after contracting Covid-19.
It also means that nightclubs and other indoor venues are now allowed to reopen after almost 18 months. However, on Monday, July 19, Prime Minister Boris Johnson revealed at a press conference that full vaccination will be a requirement for entry into clubs and other high-traffic places from the end of September.
In Scotland, large-scale events can resume – but organizers of outdoor events for more than 5,000 people and indoor events for more than 2,000 people must apply for permission. The 2m distance rule also remains in healthcare facilities such as hospitals, doctor's offices and dentists. In Wales people are urged to consider social distancing, while in Northern Ireland it will be removed from the law for all outdoor activities, but the guidelines are that social distancing is recommended at 1m (3 feet) where possible.
Face mask rules
In England, legal regulations requiring the wearing of face masks indoors in the UK were dropped as of July 19; however, Prime Minister Boris Johnson has said he expects the public to "exercise their judgment". At a press conference on Monday July 5, England's Chief Medical Officer Professor Chris Whitty presented three scenarios in which he will always wear a mask: in crowded indoor spaces, when required by an authority, and for someone else to feel comfortable.
In Scotland, Wales and Northern Ireland, face coverings should be worn in the same indoor environments as before.
Some companies have said they will continue to require face masks. For example, on Tuesday, July 13, the Mayor of London Sadiq Khan confirmed that masks will still be mandatory on all public transport in London. He said: "By keeping face masks mandatory, we will give Londoners and visitors the confidence and confidence to make the most of what our city has to offer, while protecting our heroic transport workers and those who may be vulnerable and rely on the network to circulate in our city. It's an extra layer of protection on top of the improved cleansing regimen from world-leading TfL – and I'm sure Londoners will continue to do the right thing as they have throughout the pandemic and will continue to do so. to wear a face cover on TfL services.
Telecommuting rules
In England, employees are no longer told to work from home whenever possible, although it is up to companies to set their own rules for returning to the office. However, the government has yet to encourage a return to office work, leaving the choice to employers and employees instead. In Scotland, Wales and Northern Ireland, homeworking is still encouraged.
Like that? Now read:
When will we go to festivals again?
When will we go to festivals again? Key dates in the UK for summer 2021
Why should you think about booking a vacation now
Should I book a vacation for 2021? 6 reasons to plan a trip now
Are hotels and Airbnbs in the UK open? The latest confinement rules
Are UK hotels open? The last post-containment rules