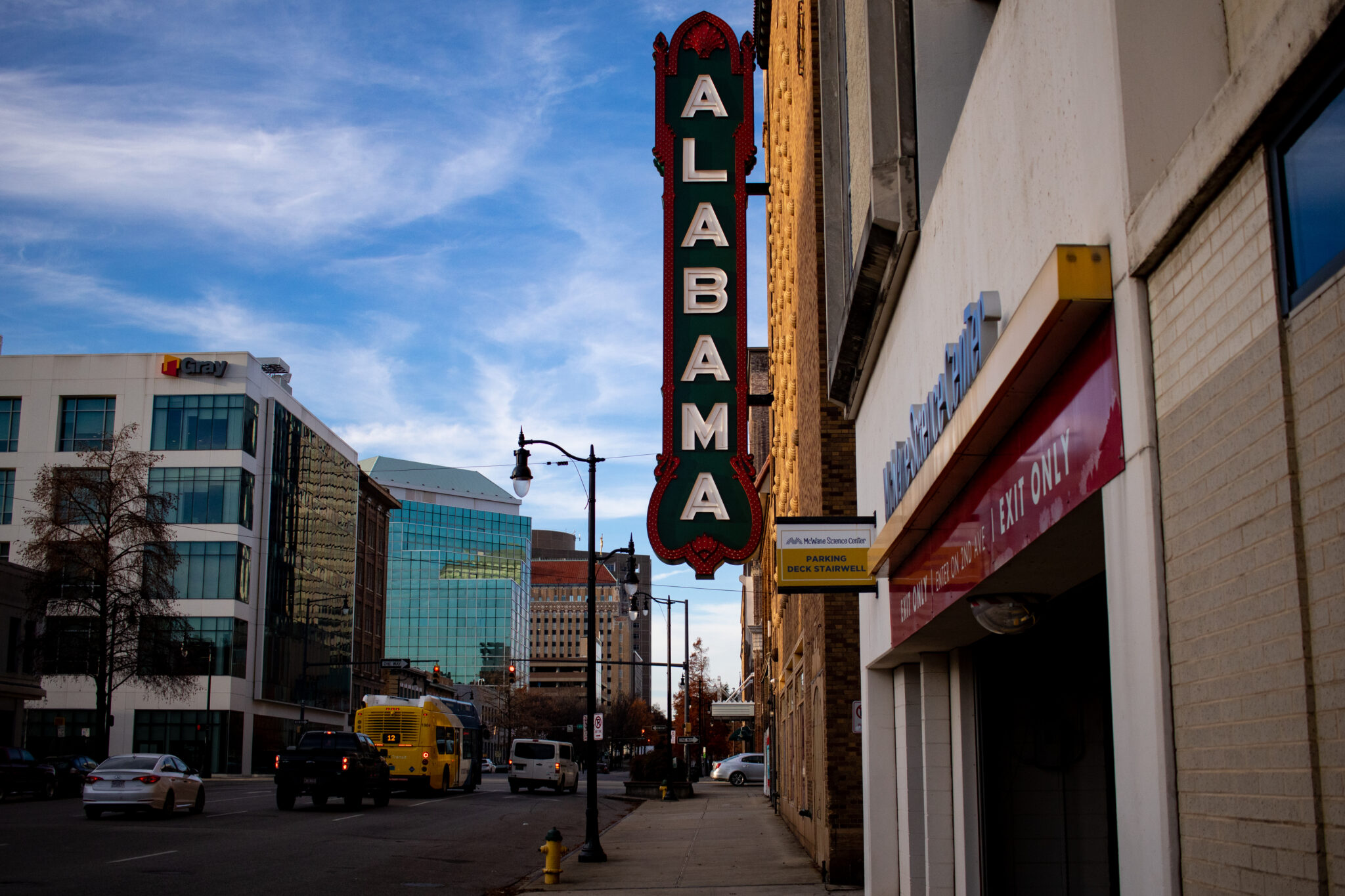 What exactly is Birmingham's secret sauce? Find out now.
It's not every day that we're invited to participate in a national discussion about what's great about "heartland" (aka "flyover") communities across the country. But today, Heartland Forward hosted a rich discussion about Birmingham's secret sauce. Sadly the barbecue wasn't mentioned, but all kinds of other things that bring magic to The Magic City have. Here is what we learned.
Several speakers were present at the event, including:
Birmingham's Secret Sauce: Highlights
The program began with a video showcasing some of Birmingham's highlights, interspersed with interview clips. These are just five of the ingredients identified by those interviewed that make up Birmingham's Special Sauce. There were a lot more, and really, a lot of things boiled down to people.
1. The business community is supportive
"Birmingham's top business leaders welcome and champion even small businesses. "
"Birmingham is small enough that you can try something innovative enough to see if it works. But it's big enough to make it scalable and applicable to any other city in America.
"16 of Alabama's 20 largest private companies are all headquartered in Birmingham. They don't want it to be just them, they want others to prosper too.
2. Leadership is committed to inclusive growth
A number of attendees cited the city's progressive and forward-thinking leadership, as well as a commitment to ensuring that those in power in Birmingham are like the people who live in the city. According to Mayor Woodfin, "we are not sorry to be more diverse and inclusive as a administration within government."
Entrepreneur Kerry Schrader, who moved here from Nashville, said this:
"When I first arrived in Birmingham I actually remember the first event we were invited to and when I walked into the room and saw so many performances of people who look like me that in at this point in my life, I was overwhelmed. . What an honor it was to be part of the first Business Council and to have access to the mayor, to the various departments, to be able to give their opinion to these departments. "

Kerry Schrader, Mixtroz
3. Railroad Park brought the community together
According to Deon Gordon, "Railroad Park was truly the first tangible, large-scale manifestation of community spirit and it also transformed the collective psyche. It changed the way Birmingham viewed itself. "
As someone who got involved with the park when it was just an idea and remembers Birmingham before and after, I totally agree.
4. Historic preservation gives us a city to be proud of
According to Tom Cosby of Birmingham Landmarks, the fact that Birmingham has not destroyed its central business district means that we can take advantage of a large inventory of historic buildings, including:
"We want the younger generation to be able to live in a city they can be proud of. And I think historic preservation plays an important role in that.

Tom Cosby, Birmingham landmarks
5. Birmingham's Civil Rights District draws lessons from the past
"I truly believe this is sacred ground when you consider the events that have taken place here which have shocked the conscience of the nation."

Deon Gordon
Birmingham's battles for civil and human rights helped pave the way for modern social justice movements.
The discussion continued and delved into everything that makes The Magic City magical. If you want to feel good where you live, look at it all. You will be glad you did.
A Word About the Host, Heartland Forward + Birmingham's Secret Sauce
"Heartland Forward is the only think and do tank dedicated to improving the economic performance of the American Heartland. We believe Heartland is a reservoir of economic potential that is too often overlooked in national policy discussions. "
Their mission is to revive economic growth and help change the discourse about the center of the country. Birmingham was the second in this series, after Tulsa, Oklahoma. Watch the whole conversation.
Receive daily updates like this delivered to your inbox. Sign up for the free Bham Now newsletter today.