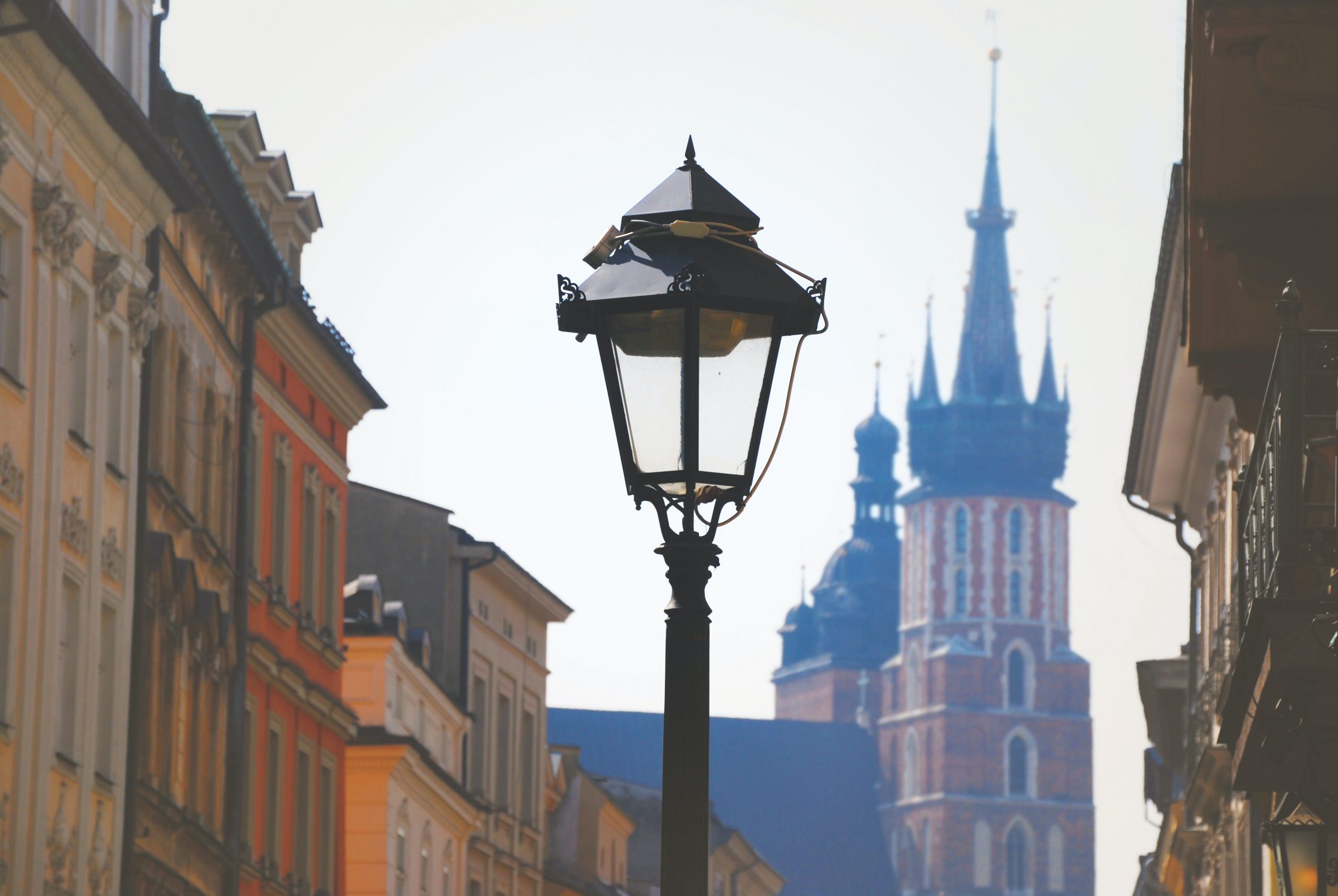 Which cities have overtaken the best places for remote workers?



Donor:

James Keeble, on behalf – OVO Network

|


James Keeble, on behalf – OVO Network

July 15, 2021

Official UK data has predicted that 26% of all working Britons will work remotely after the pandemic. With employers increasingly likely to accept that this new way of working is here to stay, perhaps now is the perfect time to combine a passion for travel and work.
Fortunately, Europe is full of great remote workplaces.
Based on some of the most important factors people take into account when working remotely, like WiFi speeds and the cost of co-working space, this 2021 study * allows digital nomads to choose your next destination.
The best of the best
Based on some of the most important factors people consider when working from home, this 2021 study makes it easy for digital nomads to choose their next destination.
Krakow, the second largest city in Poland, is the best city in Europe for teleworkers. The city has WiFi speeds 23% faster than the European average and 37% faster than the UK average. This benefits the people of London the most, where WiFi is the slowest in the UK.
Krakow also has some of the cheapest coworking spaces in Europe with monthly passes for the equivalent of under £ 85 per month. This eclipses UK average prices – £ 210 – by 71% and EU average prices – equivalent to £ 152 – by 57%.
The average cost of an Airbnb for a month is around £ 850. This is half the amount of a month in an Airbnb in the UK and 48% less than the average cost of a month in different cities in Europe.
The Austrian capital Vienna is proving to be the second best city in Europe for remote workers. Digital nomads can expect the same from Vienna as they do from Krakow. The cost of living is lower than the British and European averages, but a bit more expensive than the overall champion, Krakow.
Airbnb prices are around £ 1,200 for those looking for a month in Vienna, coworking spaces are £ 40 cheaper than UK per month and, like in Krakow, WiFi speeds are 23% faster than the European average and 37% faster than the UK average.
The ideal zoom background
Of course, if you're working from a different city, country, or even continent, you're bound to be making regular Zoom, Teams, or Skype calls. But which cities are the best to put your laptop in front of you and have that background we can only dream of?
Well, if you're looking for seaside towns, Valencia – 12th overall – is where you should go. Coworking space costs £ 160 per month, with Airbnbs costing less than £ 850 for a month's stay, Wi-Fi speeds are also faster than the UK average.
Skopje in North Macedonia was named the best city with a mountainous backdrop – and 20th overall. The capital has incredibly inexpensive coworking space at £ 60 per month and above average UK average Wi-Fi speeds. Transport passes and gym memberships in Skopje are also significantly below UK and European averages, making this a perfect alternative that covers all bases.
The last five
At the other end of the study scale, the study found where people should look to avoid if they want to work remotely.
Naples ranks as the worst place for digital nomads with low security, WiFi speed 45% below the European average and co-working space costing around £ 240 – 43% above average European.
Sheffield, London, Bilbao and Rostov make up the last five cities for digital nomads with consistently poor results across the board.
* study of the OVO network