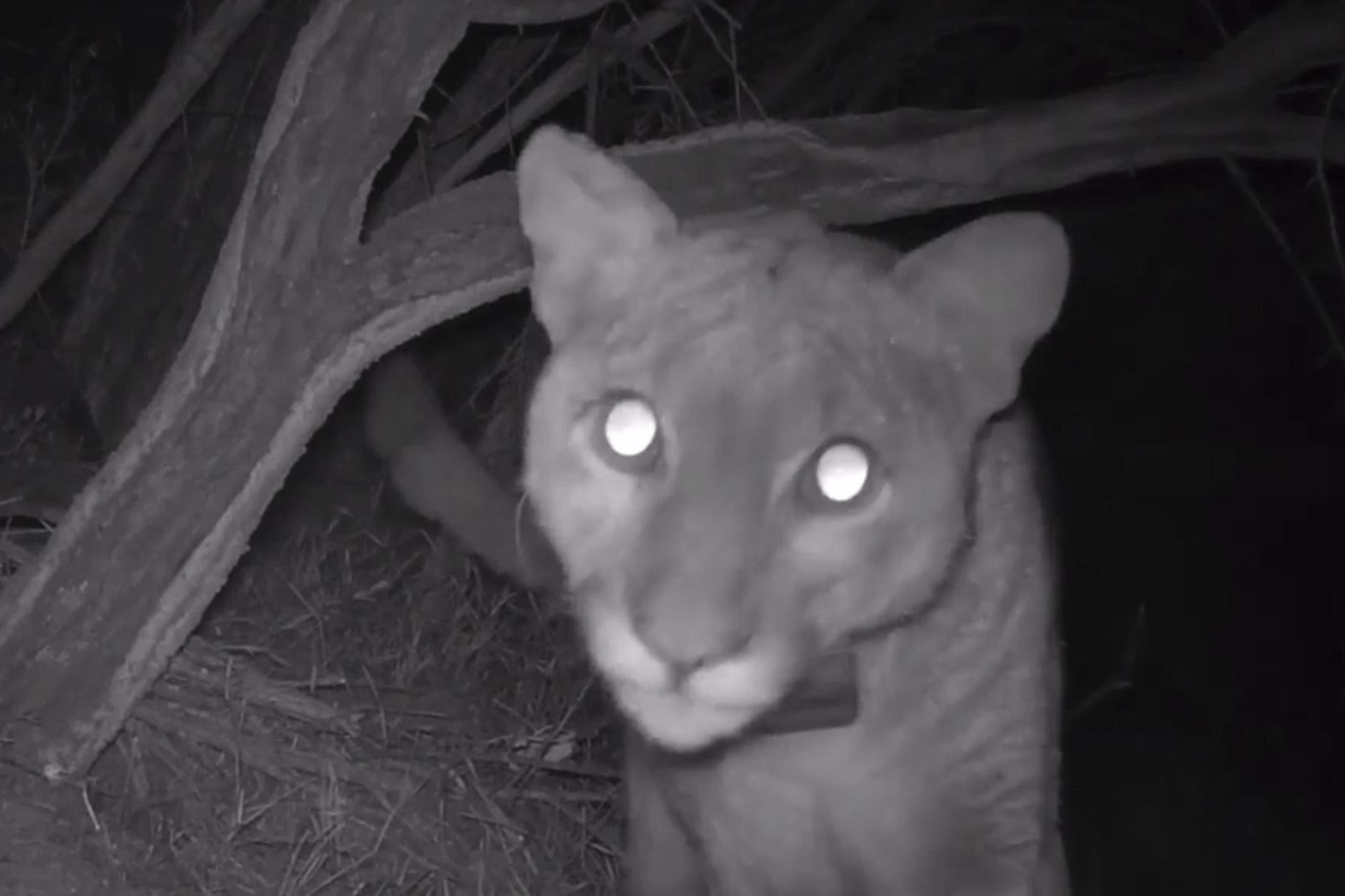 You can not imagine it, the sightings of pumas are multiplying
A popular Central Coast urban hiking destination was closed over the weekend amid numerous mountain lion sightings.
Today, California wildlife experts say the string of recent encounters represents only a fraction of the animals' current activity. Cougars use the wilderness area that borders the densely populated San Luis Obispo Corridor and the 101 Freeway as a full-fledged travel route to travel to less densely populated areas or seek food or water.