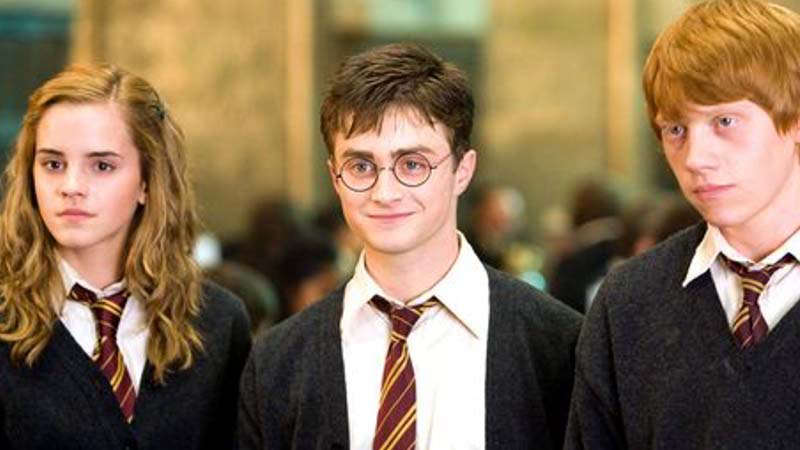 You can now rent one of the Harry Potter sets on Airbnb
All the buzz
BEWARE OF HARRY POTTER FANS! You can now stay in Harry's childhood home from the movies.
De Vere House in Lavenham, England appeared as Godric's Hollow in the Harry Potter films and is available to book through Airbnb.
The description of the house reads as follows:
"De Vere House is a highly regarded five star and Gold Award former Bed & Breakfast now with Air B&B and offers amazing facilities. Lavenham is renowned as Britain's most beautiful medieval village (with over 300 heritage properties protected and listed as Godric's Hollow in the Harry Potter cinema).
De Vere House is centrally located in this pretty village and itself offers a wealth of history as well as comfortable accommodation and a delicious Suffolk breakfast. 2 bedrooms."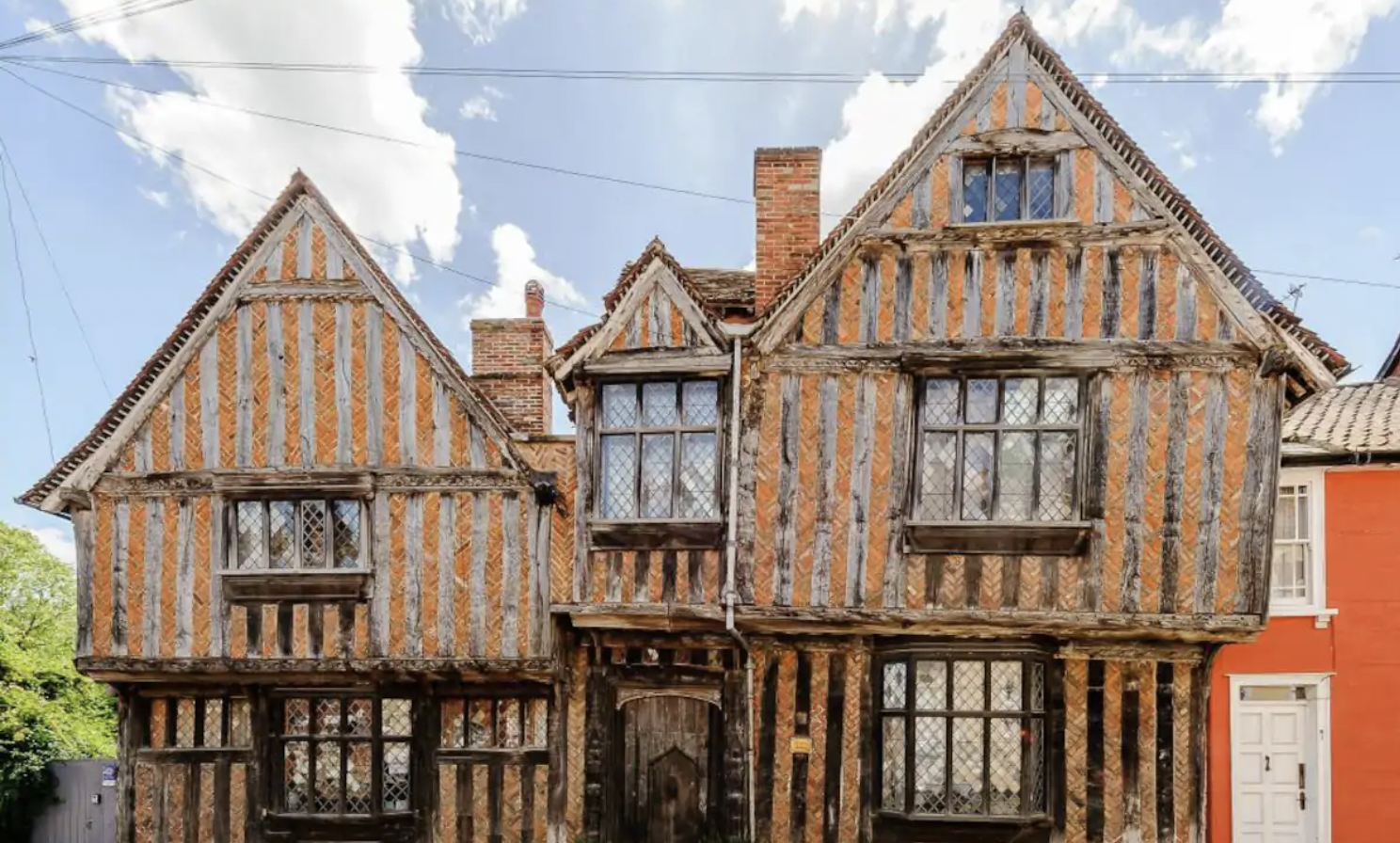 You can rent the childhood home of Harry Potter movies on Airbnb (via Airbnb)
The interior of the house has two bedrooms (rented separately), bathrooms, a private living room and a garden courtyard. Guests have their own entrance (all with 24 hour access). Guests also access the main house dining room for breakfast.
Here is the full breakdown of amenities.
Wireless
Free street parking
TV
Garden
Indoor fireplace
Luggage deposit allowed
Hair dryer
Breakfast
Dedicated workspace
Long-term stays permitted
Take a look at the rest of the house.
Salon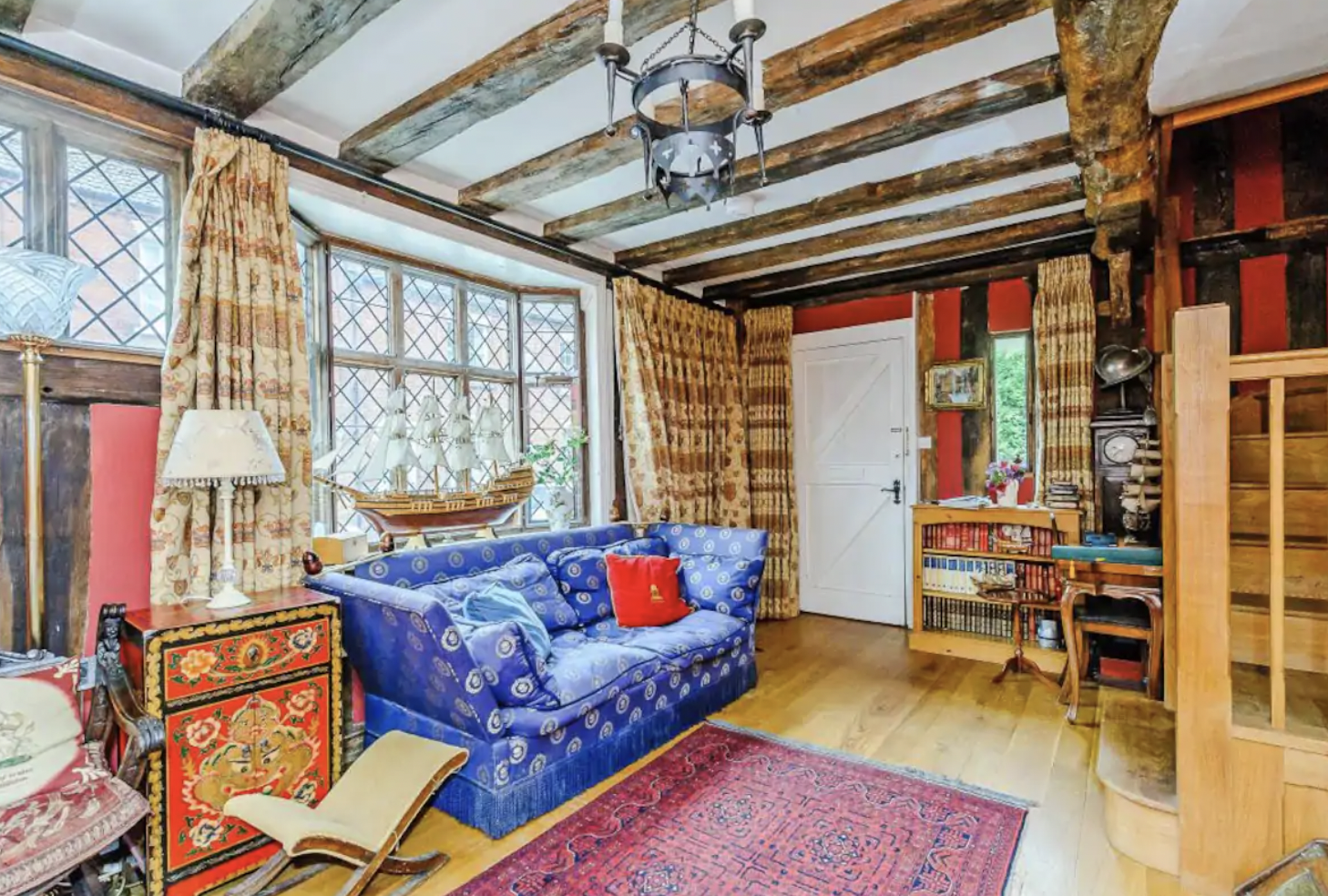 Going through Airbnb
Bedroom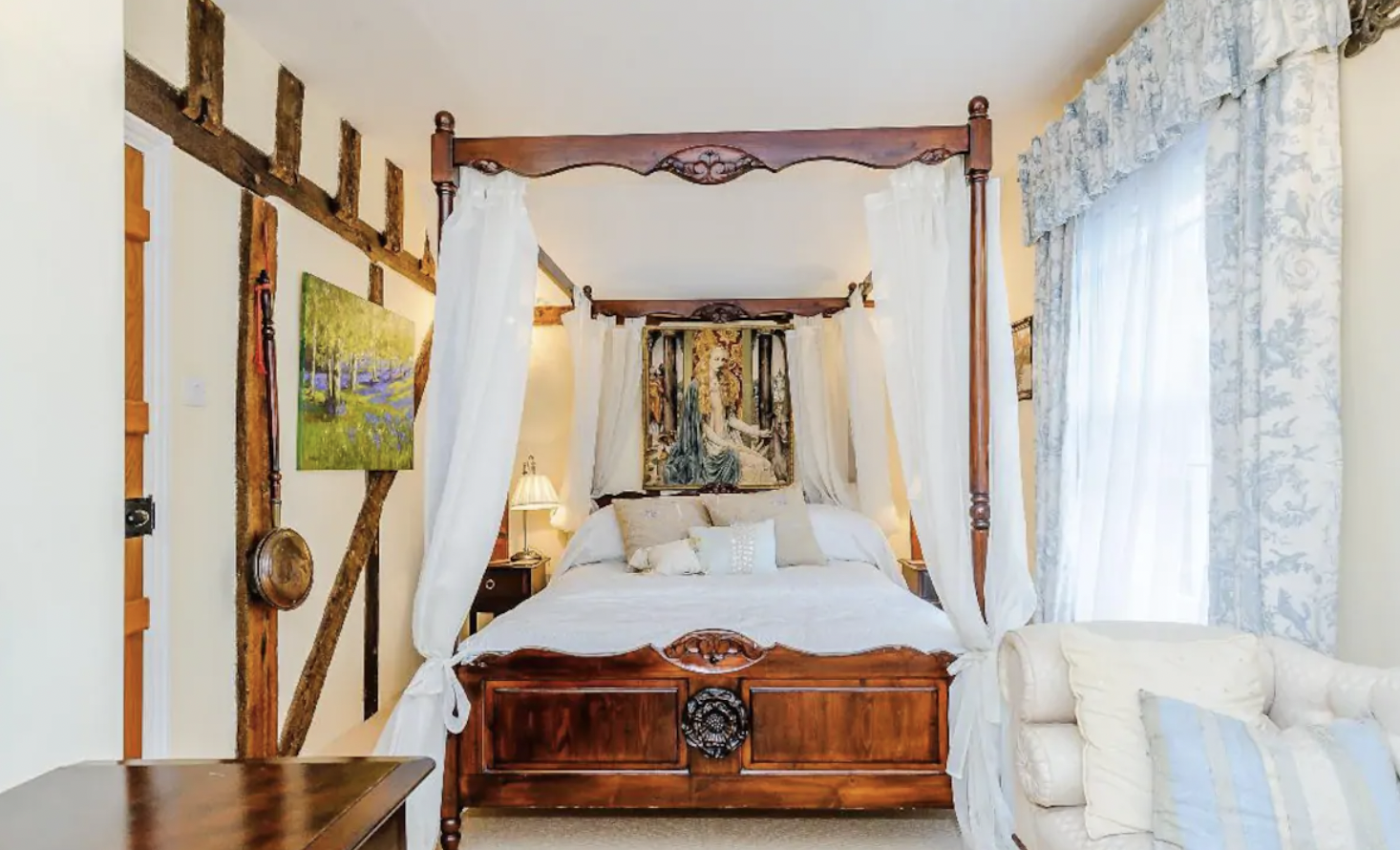 Going through Airbnb
Dining room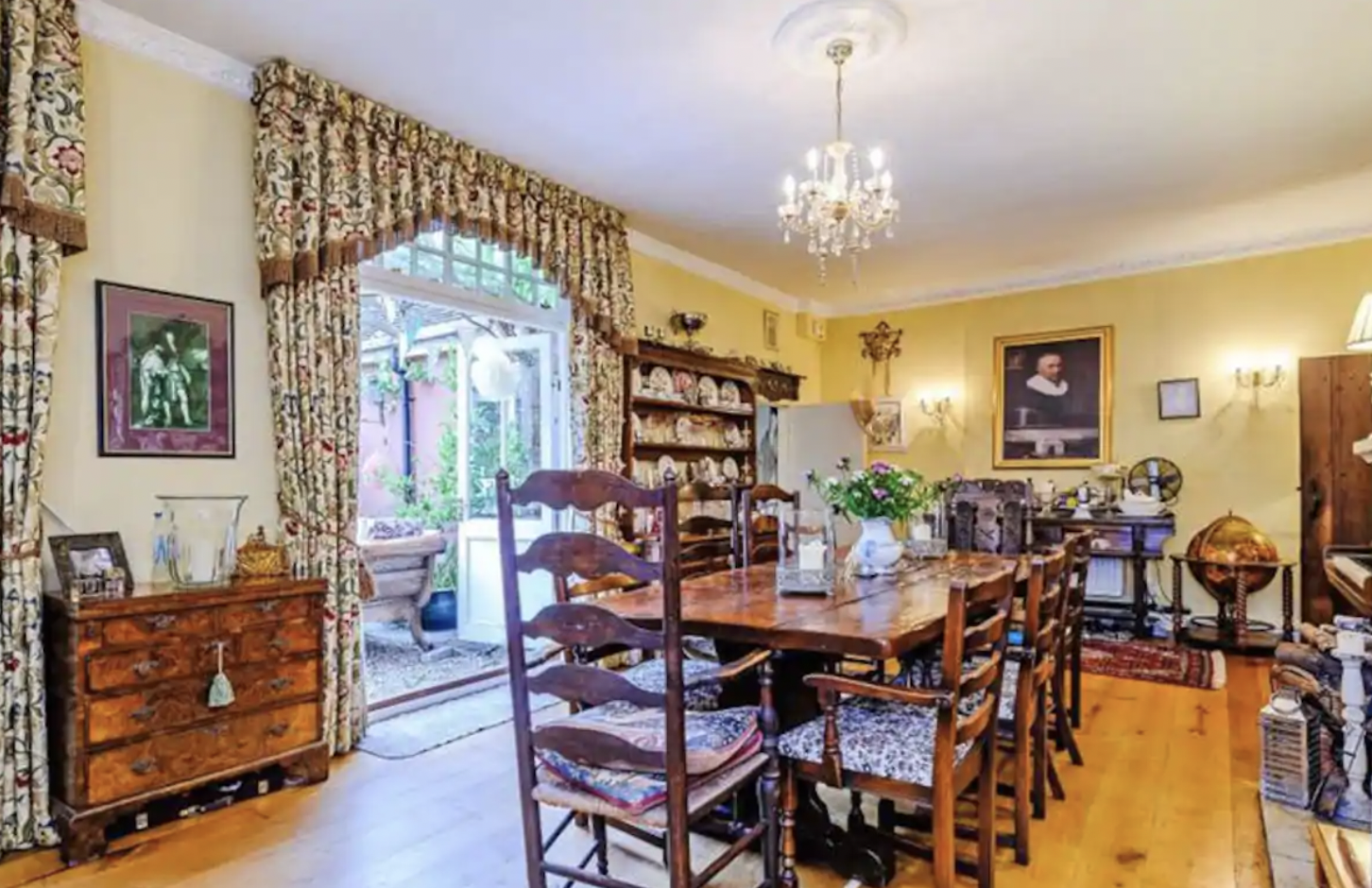 Going through Airbnb
Absolutely magical!